Doing
Business

Great

Ajax Systems is a strong and highly qualified multinational team where everyone has a significant impact on the results

Join the team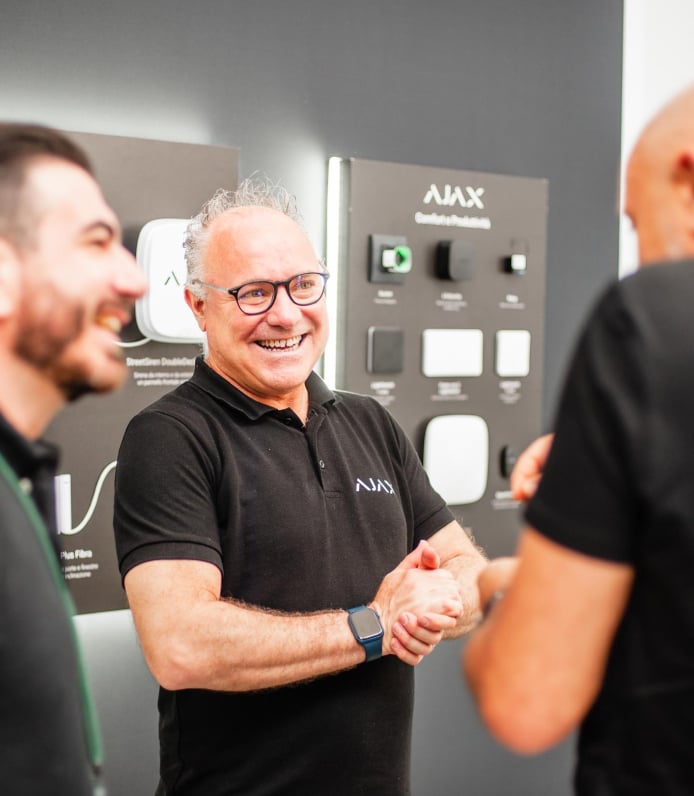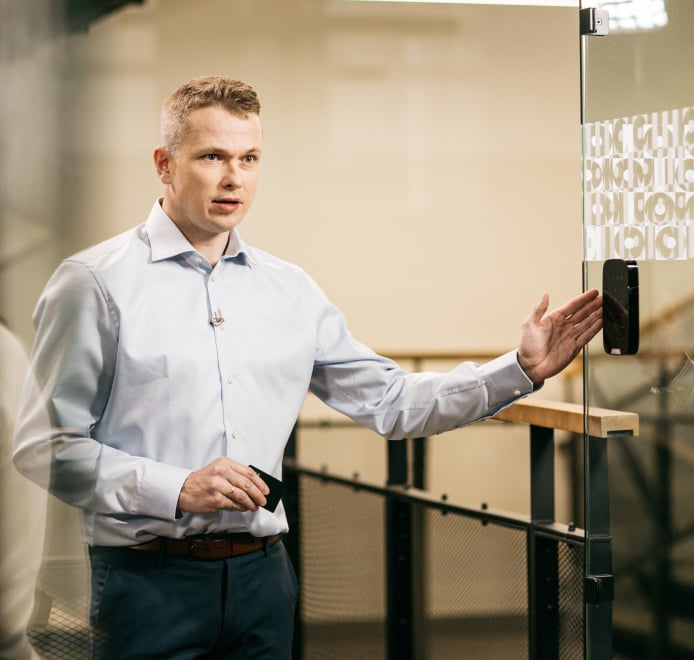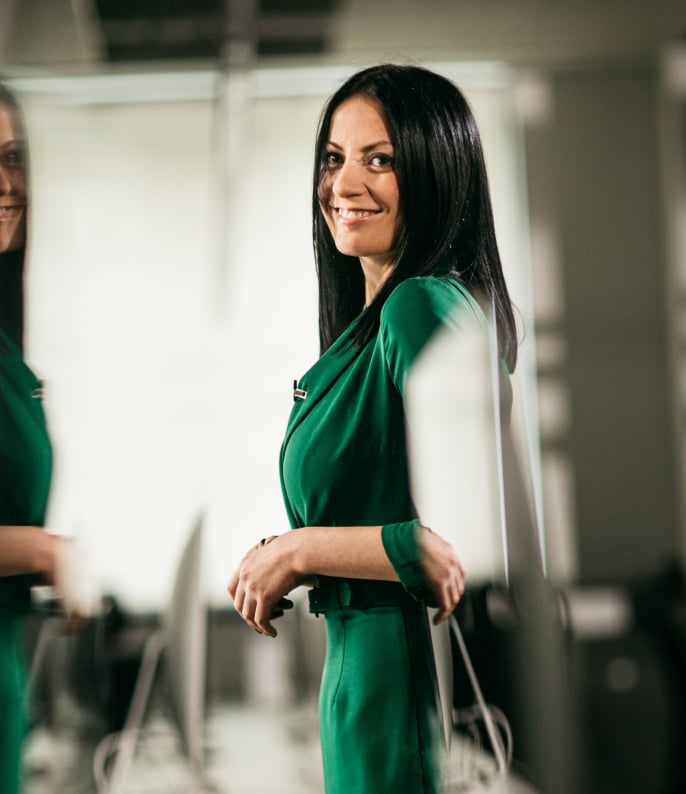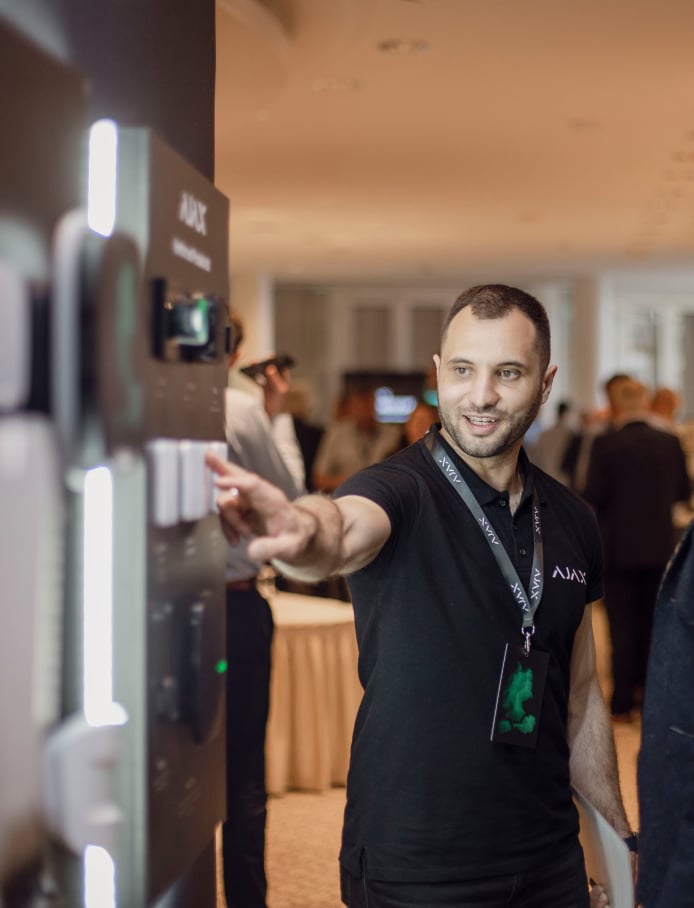 11
years in the industry
5 years of leadership in the European market
2780+
працівників
350 of them are security experts in key markets
2,5
million users
in 169 countries
3
full-cycle production
in Ukraine and Turkey
We are an ambitious business with two main goals
Create security masterpieces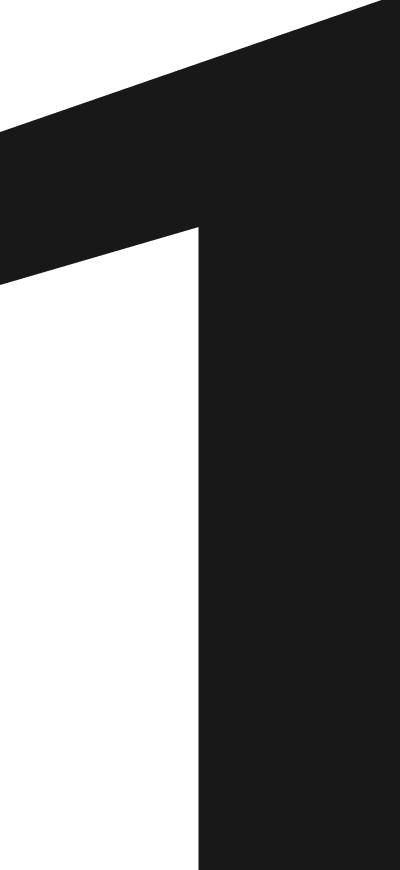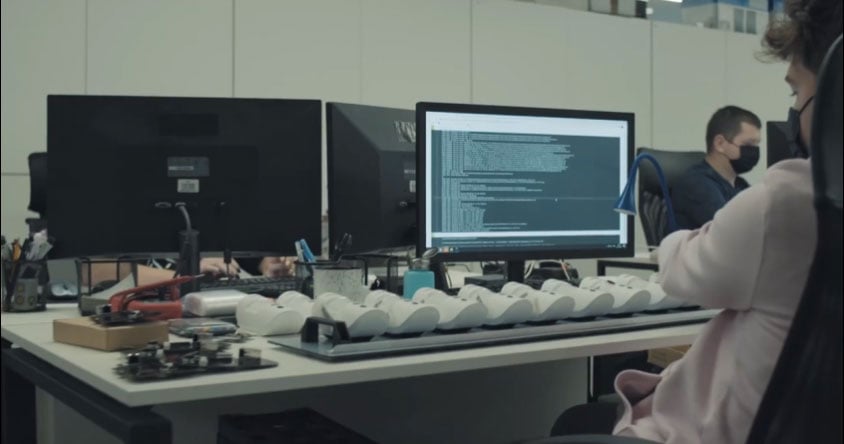 Build trusting and long-term relationships with partners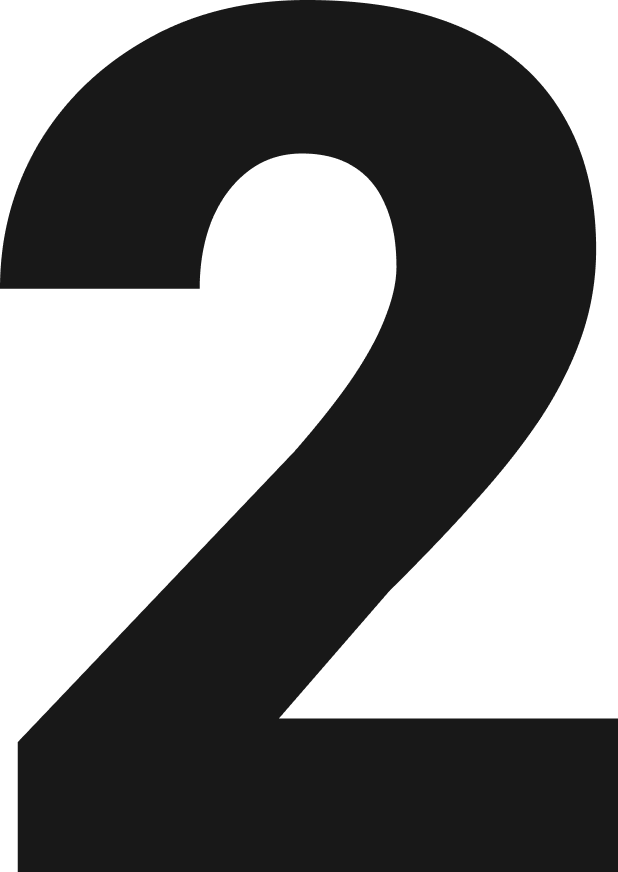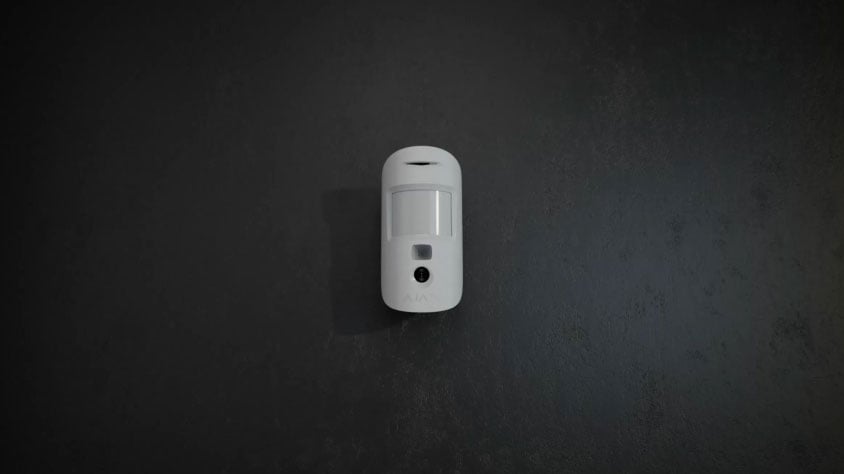 Безпека і протипожежні ризики
The Global Business Development team
The Global Business Development team is like-minded people who share the ambitious goals of Ajax Systems
Ajax — professional security system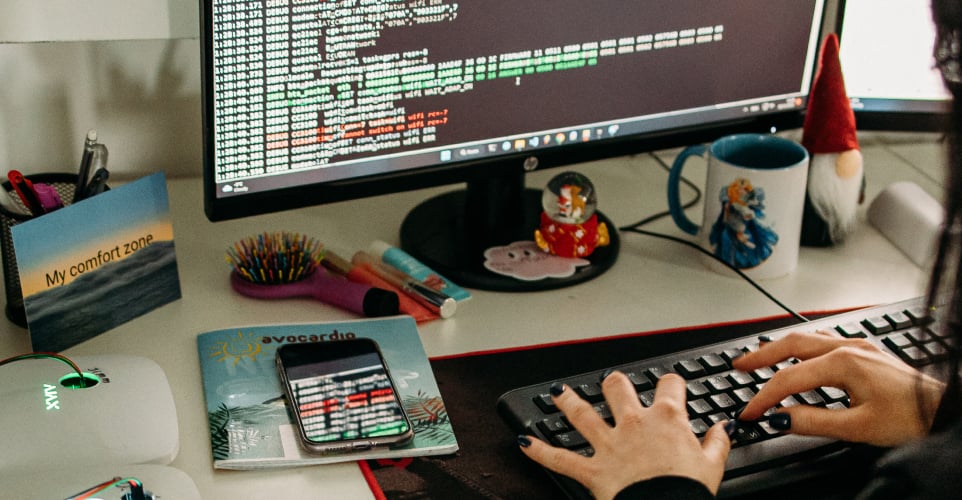 R&D
600 engineers in the R&D team
All 70 devices are designed from scratch
Reliable solutions (main goals)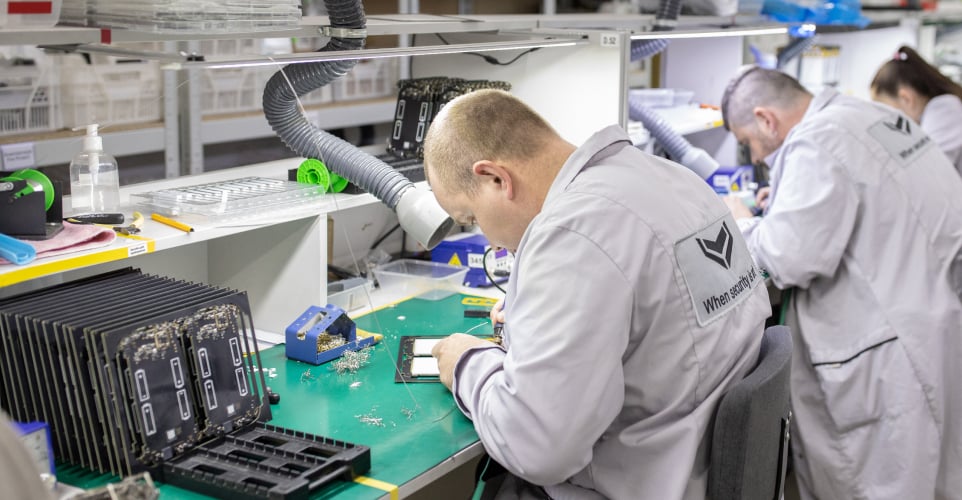 Prod
Full-cycle production, two plants in Ukraine and one in Turkey
Impeccable quality (testing 100% of devices in production)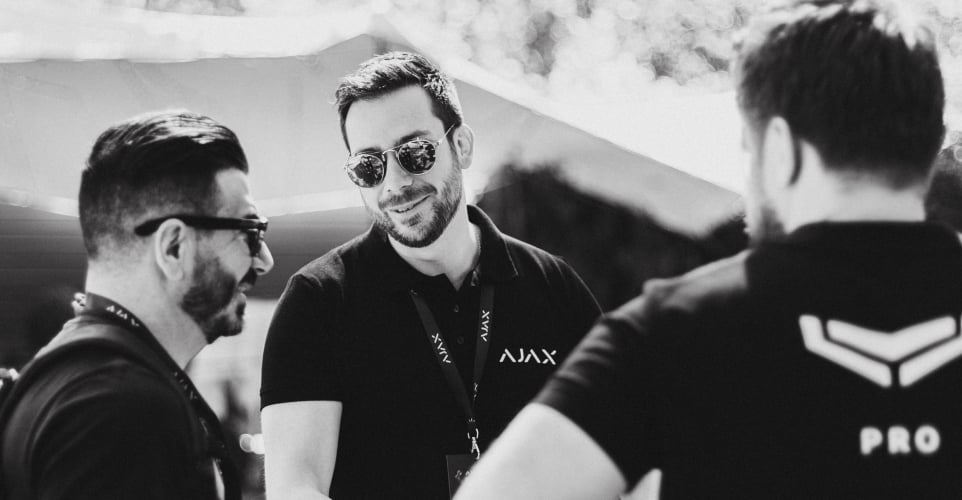 Business development
Professional teams in Ajax's key markets
Recognized by the professionals (awards)
Doing
Business

Great
Global Business Development
Global Business Development team consists of strong local experts from around the world.
They are responsible for scaling the company in a specific market.
Offices and representative offices in the UAE, Great Britain, Italy, Spain, and teams in many other regions.
Join the team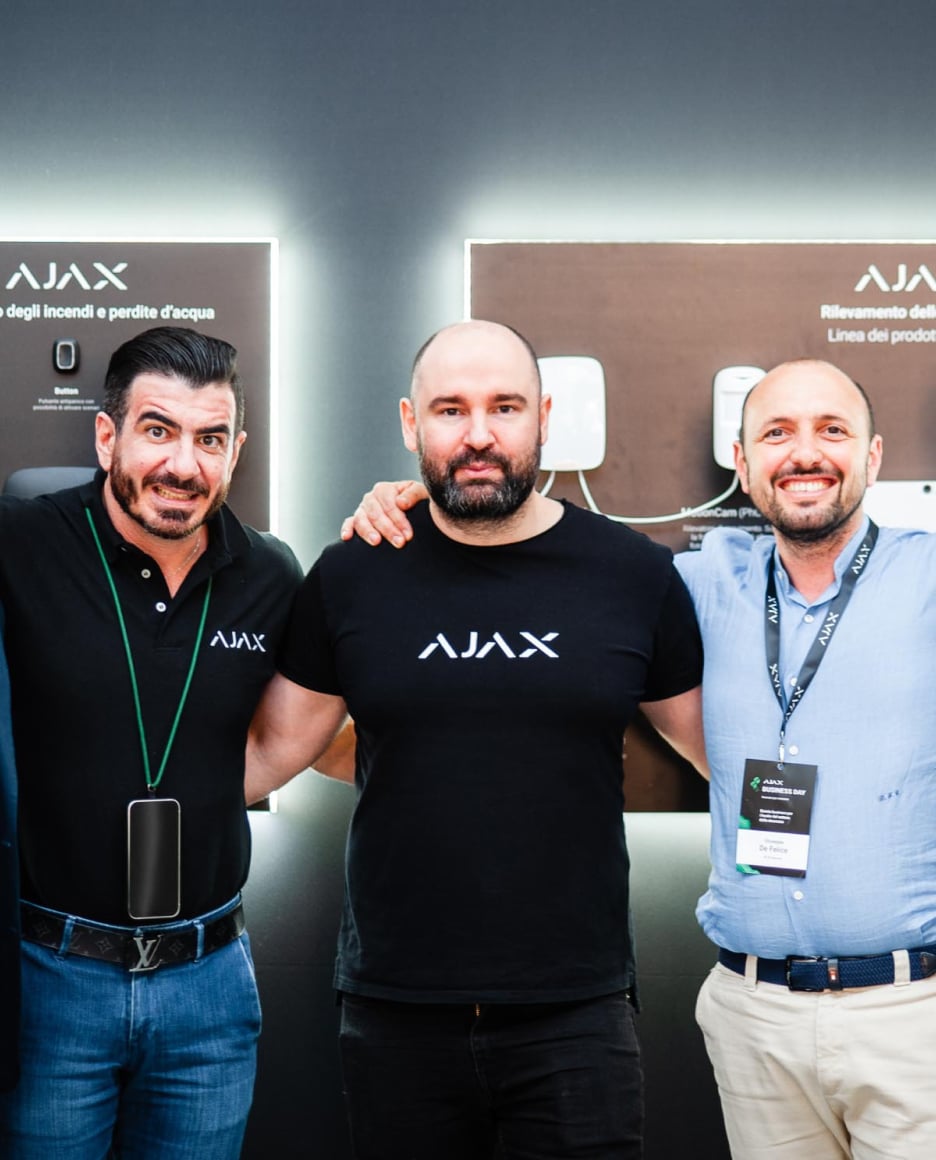 Ajax is changing the industry with its dynamic leadership, clear understanding of industry-leading innovation, and quality technology solutions.
The Ajax brand demonstrates strong values and clear goals. In my opinion, Ajax Systems has revolutionized the security market. That's why it is impossible to resist joining such a company!
I believe that Ajax Systems is one of the most progressive and innovative manufacturers of security systems. When Aleksandr Konotopskyi told me about the company and its strategy for the coming years, I realized that I wanted to join the team.
This was an easy decision to make: my own beliefs match the main goals of Ajax — zero tolerance towards amateur products, no limits in the achievement of short-term results, and a general idea that diversity in the workplace molds character and creates tight bonds.
Ajax Systems is the most interesting company in the intrusion market. The company's vision and plans of how to build a product that is state-of-the-art technology and software that is customer-focused is something I find very motivating to work with. Ajax's willingness to invest and go deeper into the local markets is a very important part too.
In the IoT era, the intrusion market is strongly asking for changes. Ajax, as an IoT manufacturer with a strong IT DNA focused on providing the next-level user experience, actually is the only company that can drive this old-fashioned market into the future.
Learn more about Ajax Systems on our Blog