In Mariupol (Ukraine), 51,000 children attend schools and kindergartens. This is a huge infrastructure, more than a hundred buildings for children and staff. Until recently, they were protected by guards with no specialized training.
Now, in the educational institutions of Mariupol, 167 Ajax security systems have been installed, and the employees can control them via smartphones. 114 schools and kindergartens are protected from intrusion and flooding. And an armed police patrol arrives on the scene in case of an alarm.
The purchase of the systems has become a profitable investment for the city. Learn how to implement such a project and recoup the costs in six months.
Why schools and kindergartens need smart security systems
These are municipal institutions, and their protection costs the city UAH 38 million annually (US $1,4M). Guards could scare off an accidental bully, but to deal with a planned theft would have been a problem. What was needed was a professional system that meets precise security requirements.
What was considered when choosing a system
Solving the problem has been a challenge for the city administration for five years. Professional security systems looked like a solution. However, a security system back then was seen as a complicated system of wiring difficult and expensive to implement. Price was an important issue: the new system cannot cost more than hiring the security. The system should not require construction work during installation (repairs would affect the project's cost). Investing in uncertified technology would also be unwise. Finally, the system will be used by the staff of schools and kindergartens, so it should be straightforward in everyday life. For the tender, a clear request has been formulated.
Security system should:
protect from intrusion, notify about flooding;
have a mobile app, so the employees can manage the system and receive notifications if something happens;
connect to the police monitoring station, so that an armed patrol arrives on the scene in case of an alarm;
be low maintenance, running on batteries for years.
Why Ajax
The system not only meets all the requirements but has three advantages:
Ajax is recognized by international security experts.
A solution for years. No need to spend the budget on the purchase of additional equipment. The firmware is updated over the air.
Prompt service. Ajax is fully developed and produced in Ukraine, and the support service is available 24/7/365.
How the installation was done
9,714 detectors and devices were installed in two months. It took a professional installer 2–3 hours to install about 100 devices at one establishment. Headmasters note that the process wasn't even noticeable. For example, a school built in 1900 was equipped with the system with all possible caution measures. There was no need to destroy walls for wiring because the system uses radio connection. The work schedule of schools and kindergartens was not disrupted.
How the system works
Each facility received a Hub 2 Plus central unit. Motion and opening detectors control all doors and windows, protecting against intrusion and burglary. Motion detector with a photo camera sends a series of images to help the user and the monitoring station operator assess the situation: it becomes apparent whether it is a burglary or just an employee forgot to disarm the system. A loud outdoor siren activates an alarm that can be heard throughout the neighborhood.
In addition to the intrusion protection, the rooms and basements have flood protection. Flood detectors instantly notify users of a leakage. This helps avoid serious consequences for the premises and unnecessary costs for the city budget.
Some schools have thick walls and several floors. The system protects even remote rooms and premises due to the radio signal range extenders that boost the range of all Ajax security system devices.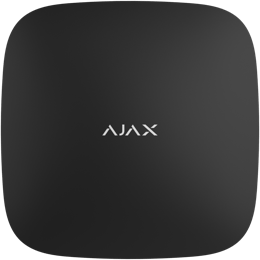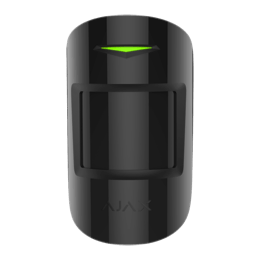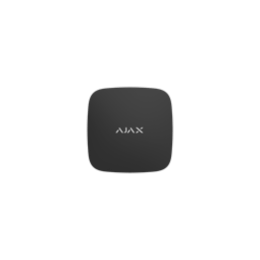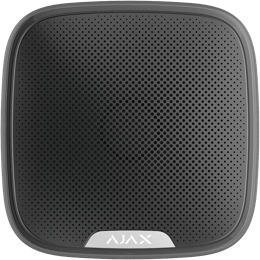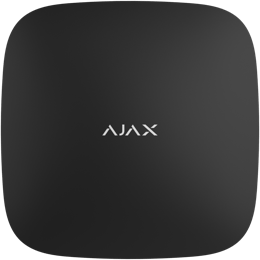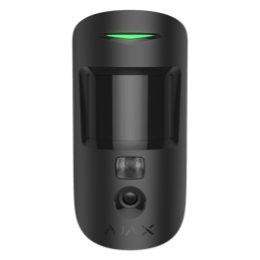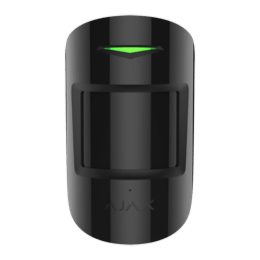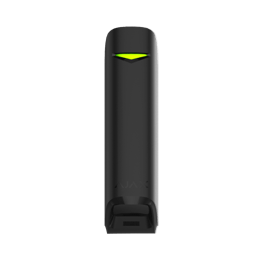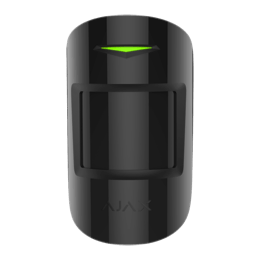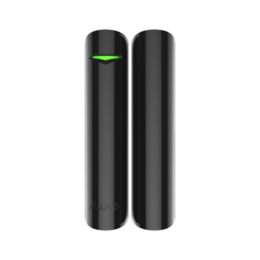 Who manages security
With Ajax apps, principals and employees manage security modes, receive notifications with photo verification of alarms, control opening and closing of school/kindergarten in the morning and evening.
The system also allows assigning access rights to individual security groups.This flexibility is imperative for cooks and lunchroom staff arriving very early in the morning, as well as for the teachers of extracurricular classes that work after a school closing time.
How alarms are monitored
The systems installed in schools and kindergartens are connected to the Police monitoring station. This means that if something happens, a trained armed patrol quickly arrives at school or kindergarten.
Ajax systems have an option to connect an in-app panic button service, so that a school employee or a kindergarten supervisor can call for help in case of emergency.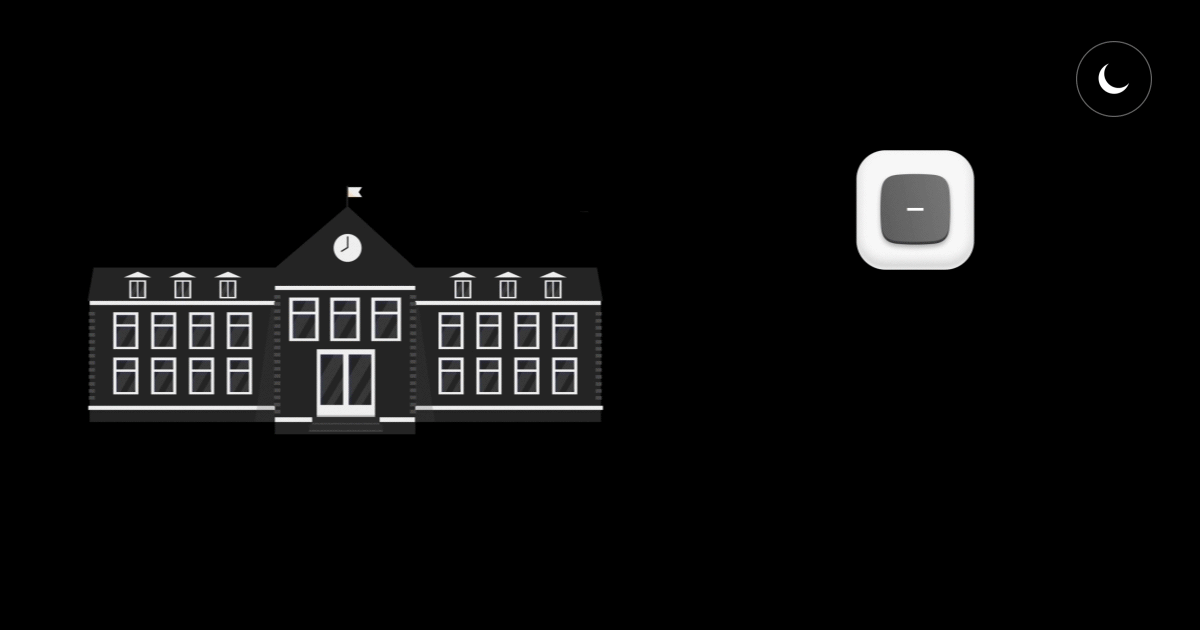 Project results
Smart security systems implementation project costed Mariupol City Council UAH 17 million (US $628,000). And the next year, the city will be able to save twice as much, which is UAH 38 million (US $1,4М). At the same time, the quality of security services increases.