Rethinking burglar alarms in 2015, we took the quality user experience as a basis: we designed convenient mobile apps for remote setup and control, elaborated installation to make it hassle-free and developed a proprietary wireless connection to ensure reliability. And today, such an approach allows us to gain loyalty in a geometric progression. A year ago, the number of Ajax users was at 500,000, and today it is 1,000,000. Let's take a look at the six-year evolution of Ajax from a user perspective.
Evolution in numbers
In this graph, we have combined the growth of users and the introduction of new devices in the product line. The graph illustrates that a customer-centric approach to development directly affects product success.
Evolution of projects
Ajax is a solution not only for home or office: the system is designed to be as flexible as possible for professional use in different circumstances. In most cases, the Ajax product line allows you to build comprehensive security regardless of the premise size or its location. And for large projects, our engineers develop specialized features that later become available to all Ajax users. Today, thanks to a wide range of devices and automation scenarios, Ajax is installed in hospitals, farms, business centres, manufacturing, pharmacy chains, and banks worldwide. Here is a brief overview of the most notable projects.
Fire detection at Vernadsky Research Base in Antarctica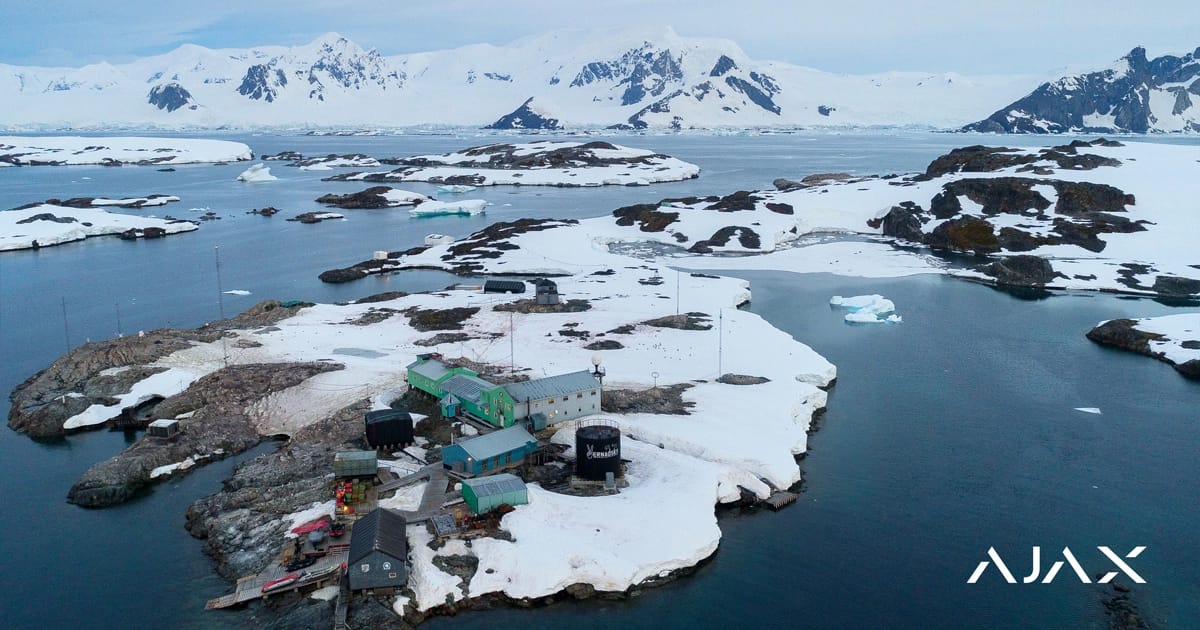 In the spring of 2021, the Ajax security system with FireProtect and FireProtect Plus fire sensors was installed at the Ukrainian Antarctic station. Ajax equipment was delivered 16,000 kilometres away and now protects the research base in Antarctica.
Security of a UNESCO World Heritage Site in Norway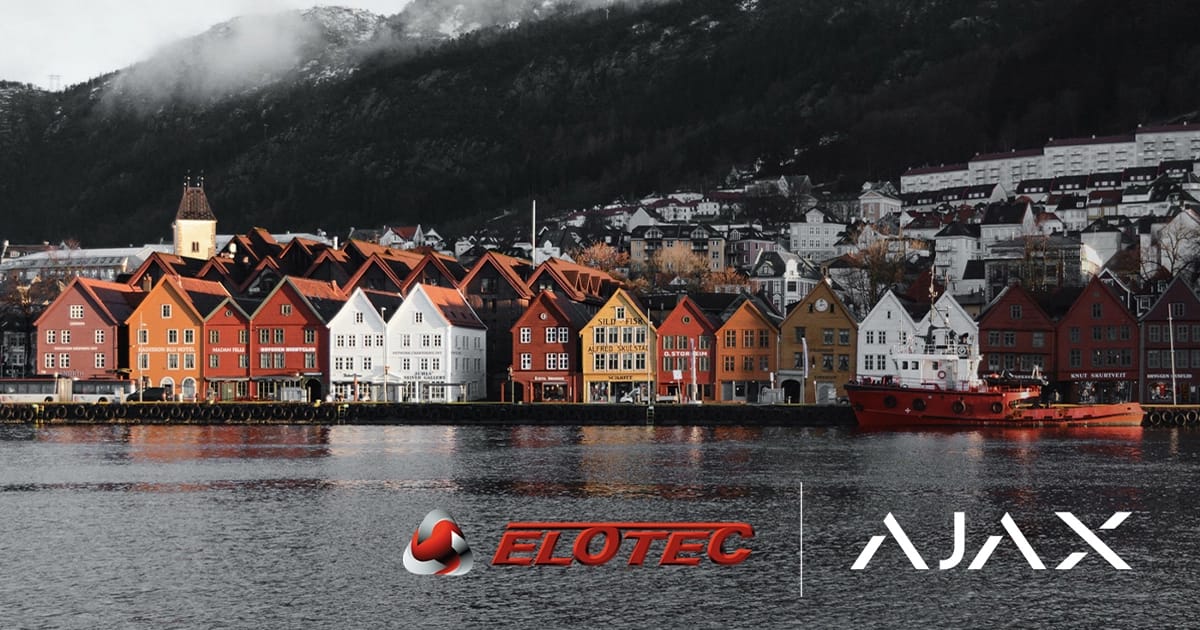 Ajax Systems, together with Elotec, a Norwegian distributor of security systems and manufacturer of wired fire alarms, has won a tender from the municipality of Bergen in Norway to supply a wireless fire detection system. The project aims to protect the wooden architecture of the city, which is a UNESCO World Heritage Site.
The first in Ukraine apartment complex with integrated Ajax security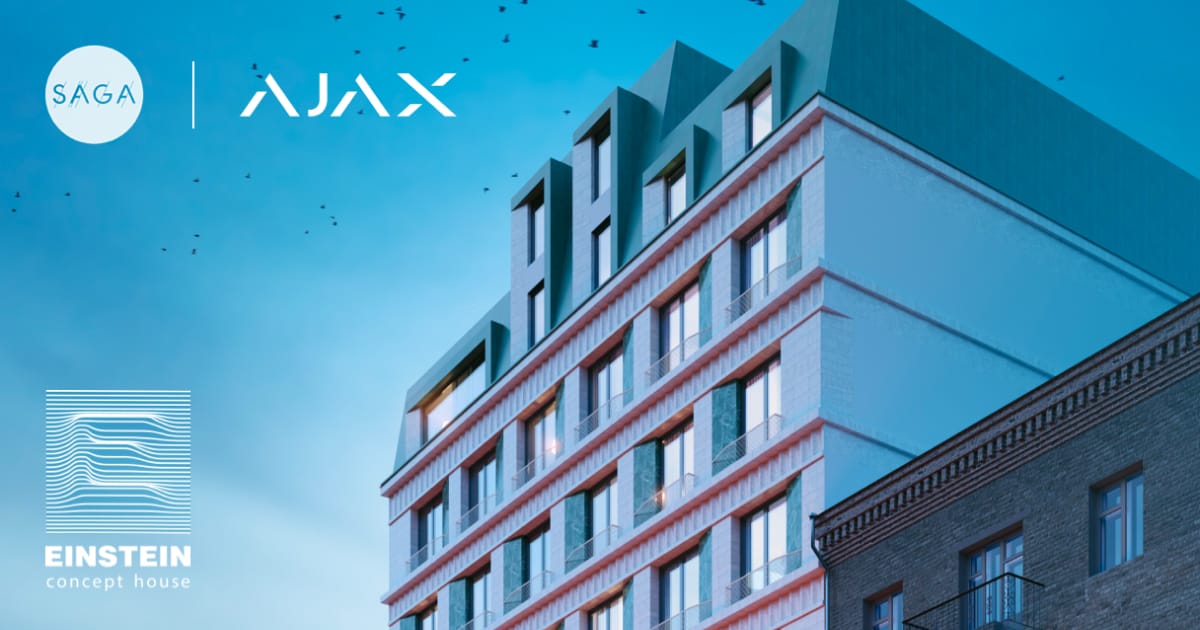 SAGA Development and Ajax Systems have implemented a genuinely safe housing project based on the Einstein Concept House complex. The territory, corridors and stairs are constantly monitored — Ajax security systems are installed in each apartment. The local security service responds to alarms immediately.
Protection of social housing in Kazakhstan from fires and carbon monoxide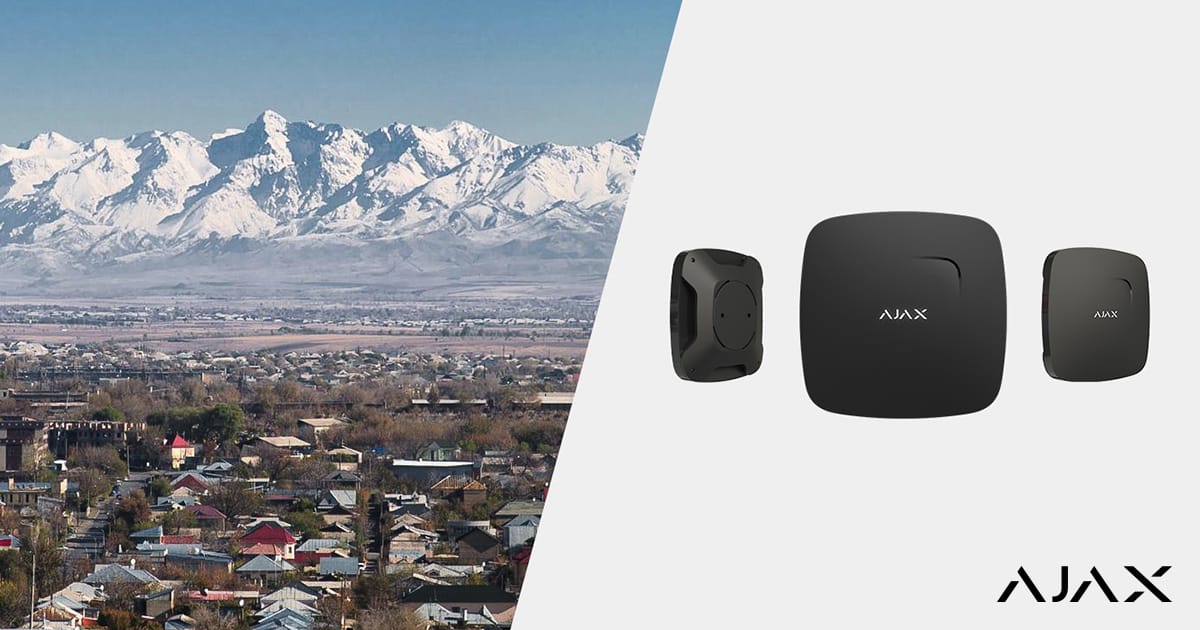 In Shymkent, Kazakhstan, the municipal government launched a pilot project to install carbon monoxide sensors in private homes. The project aims to assist socially vulnerable groups, as they are most often affected by CO incidents.
Fire detection in residential buildings in the Czech Republic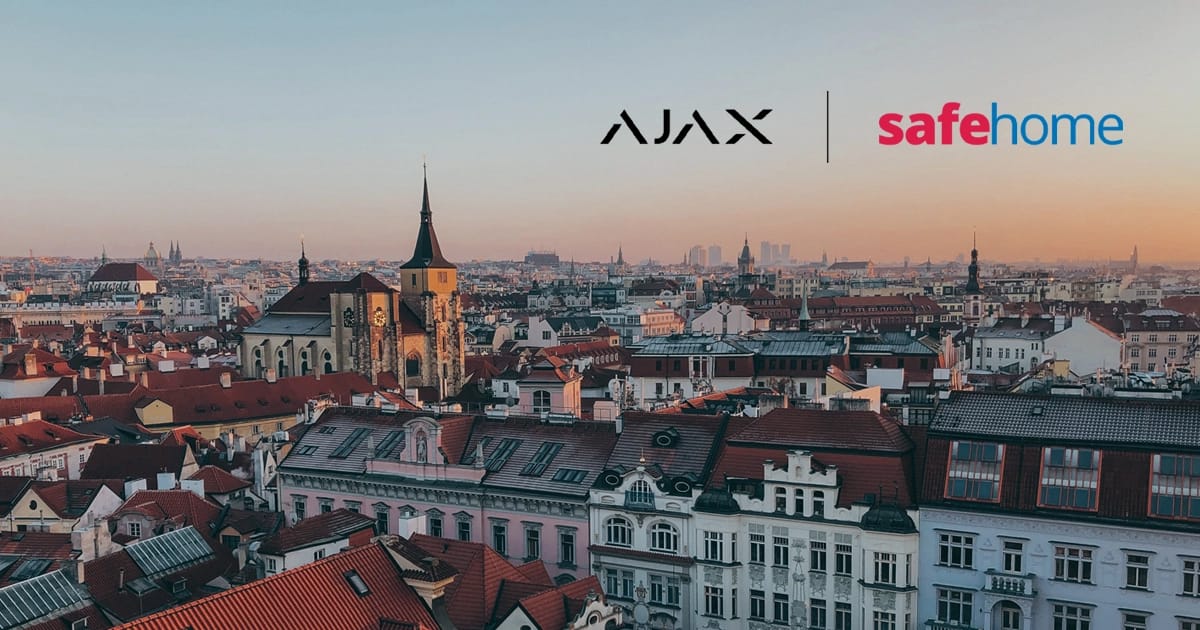 Together with security system distributor Safe Home Europe, Ajax Systems has launched a pilot project on the fire safety of buildings and residential complexes in the Czech Republic. The project is supervised by the Fire and Rescue Service of the Czech Republic (FRS CR) and the Czech Association of Firefighters (CAFO).
Protection of production sites for poultry in MHP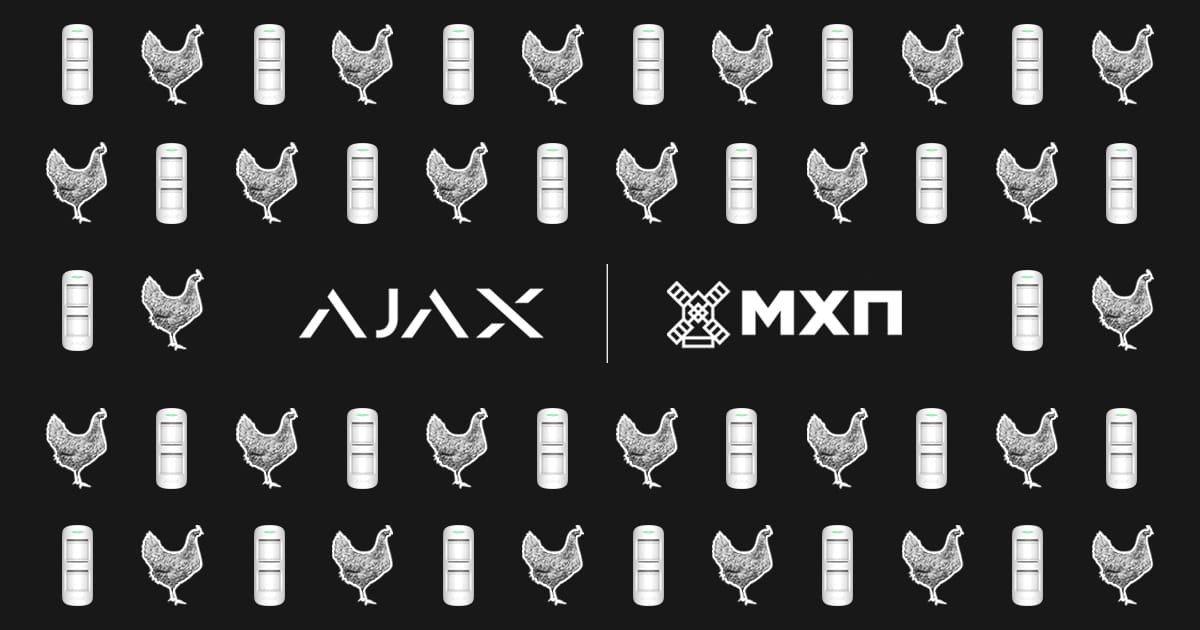 Ajax Systems and Myronivsky Hliboproduct agro holding joint pilot project based on Myronivsky Poultry Farms. One typical poultry farm area is about 100,000 m². A total of 27 farms dispersed throughout the region are involved in the project. The distance between the farms is more than one kilometre. Ajax protects all these capacities from intrusion.
Is a million users a lot?
To understand this, we created this short video — make your conclusions.