On November 22, 2017, a man in a tuxedo and a bow-tie walked onto the stage of the London Hilton on Park Lane to receive a statuette for "Intruder Alarm or Exterior Deterrent Product of the Year." Just seconds earlier, the entire room had froze when they heard that the award had been given to Ajax, a relative newcomer, rather than to one of the giants — Avigilon, Axis, Tyco or Pyronix. For the first time in the history of the Security & Fire Excellence Awards, the laurel wreath went to a manufacturer from Eastern Europe.
We are a little skeptical of awards in general, but to overtake our competitors who have succeeded in the market— that's priceless. Every day at Ajax Systems, we think of ways to make people's lives safer. And this victory confirms that everything we've been doing has been for a reason. All those years of development, the second generation of the Ajax security system, creating a unique operating system for the hub, handling our own production without outsourcing.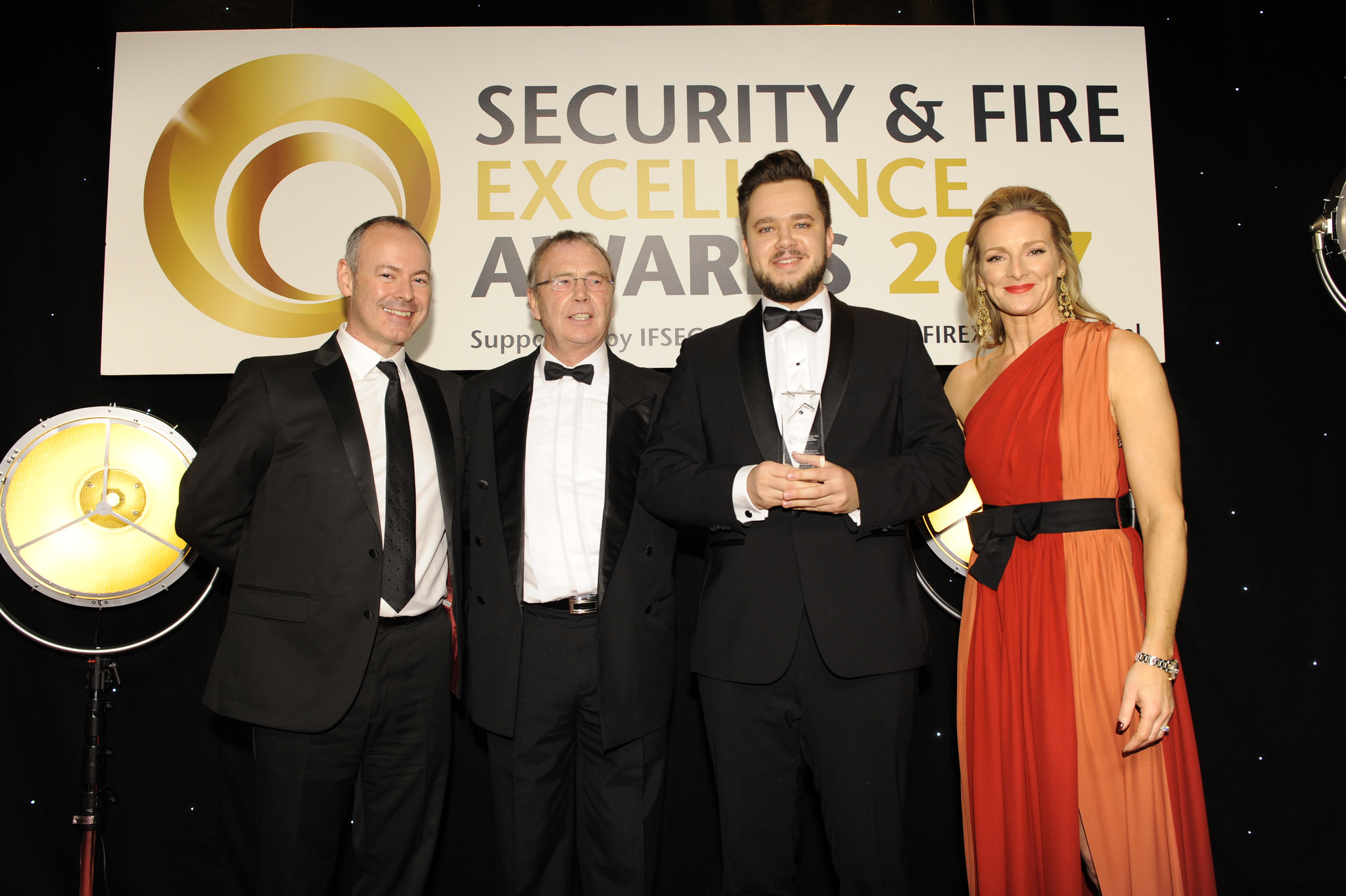 The trophy we received from the strict international jury is, without a doubt, an important award. But for us, the more important prize is the confidence of our customers, the people who count on Ajax every day: those who live, work and go on vacation while our security systems protect their houses and all their property. Above all, we will always think about you, and then about everything else.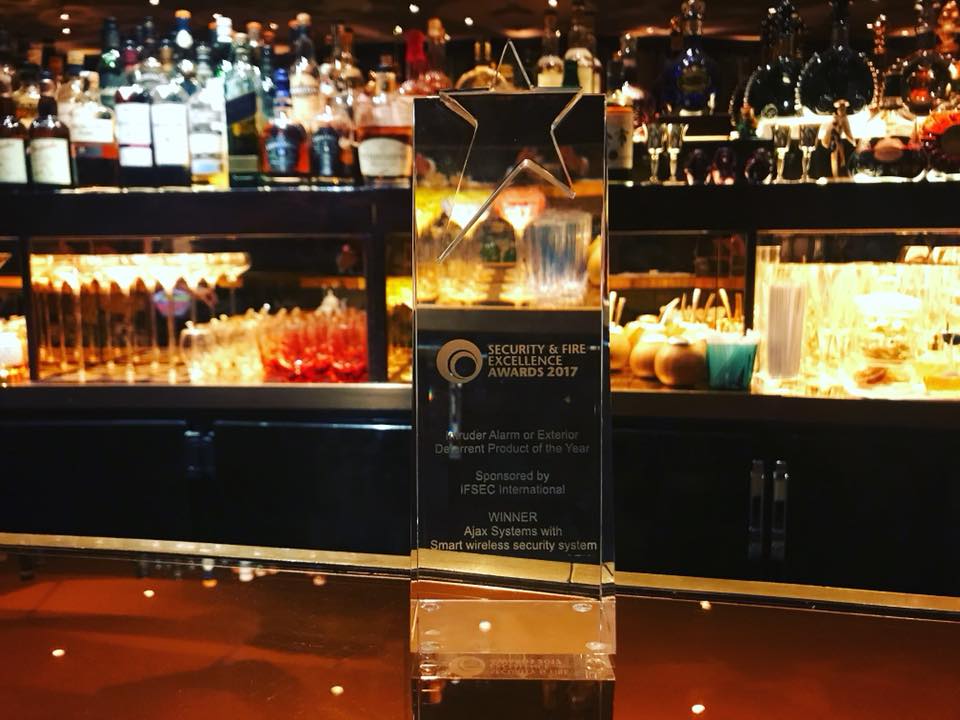 "It's nice to win the most prestigious award in the world for security. David beat a team of Goliaths. Ajax Systems is just 6 years old. We've been in the international market for a little over a year and a half. Over that time, we have learned to produce 35 thousand devices per month in Kyiv, while selling them in over 50 countries and growing by 7-10% per month. A real business that, right now, is already making the world safer. And starting today, Ajax is the highest titled professional wireless security system on the market."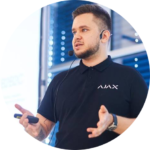 Valentine Hrytsenko
CMO Ajax Systems
"The European professional community hadn't yet heard much about Ajax. But now they're convinced that we are serious. We are about innovations that allow people to live confidently in a not-so-peaceful world. And we will continue to win the favor of the European professional security market. Thank you to the competitors who make us stronger. And special thanks to our partners for the joint effort. We are awesome."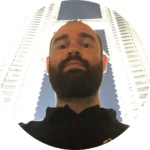 Aleksandr Konotopskyi
founder and CEO Ajax Systems
About Security & Fire Excellence Awards
The most innovative and reliable products on the security and fire protection markets have been selected under the auspices of IFSEC International and FIREX International exhibitions — which are the industry's largest — since 1999. Every year, hundreds of the world's leading companies fight to win an award in one of the 25 categories. And winning one is unequivocal recognition of being the best.