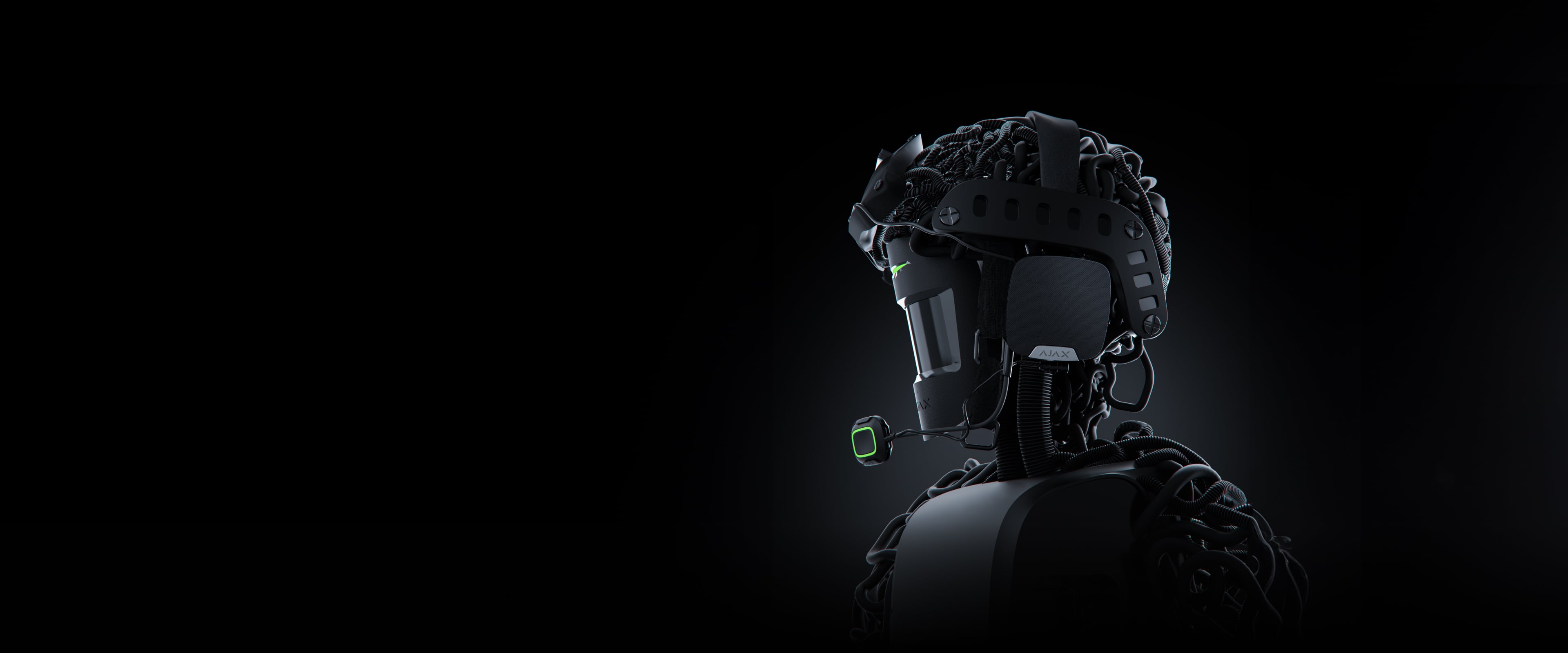 0+
devices in the portfolio
0
employees, 800 engineers in R&D
About Ajax Systems
Our mission is to combat evil, providing people with best-in-class security and automation tools to overcome adversity. While safeguarding homes and businesses, we believe that safety should be accessible to all, and our commitment is to make this a reality.
Company origins
Ajax Systems emerged from the crucible of revolution and war, instilling resilience in our DNA. We've learned the value of adaptability and the necessity of persevering through the most challenging times. Diversification is one of our core values, a principle we uphold as we continue to grow and evolve.
Pushing standards
We disrupt the status quo in the security market by pushing boundaries and redefining what's possible.
We attack mediocrity through cutting-edge technologies, creative design techniques, robust global marketing strategies, a user-centric approach, and trusted partnerships.
By shifting the perception of security, we transform the industry from an outdated and inconvenient market into a beautiful, tech-savvy domain.

Driven performers
At Ajax Systems, research and development are the engines that drive us forward. We don't rest on our laurels; instead, we constantly reinvent everything we touch. Our products are not only about high performance but also feature sleek and intuitive design, delivering an exceptional user experience.
We take pride in our top-notch team, which combines in-house expertise, dedication, and creativity to deliver and spread our values around the world.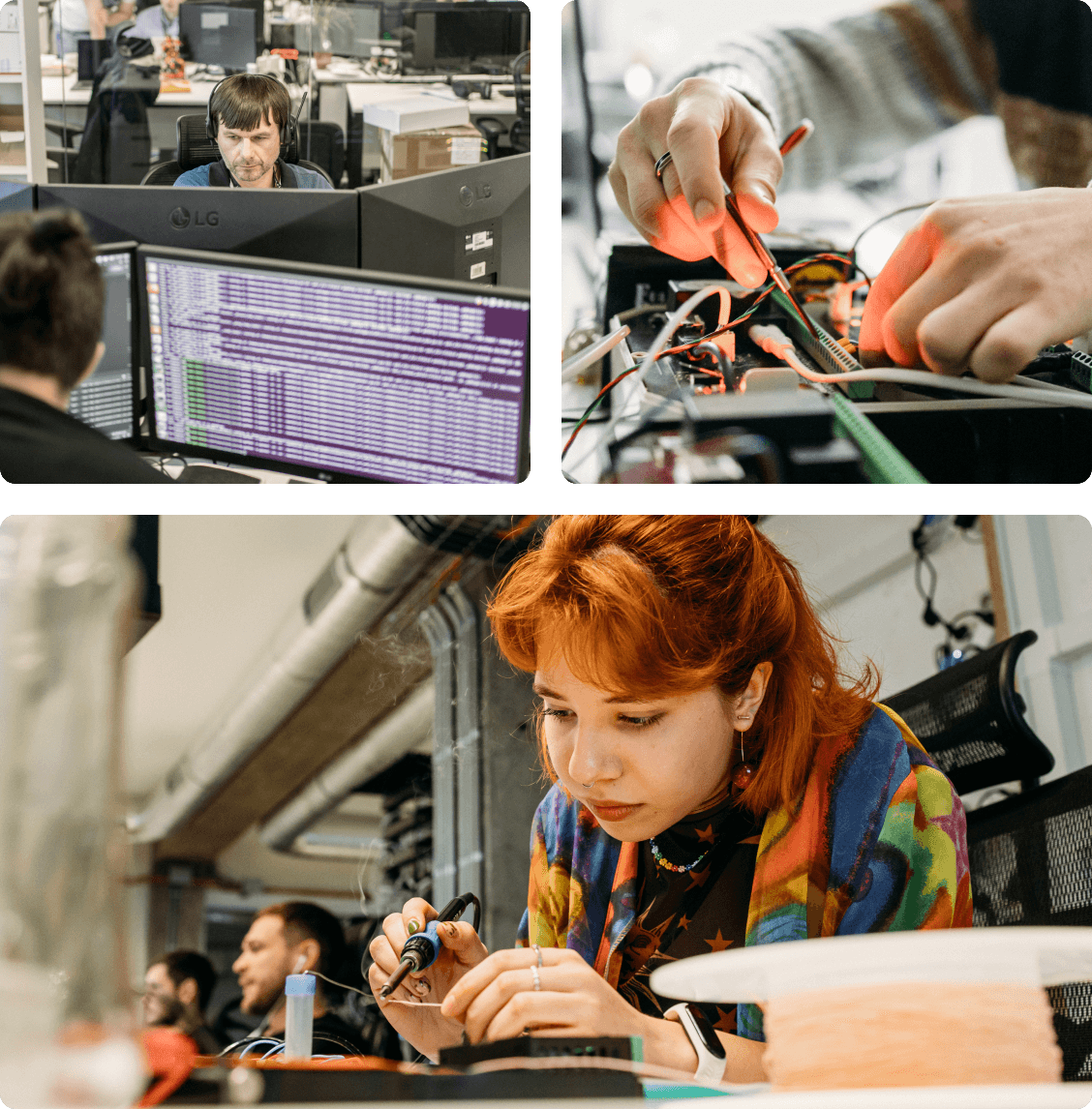 Values
Build a team of stars, not a team of star individuals
Beauty is no less important than functionality
Promote zero-bullshit culture
Break rules to win, but take responsibility
Aim high and admire healthy ambitions
Ajax product lines
Superior, Fibra, and Baseline product lines are mutually compatible. This opens up numerous possibilities for building systems of any configuration.