Scenarios
Your security automation

Security mode change reactions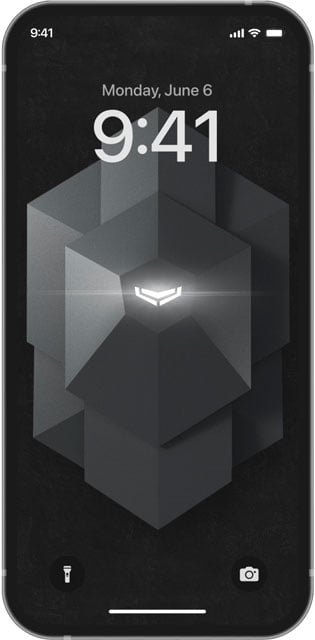 Boost your home security
Scenarios are an advanced protection layer of your private property. They help to make your security system go beyond detecting threats and begin to resist them actively.
Automate your smart home with scenarios. Rest assured that every command will be delivered to the hub and executed thanks to a reliable radio connection and the rigorous operation of OS Malevich.
Learn about the most common automation scenarios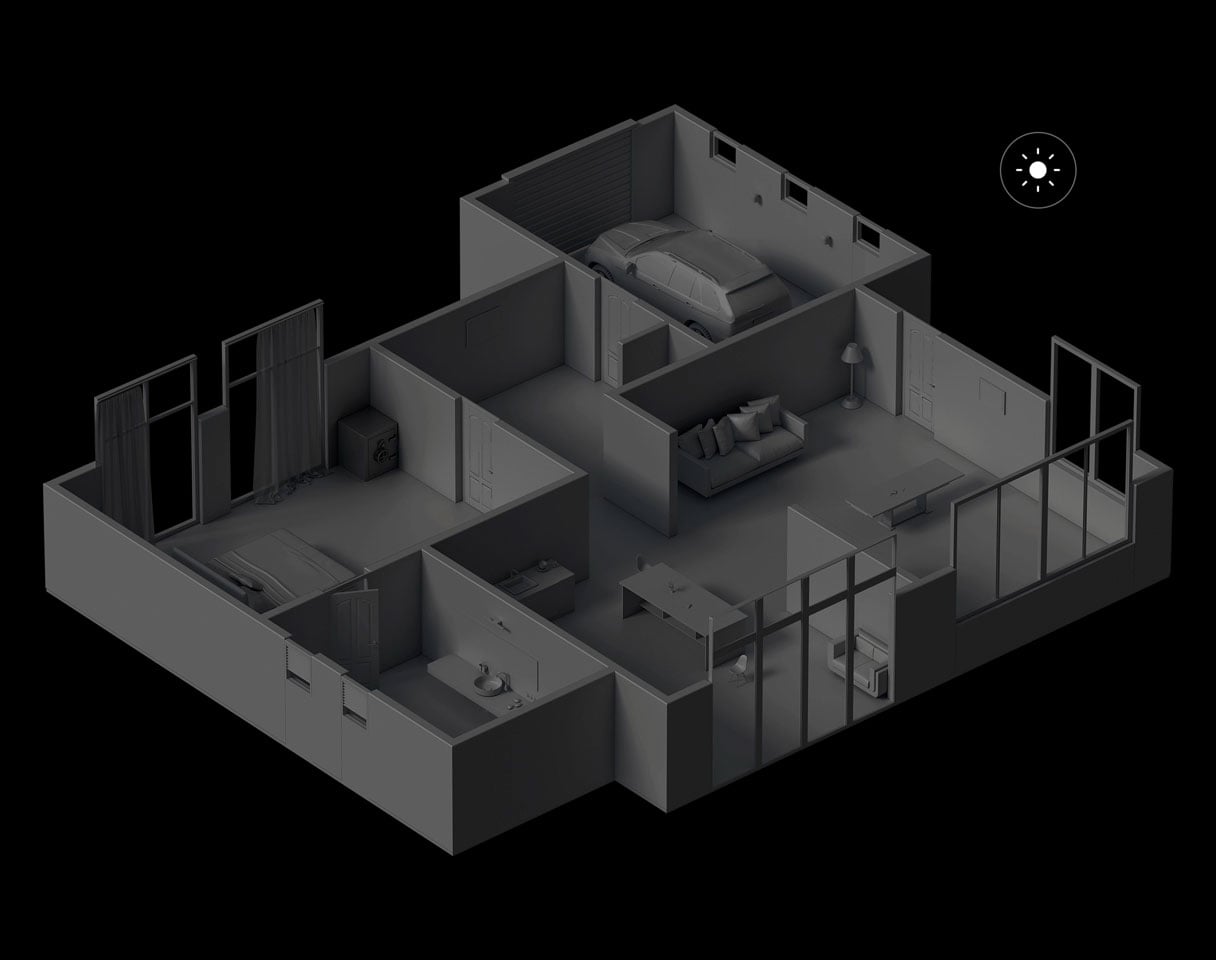 The Night Mode arms the perimeter of the property and protects your family while they sleep. Adjust automatic disarming to avoid unnecessary disturbance and false emergency call-outs.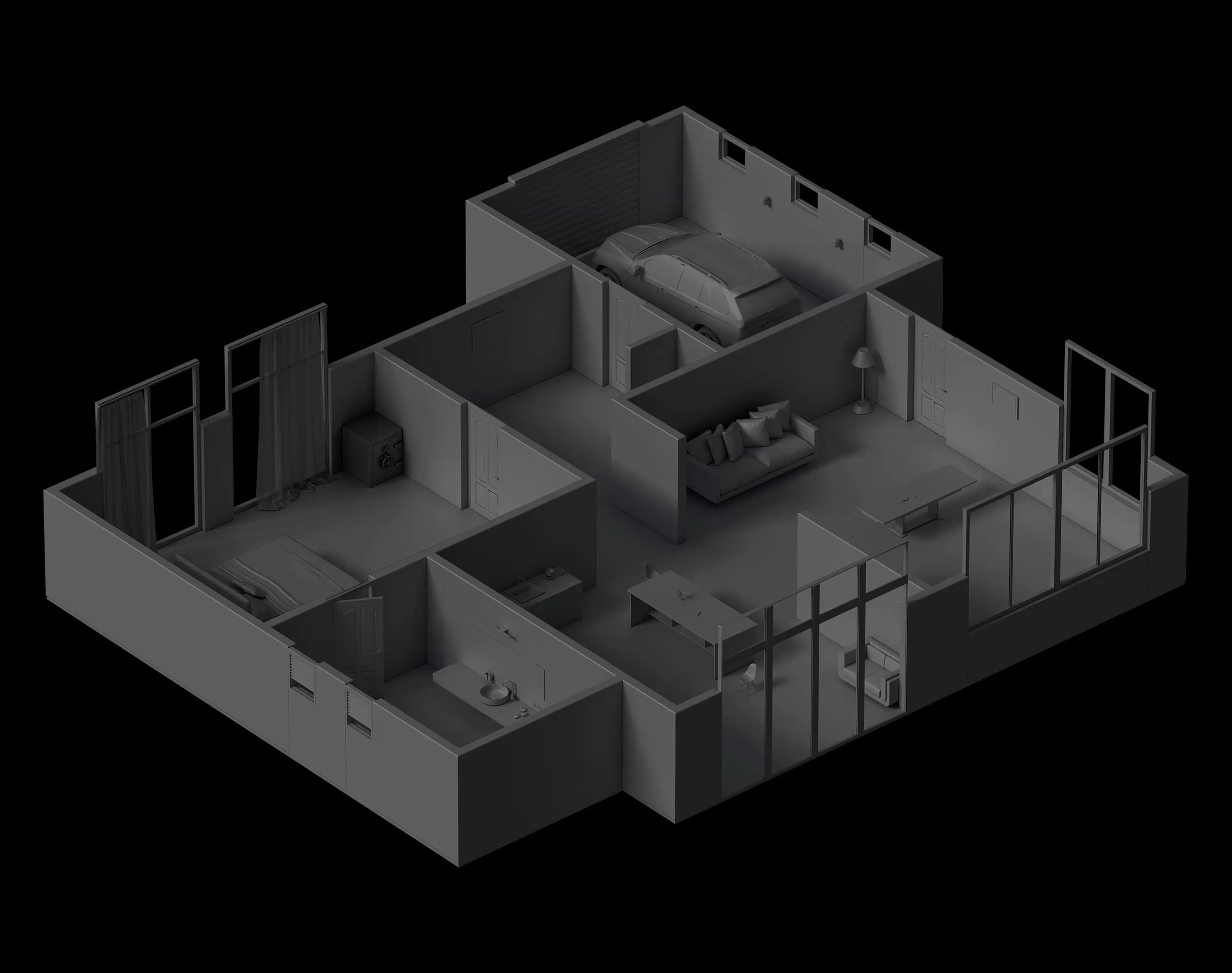 Ajax detectors identify a pipe breakage and dishwasher leaks from the first drops. An activated scenario can automatically shut down running water to prevent flooding.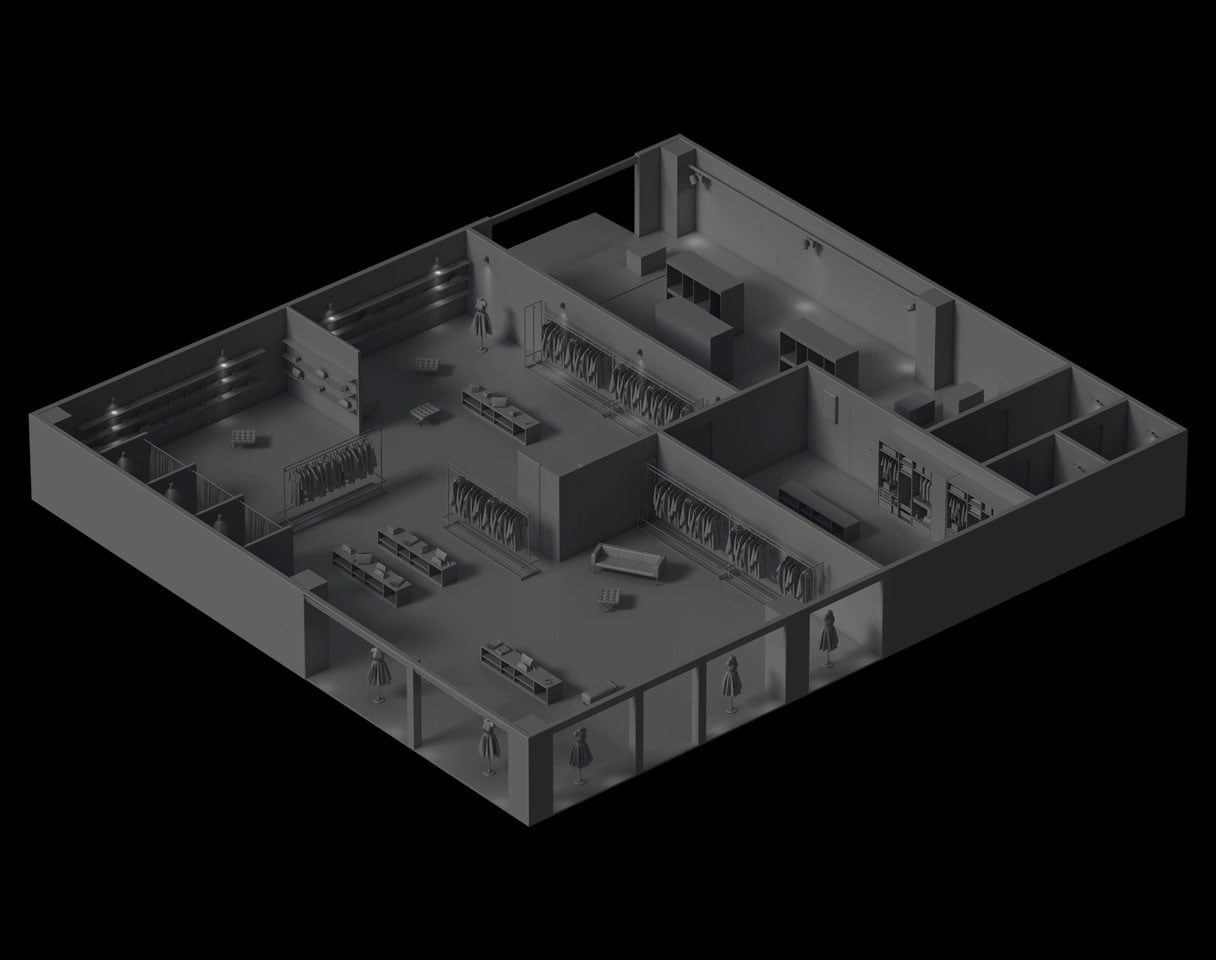 Avoid situations when your staff forgets to close a roller shutter or lock a door. Set up scenarios to automatically activate electric locks and roller shutters as you arm the system or by schedule.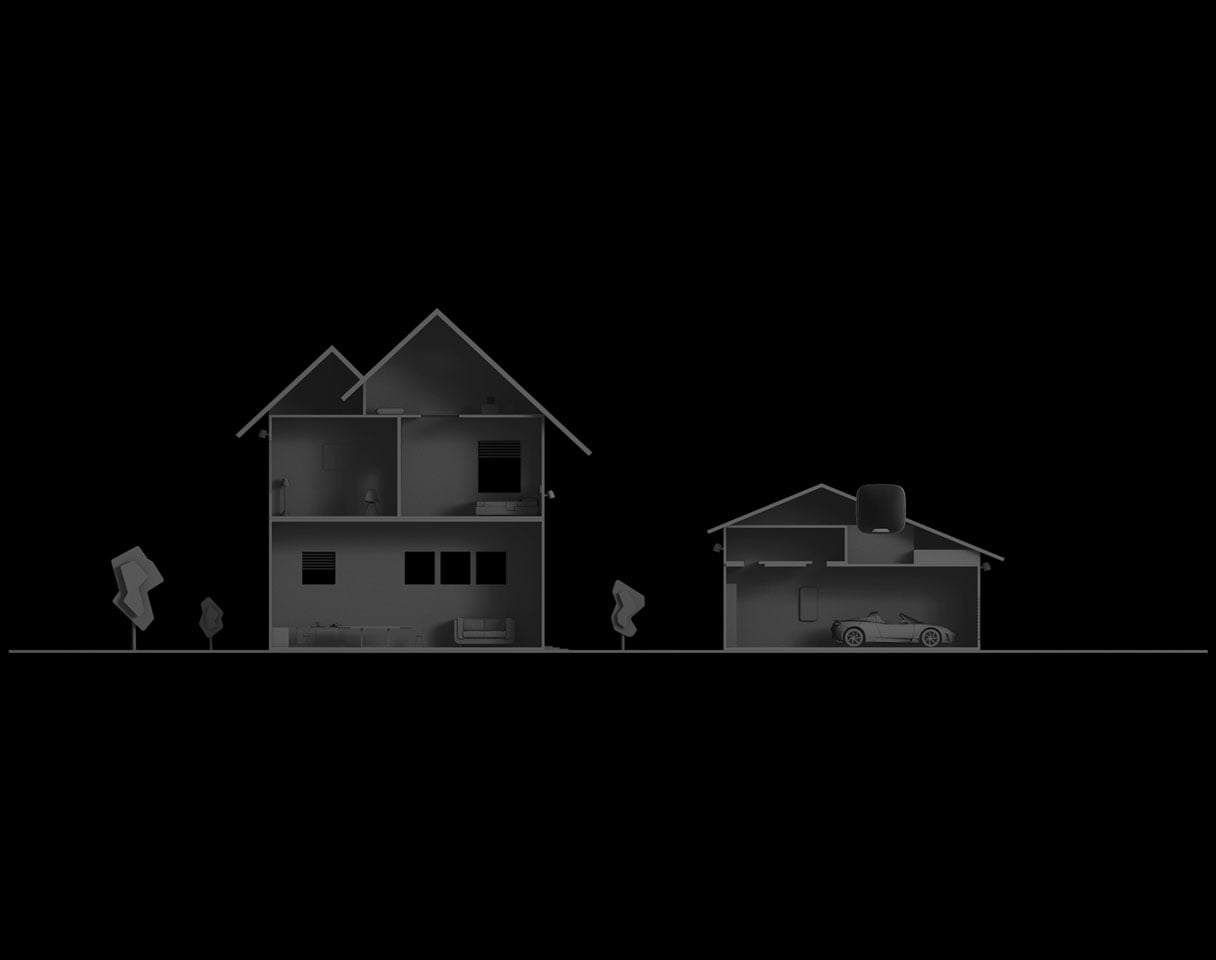 Deter burglars approaching the house with the bright lights and loud sirens. Use scenarios to turn on projectors if outdoor motion detectors are activated.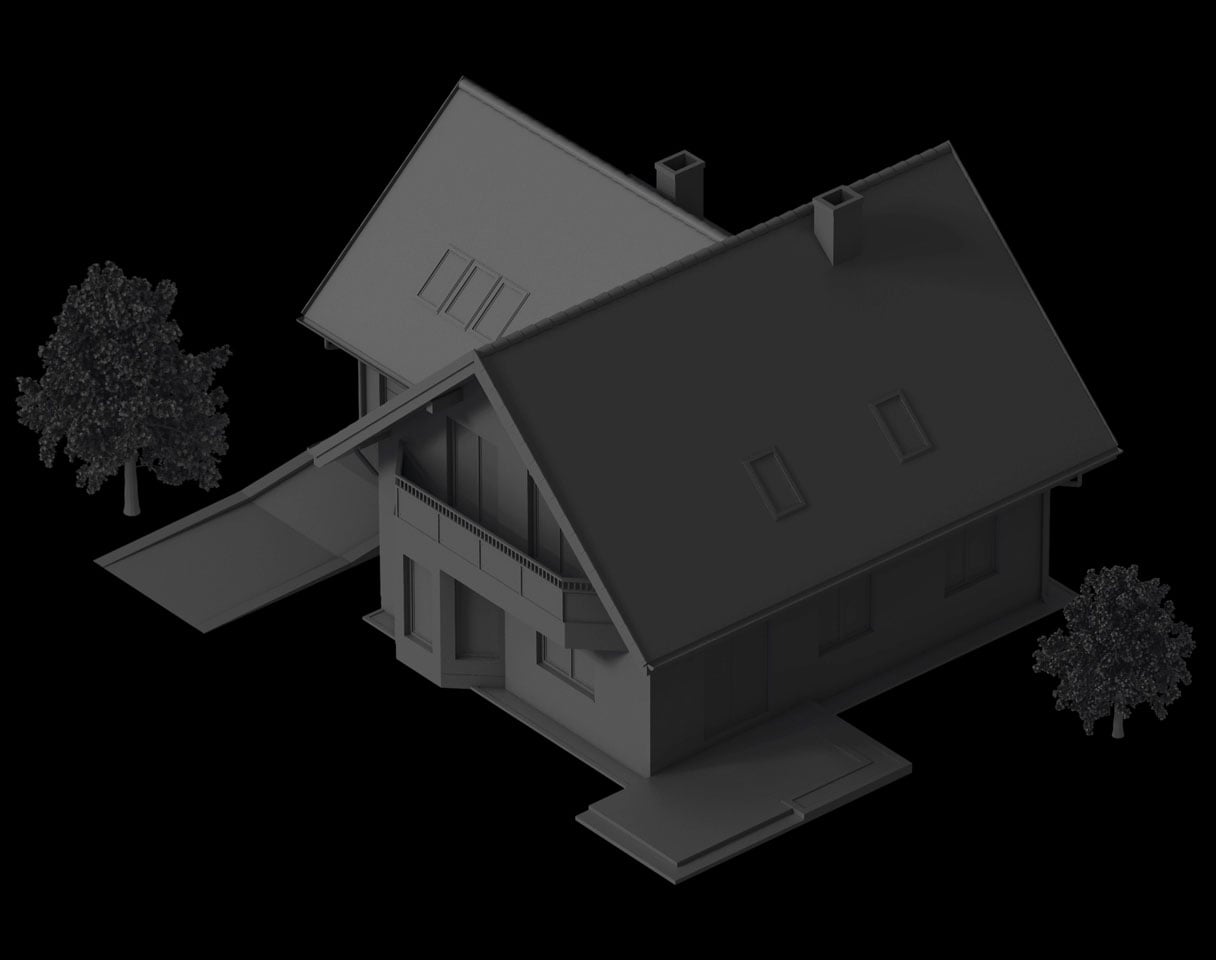 If you plan a vacation, set up a schedule to simulate home activity with lights, TV, and audio system sounds. That way, your home won't look empty and attract attention of the burglars.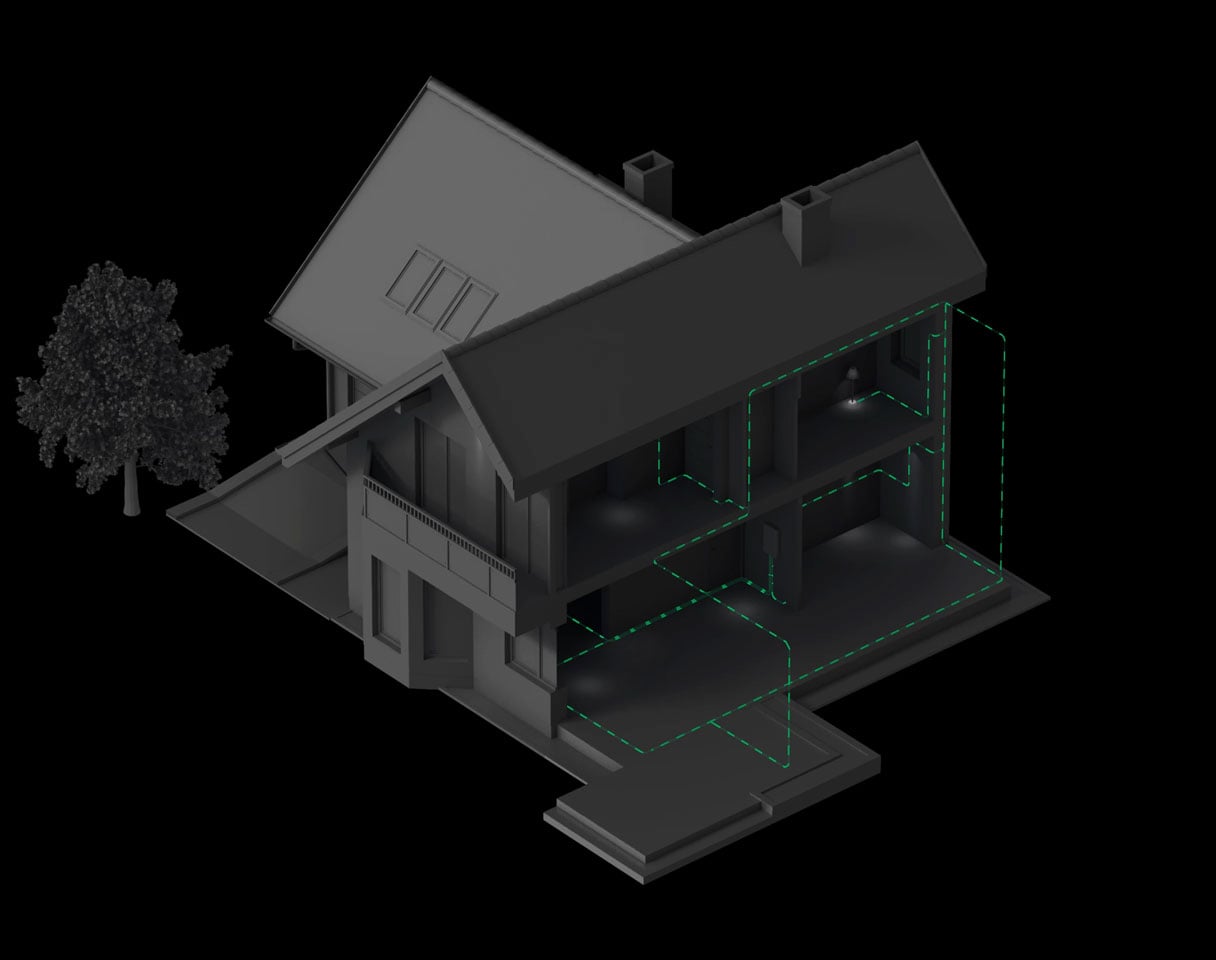 Fire detectors immediately respond to smoke or temperature increase. Set a scenario to switch off the potential cause of ignition.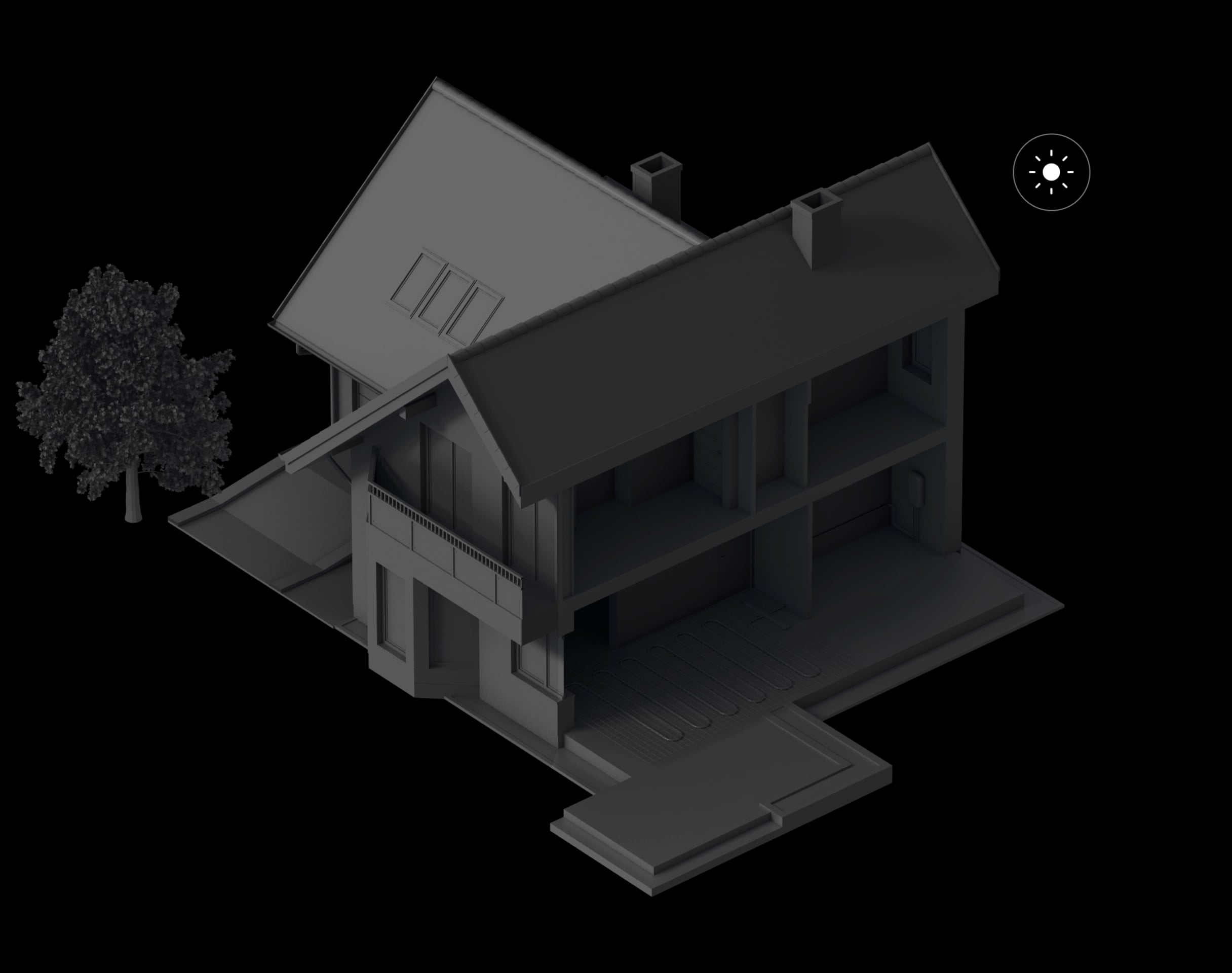 Save money on heating with scenarios by Ajax. Adjust underfloor heating schedule and turn on the electric boiler automatically at night — when tariffs are lower1.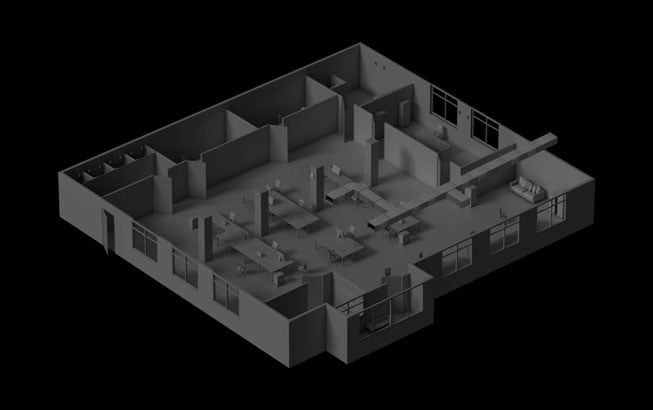 Avoid low productivity situations caused by high CO2 levels. Set up scenarios to automatically activate the ventilation and restore the balance.
Compatible with every Ajax system
Hubs of all generations support scenarios: responses and scheduled actions. The amount of alarm reactions, Button commands or scheduled actions depend on the hub's model.2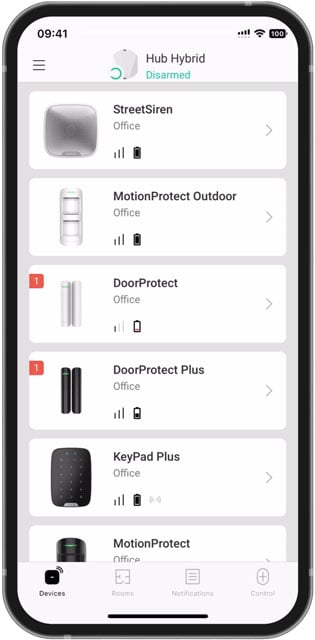 Set up your first scenario in 2 minutes
Open the settings of an automation device, a hub, or Button

Choose a scenario type and set up the execution conditions
Build an advanced security system
using the Ajax automation devices
1 — Electricity rates may vary depending on your country and region.
2 — Reactions by arming and disarming are not included in the overall limit of the hub's scenarios. You can run only one reaction by arming and disarming per automation device.