Fuel tank cap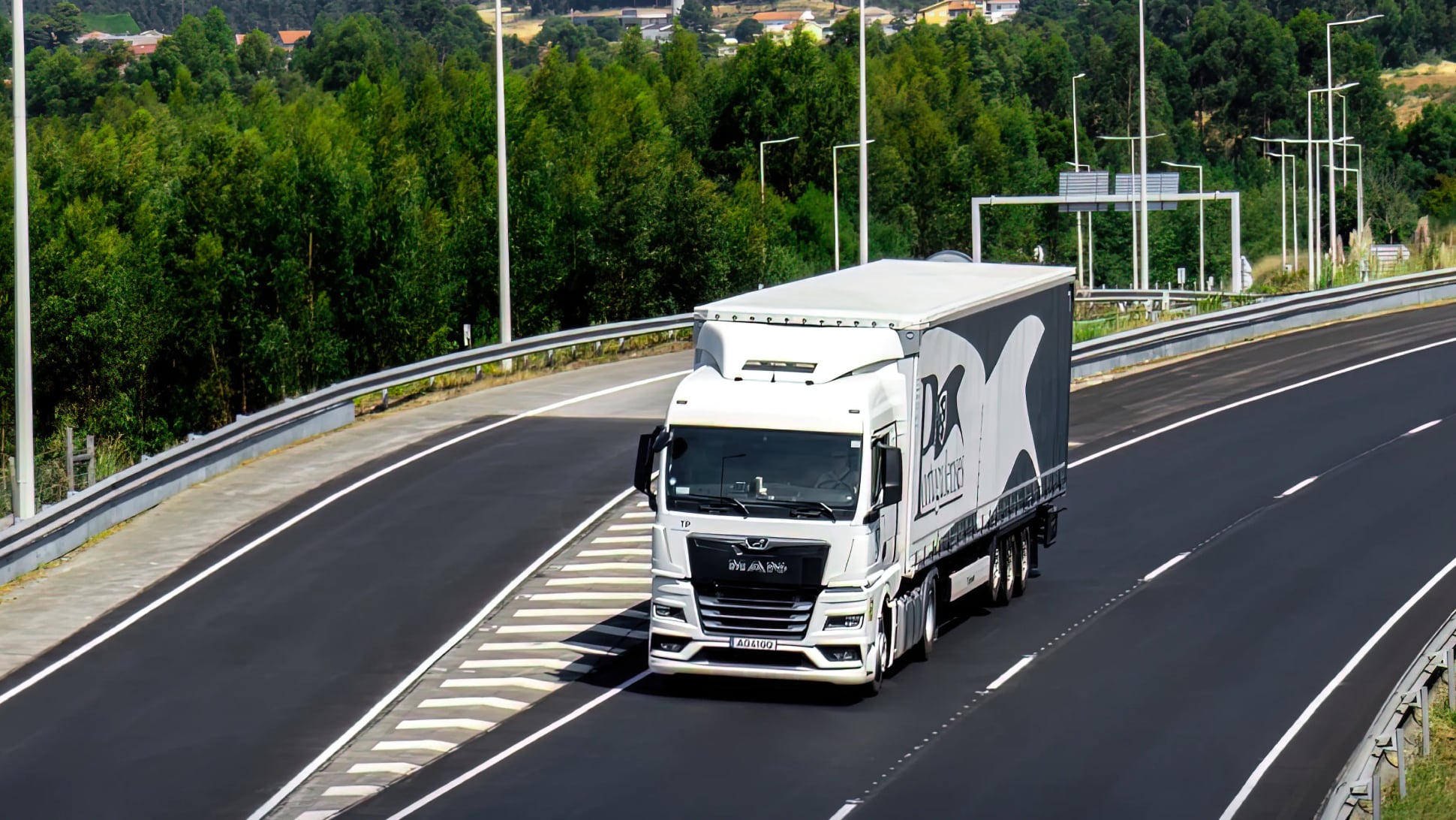 Customized fuel tank cap with in-built magnetic opening detector
Portugalenses Transportes, Lda
One of the leading transport companies in Europe.
About the product
Featuring a built-in magnetic opening detector — DoorProtect Jeweller — this cap can activate StreetSiren Jeweller and instantly notify the driver and the company control center about opening the tank. Every protected truck has an Hub 2 (2G) Jeweller control panel connected to the vehicle battery via 12V PSU for Hub 2/ReX 2.
The hub uses 2G networks to communicate with the company control center. In case of alarm, the control panel activates the siren, sends notifications to the Ajax app on the driver's smartphone and the Ajax PRO Desktop monitoring app at Portugalenses Transportes control center. To open the fuel tank at a gas station, the driver needs to disarm the system with the SpaceControl Jeweller keyfob or via the app, and arm it back when refuelling is done.
Learn more about the product's features and benefits
Gallery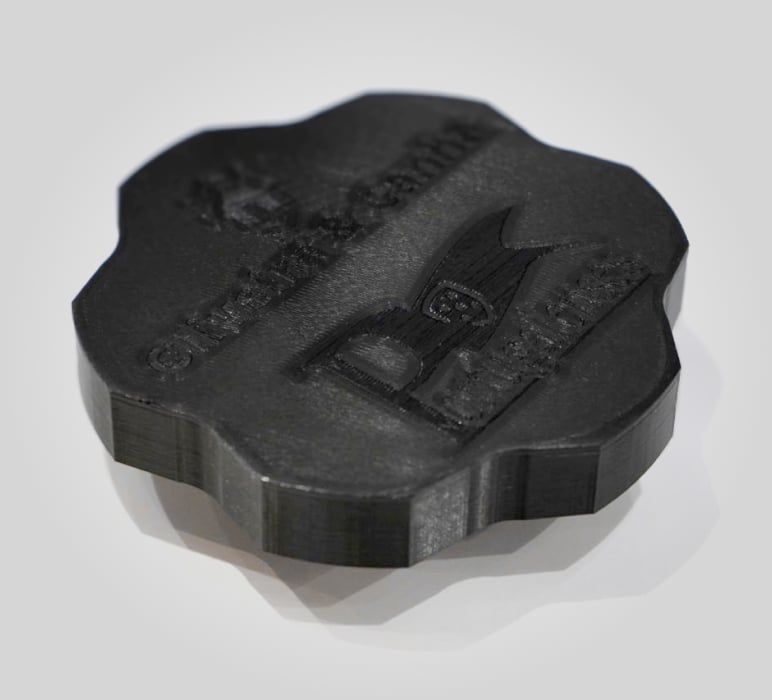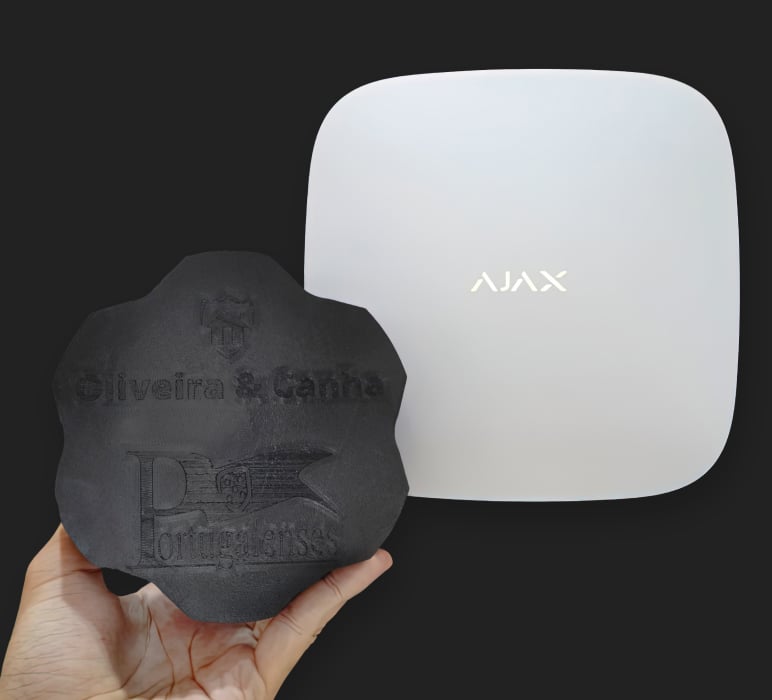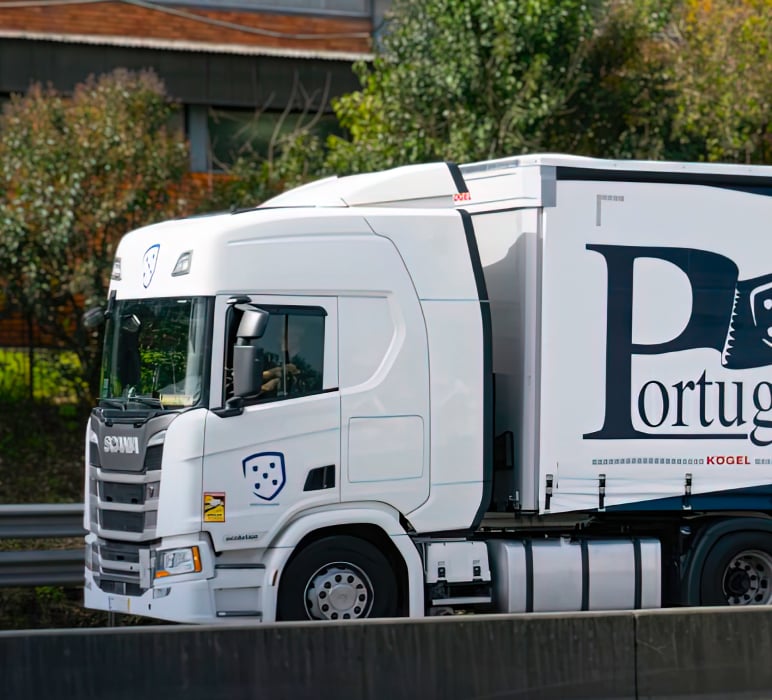 Ajax devices added in this product
Submit your product
Present your technical solution to showcase its innovation and drive business success
Submit now
Get a consultation
Accelerate your goals if an integrated product is planned or already in development
Ask now
Other Ajax Ready products
Conlan bypass keypad
Bypass keypad
Safer Pod S1
Autonomous, mobile and accurate intrusion detection system based on detectors with a camera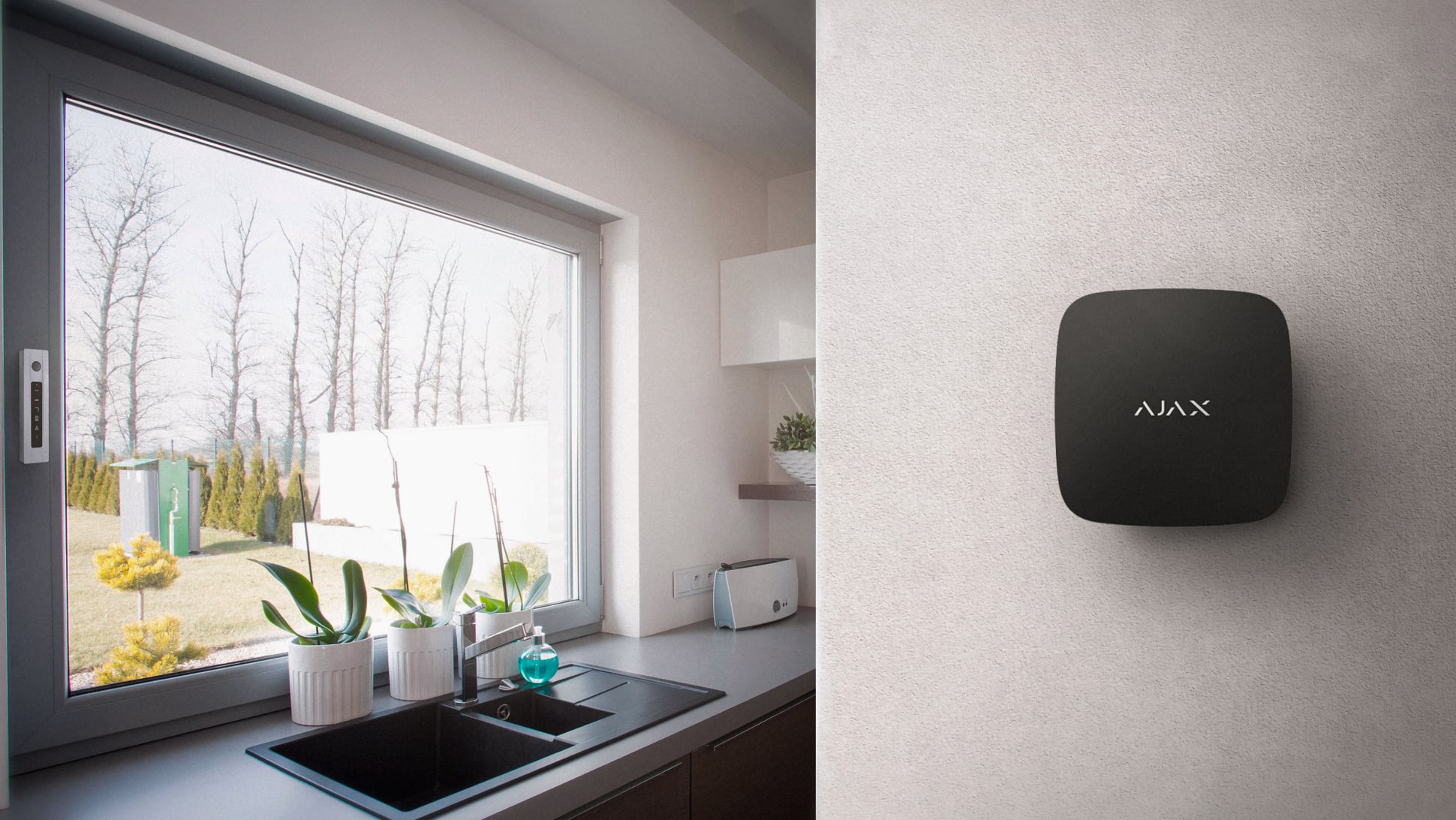 KORSA Windows
The automatic ventilation system based on KORSA Comfort windows, LifeQuality air quality monitor, and Ajax relay.