MASterMind monitoring software now supports receiving photo series from Ajax MotionCam motion detectors. Monitoring station now also receives coordinates of the user when pressing the Ajax mobile app's panic button.
This became possible due to Ajax Translator 1.10 release.
Ajax Translator is an app to establish communication between Ajax security systems and third-party monitoring software. Acting as a connecting link between the hub and the Central Monitoring Station (CMS), Ajax Translator converts the notifications received from the hub into event protocol supported by the CMS software.
The MASXML protocol is now available in Ajax Translator 1.10 and higher. This means that CMS with MASterMind Classic (6.42 and higher) software now can receive Ajax alarms with photo verification. When the instant alarm goes off, MotionCam motion detector takes a series of shots, which are delivered to a monitoring station. An animated series of photos provide an accurate situation appraisal. This reduces unnecessary patrol dispatches and saves the clients' nerves. Also, in case of danger, the user can press the Ajax mobile app's panic button — and the monitoring station receives the coordinates.
MAS, the MASterMind software developer, is a California based company. For the past 30 plus years, MAS is successfully working with the largest organizations in the alarm security industry both in the United States and globally.
MAS and Ajax Systems alike operate to the highest industry standards, and MAS's clients are now able to receive Ajax alarms with visual verification. This integration has been highly anticipated by security companies around the world. This is especially meaningful for the markets of Spain, the Benelux Union, and others. We are delighted to provide the best in class protection for our customersKostiantyn Karnaukh, Product manager at Ajax Systems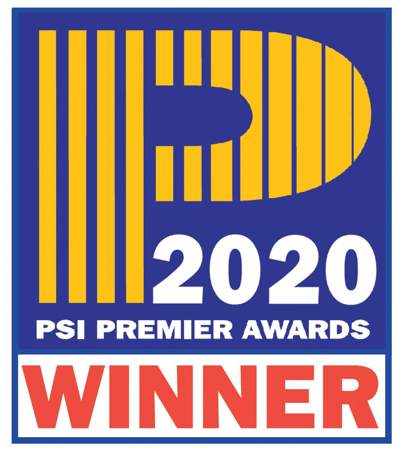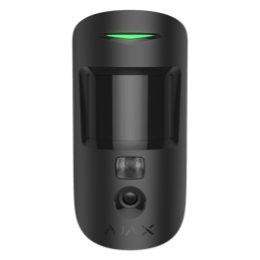 MotionCam
Wireless motion detector with visual alarm verification and pet immunity
Intruder Product Of The Year 2020
Learn more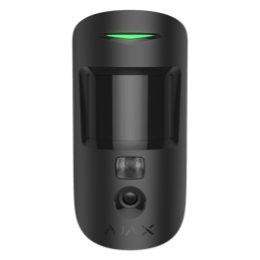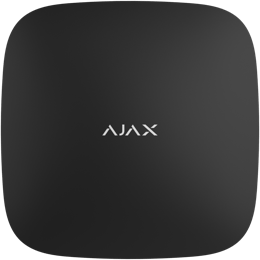 👉 Learn more about connecting Ajax to monitoring software
---
Fill the form, if you want to integrate Ajax photo verification or mobile panic button feature with your monitoring software.