Conlan bypass keypad
Bypass keypad
Conlan ApS
Leading manufacturer of code keypads, chips, Bluetooth cards and fingerprint readers.
About the product
The Conlan bypass keypad is designed to activate an entry/exit delay before the system is disarmed using the main keypad — both at the software and hardware level. Bypass technology provides temporary deactivation of security detectors, such as DoorProtect and others. This allows users to get more time from the moment they enter an area until they can disarm the system with the main control device (KeyPad TouchScreen).
Bypass keypad can be installed both indoors and outdoors. To connect Conlan bypass keypad to the Ajax system, you can use MultiTransmitter. Integration is available for all systems with OS Malevich 2.16 version or later. With the Conlan solution, the Ajax system will meet the security requirements of the Danish Insurance Association (F&P) for levels 30 and 40, which is especially important for the Danish market.
Gallery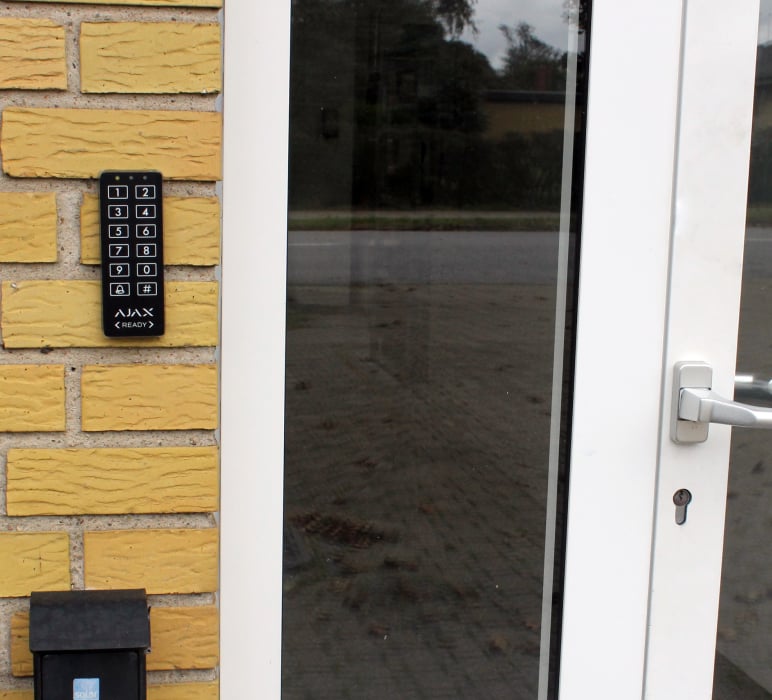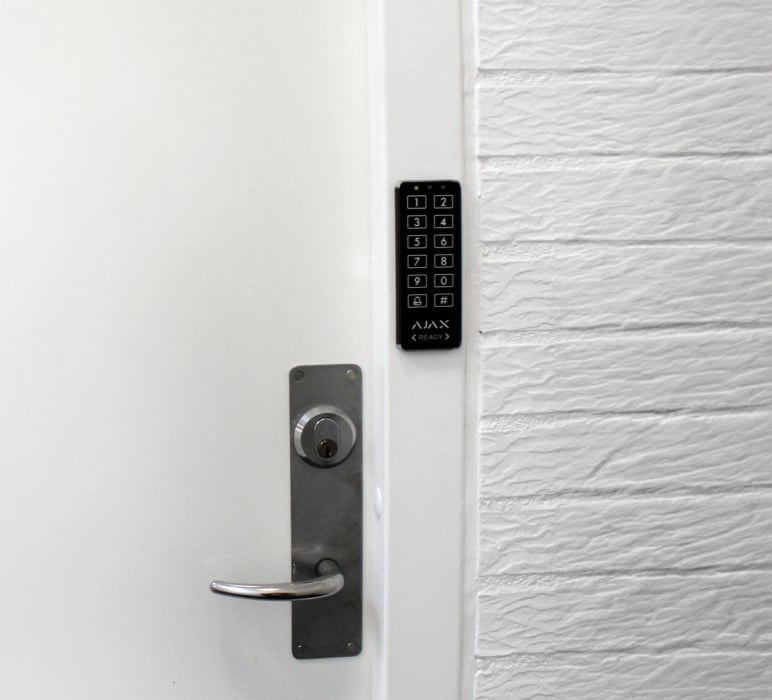 Ajax devices added in this product
Submit your product
Present your technical solution to showcase its innovation and drive business success
Submit now
Get a consultation
Accelerate your goals if an integrated product is planned or already in development
Ask now
Other Ajax Ready products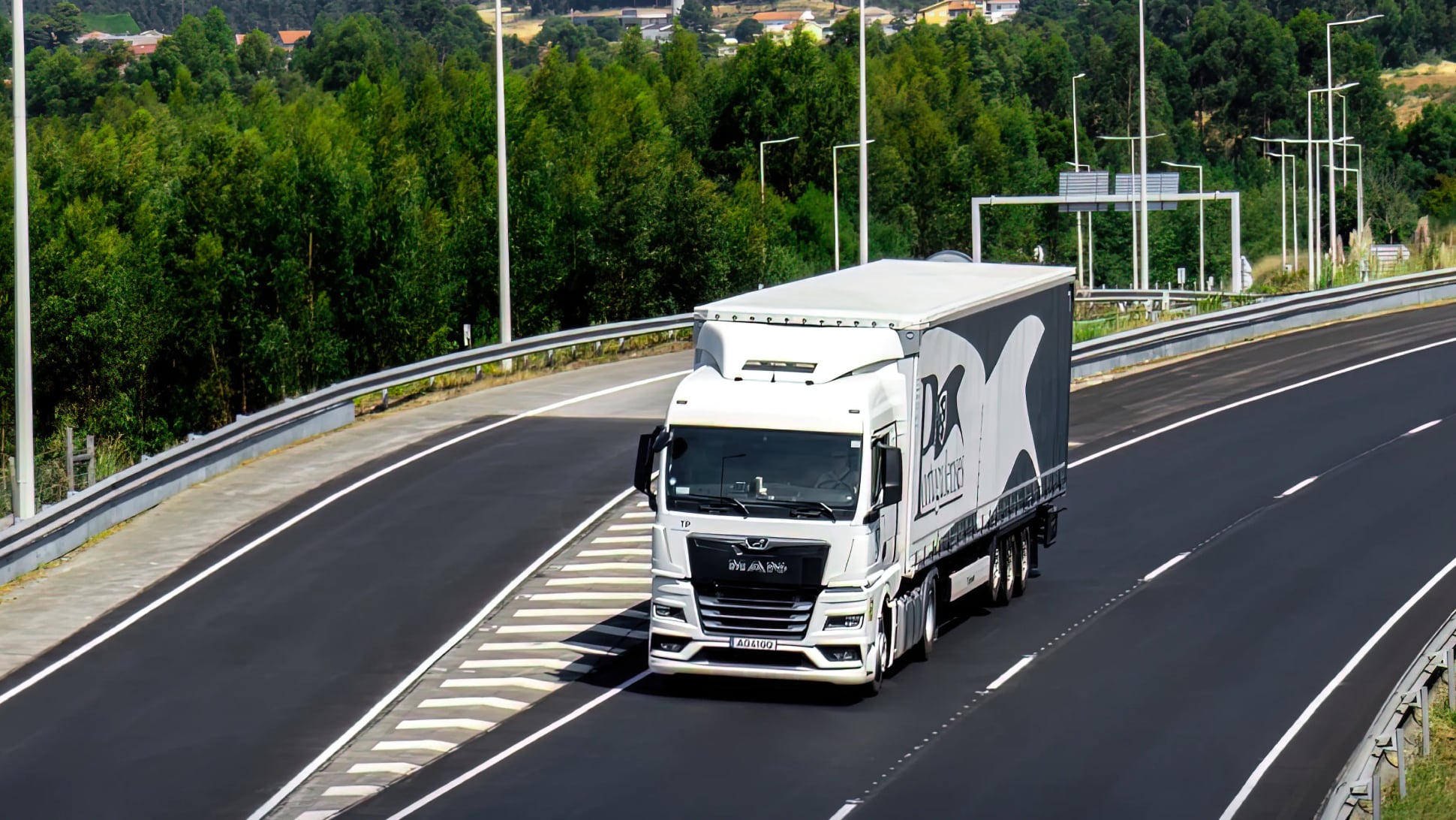 Fuel tank cap
Customized fuel tank cap with in-built magnetic opening detector
Safer Pod S1
Autonomous, mobile and accurate intrusion detection system based on detectors with a camera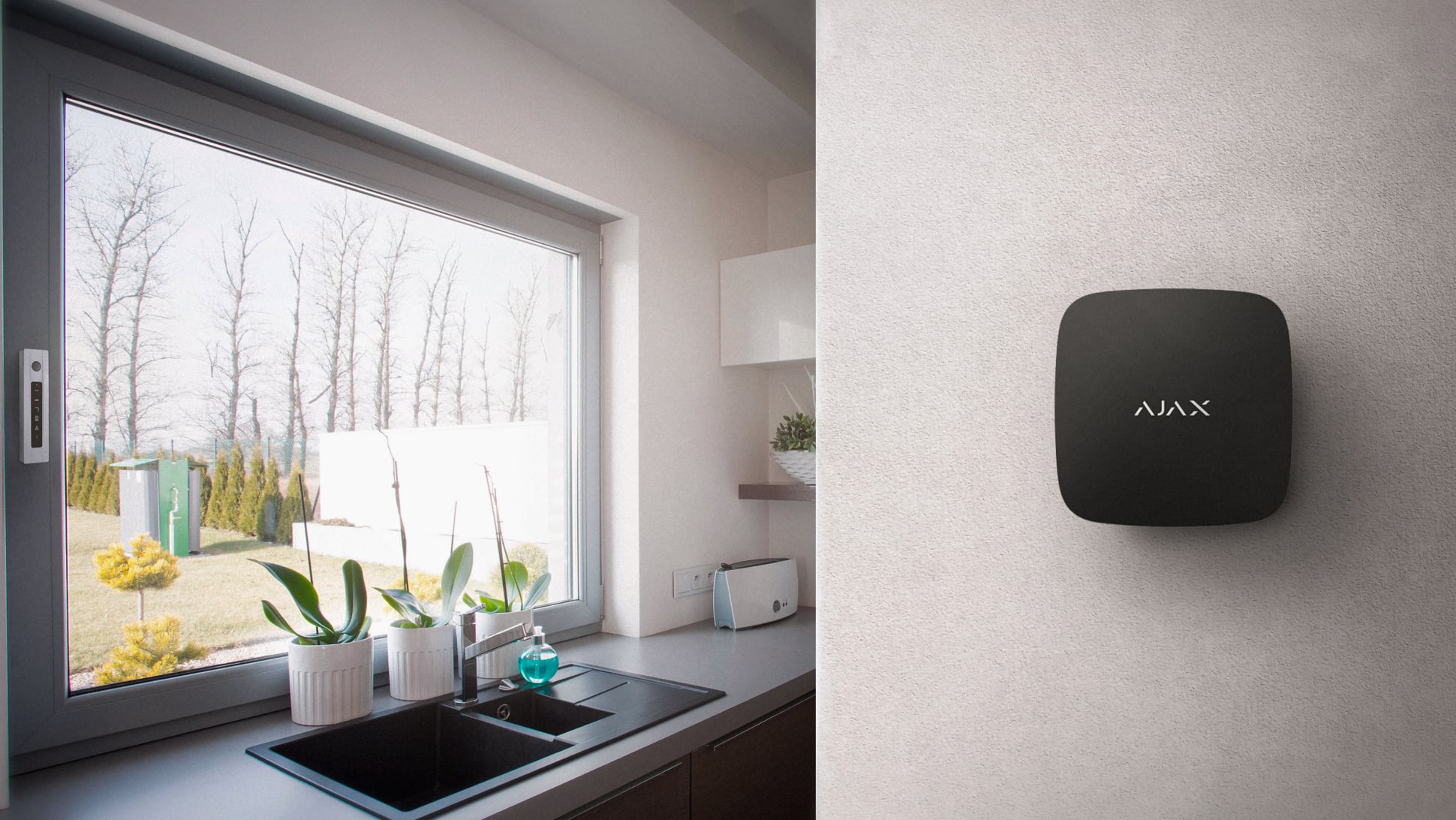 KORSA Windows
The automatic ventilation system based on KORSA Comfort windows, LifeQuality air quality monitor, and Ajax relay.