Discover Ajax SIM
Pre-installed roaming SIM card. Ensures robust mobile communication and reliable event and alarm transmission.
Watch on Youtube
Seamless operation
Out of the box, a pre-installed SIM card eliminates the need for activation via smartphone. It automatically selects the best cellular network and carrier available, ensuring robust mobile communication and reliable event and alarm transmission. Each SIM is hub-specific and can't be used elsewhere.
Ajax SIM has full network connectivity and is compatible even with 2G networks.
There's no need to test multiple operators during installation; the SIM automatically selects the strongest and least congested signal available.
Additionally, there are no limitations on using additional SIM cards as backup channels.
It's an IoT card, so there's no need to activate it via smartphone, unlike regular ones.
Just install the hub and activate the SIM card in the PRO app; the best available cellular network will be selected automatically.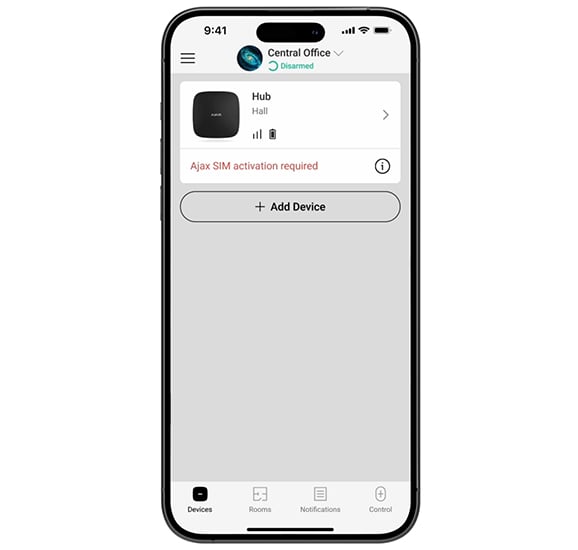 Each card is locked to its specific hub. The Ajax cloud server verifies this connection.
The SIM card can be used only for the reliable transmission of events and alarms.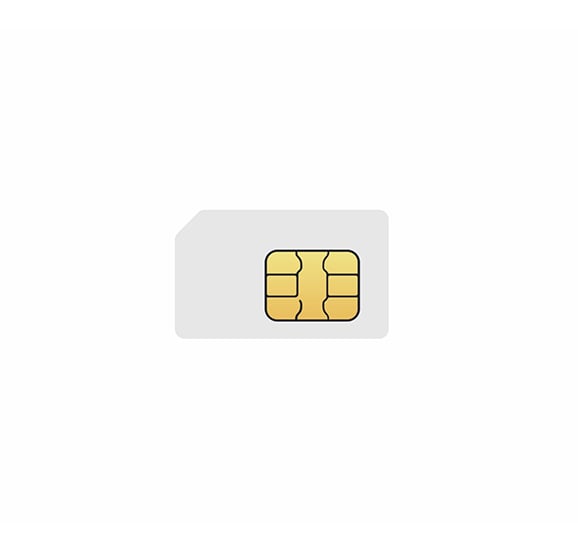 Discover the benefits of Ajax SIM for PRO
Ajax SIM service is available only for installation and monitoring companies* registered in PRO Desktop. For more information about the Ajax SIM, please fill out the form. Our representative will contact you shortly.
*Currently available in the US and Canada only.
A complete set of business tools
Ajax PRO: Tool for Engineers
Connect and configure devices remotely and on-site.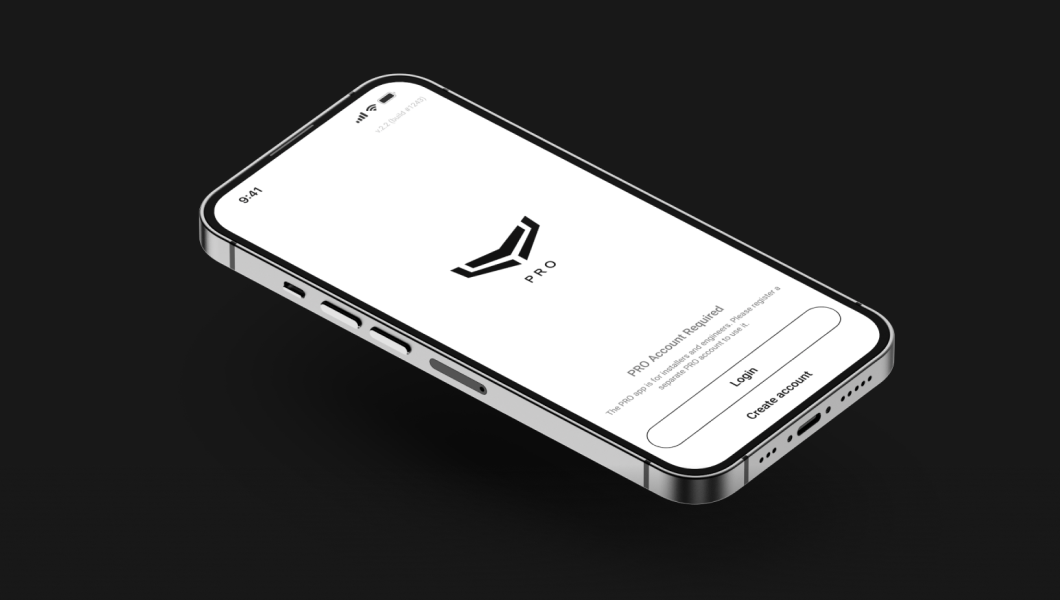 Ajax PRO Desktop
Administer security systems and monitor alarms with photo verifications.