UR Fog machines
Fog machines with pre-installed Ajax relays
UR Fog
Italian manufacturer and security fogging systems market leader.
About the product
The fog machines line includes five fog generator models covering up to 800 m³. They can be mounted on a wall or ceiling and stand on a flat surface. Also, fog machines feature pre-installed Relay Jeweller, making on-site setting quick and straightforward.
There are three reasons for turning the relay: by alarm, manually after a visually verified intrusion, or with a panic button. Every second, the UR Fog machine fills 10-13 m³ with dense, impenetrable fog, which prevents intruders from accessing the premises and significantly increases the effectiveness of the security system.
Learn more about the product's features and benefits
Gallery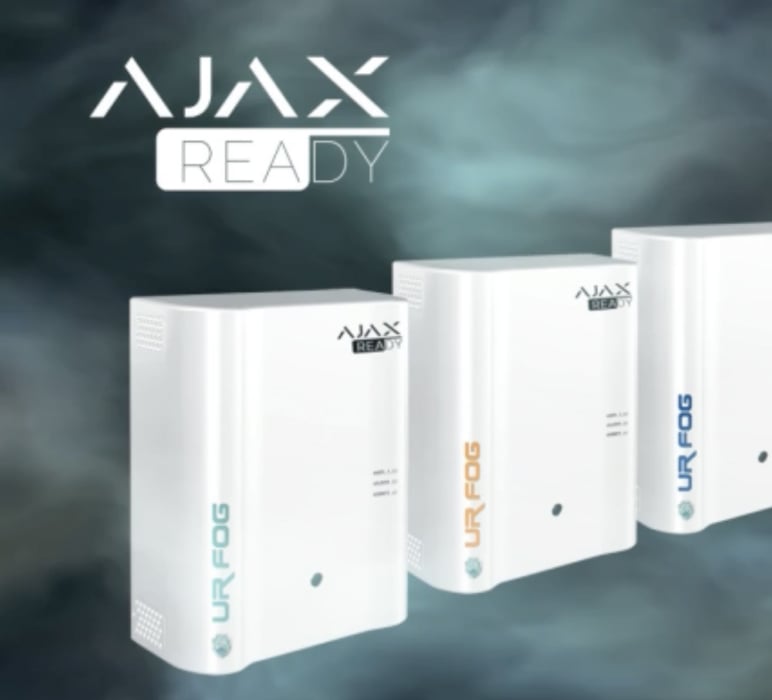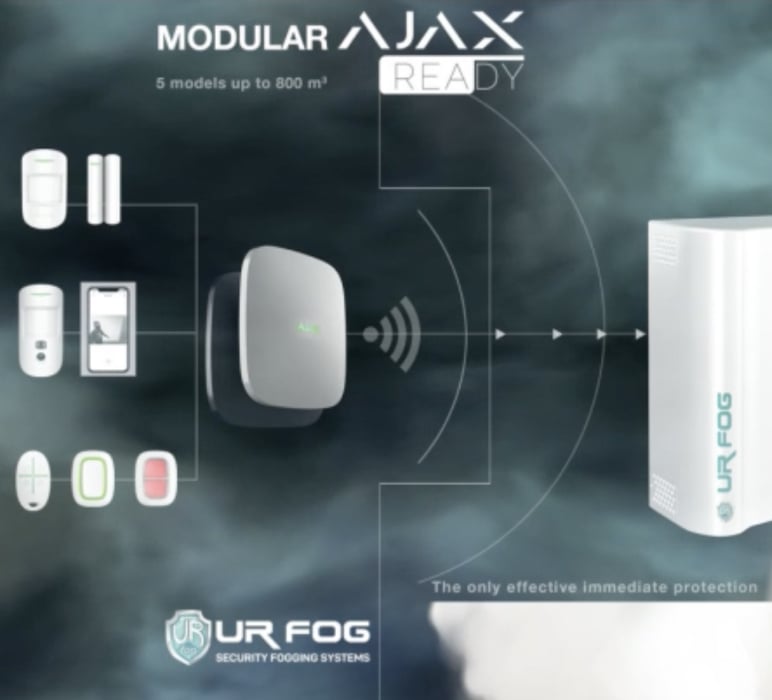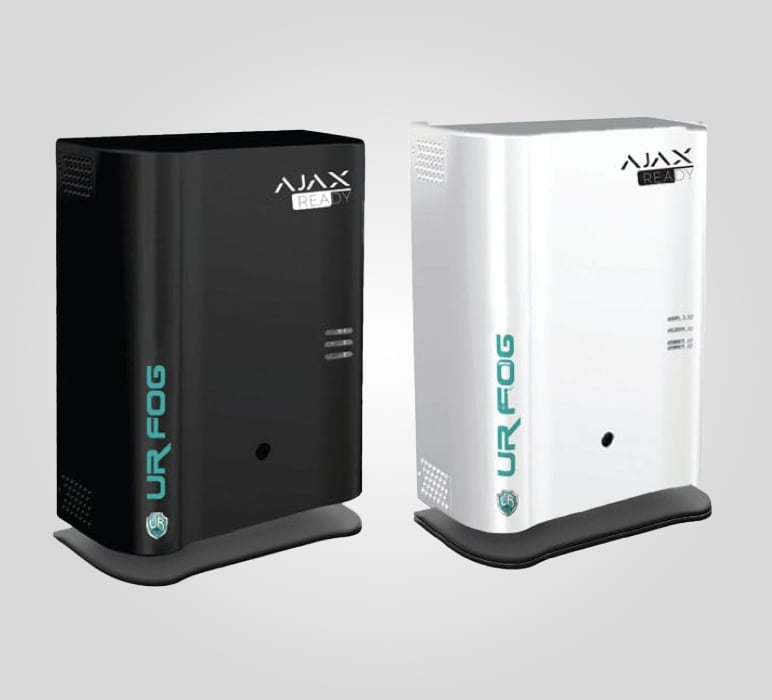 Ajax devices added in this product
Submit your product
Present your technical solution to showcase its innovation and drive business success
Submit now
Get a consultation
Accelerate your goals if an integrated product is planned or already in development
Ask now
Other Ajax Ready products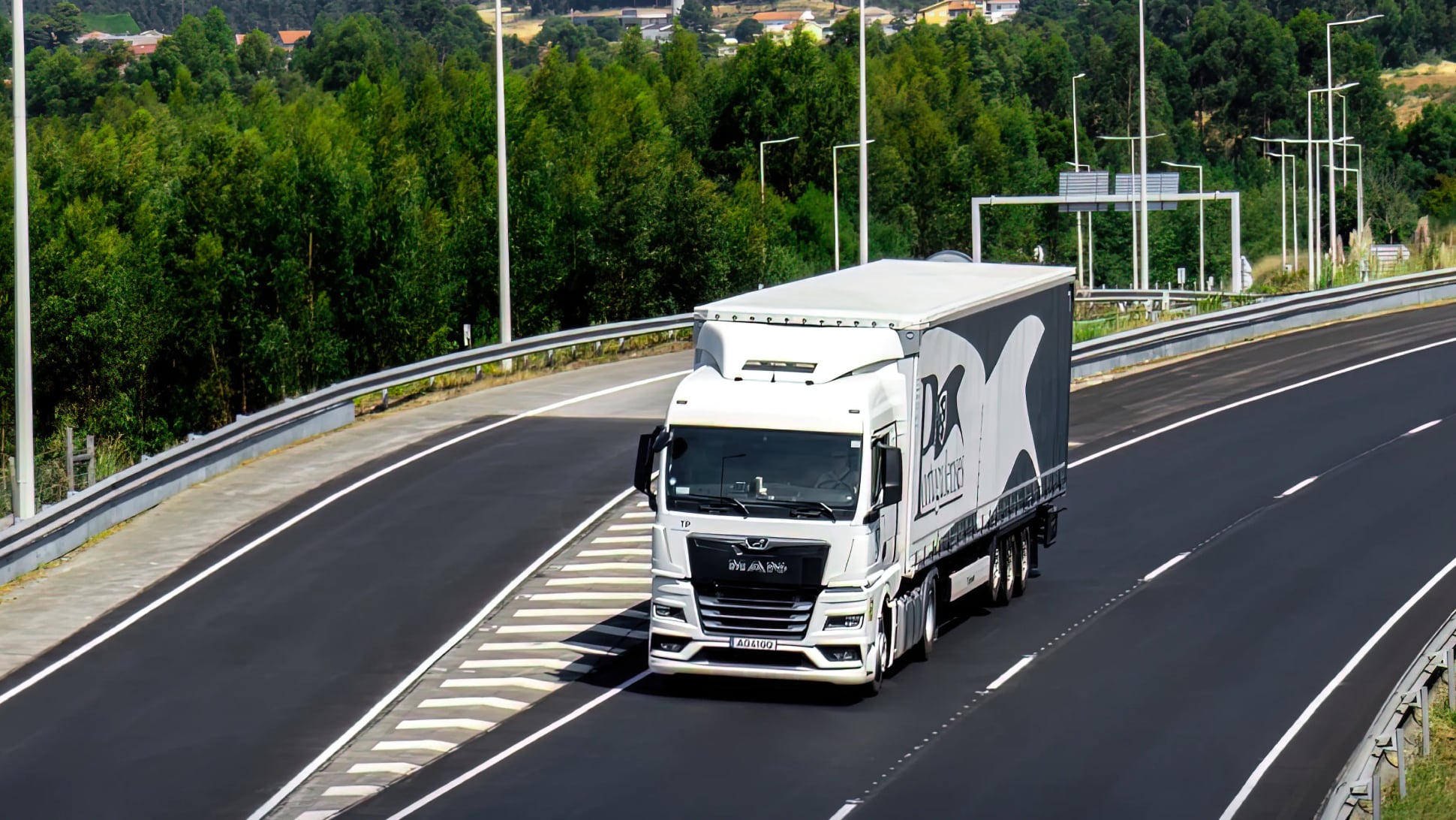 Fuel tank cap
Customized fuel tank cap with in-built magnetic opening detector
Conlan bypass keypad
Bypass keypad
Safer Pod S1
Autonomous, mobile and accurate intrusion detection system based on detectors with a camera