2016 in figures
At the end of the year we decided to share the results. For us, the year 2016 turned out to be year of launching new products and entering the international markets. Final figures are impressive even us, although we are very self-critical. In 2017 we plan to show even more impressive growth.
Team
Our most precious resource. We believe that each product depends on every employee, that's why we choose new staff very carefully. It is also gratifying to know that with this strong growth we haven't lost a sense of freedom, responsibility, and opportunity to do more than our best every day.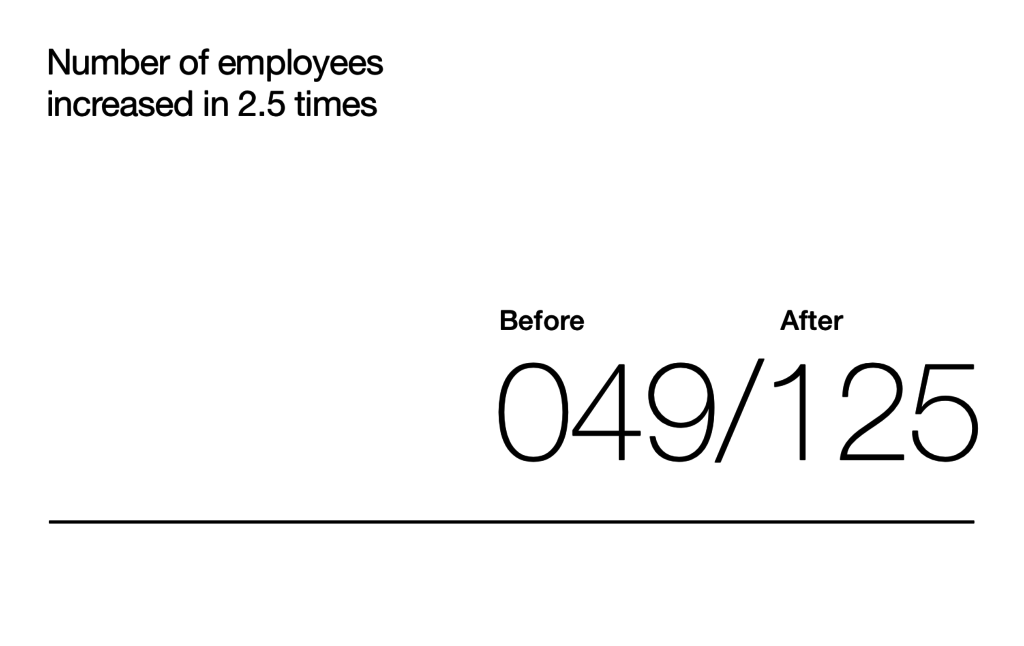 Product
We finish this year with 13 devices in the product line, Ajax Cloud and mobile iOS, Android and web applications. Much work has been done, but more to come. We clearly understand where we want to be, and we are going there. And we are pleased that along the way our products break people's indifference to security systems.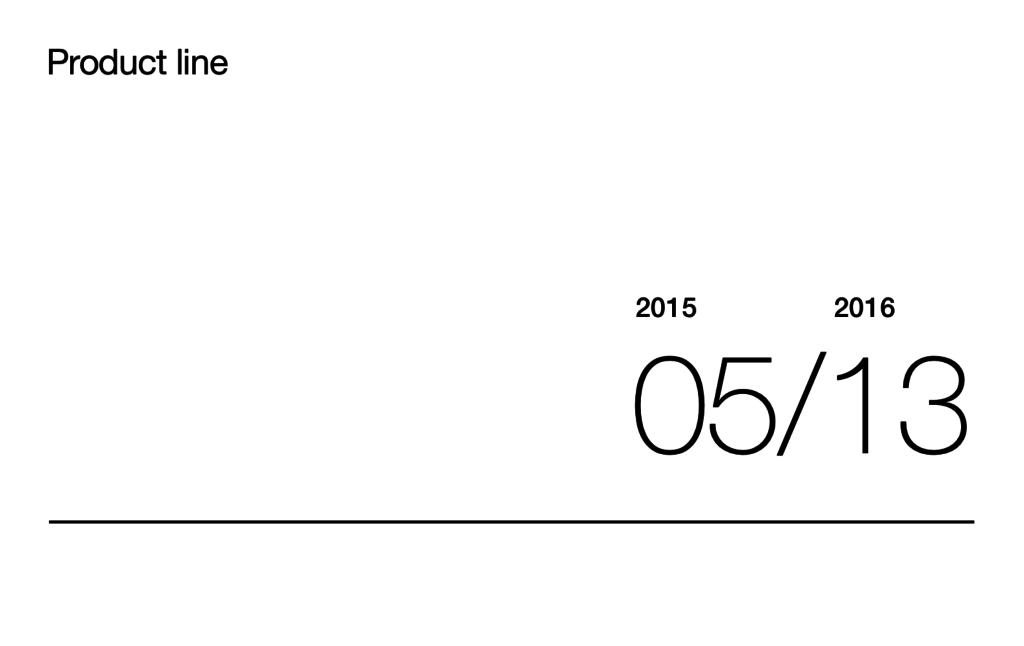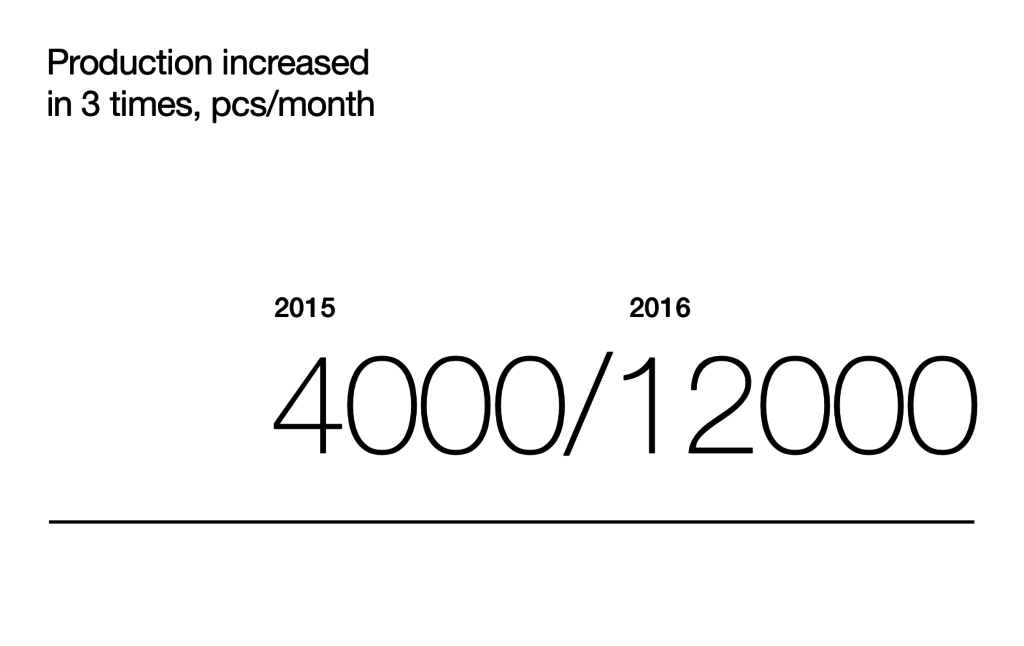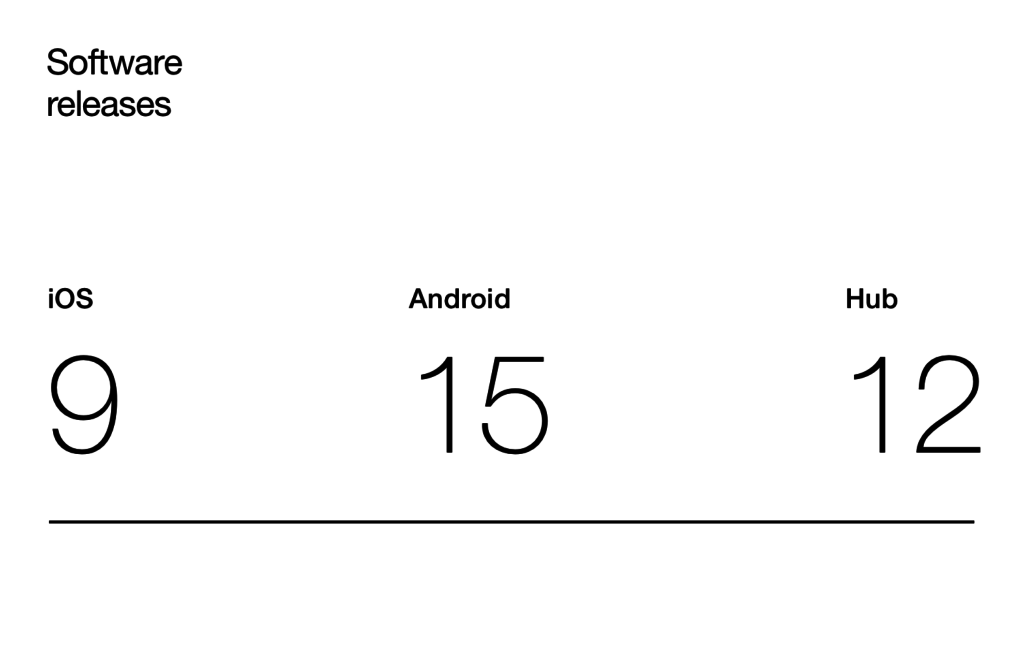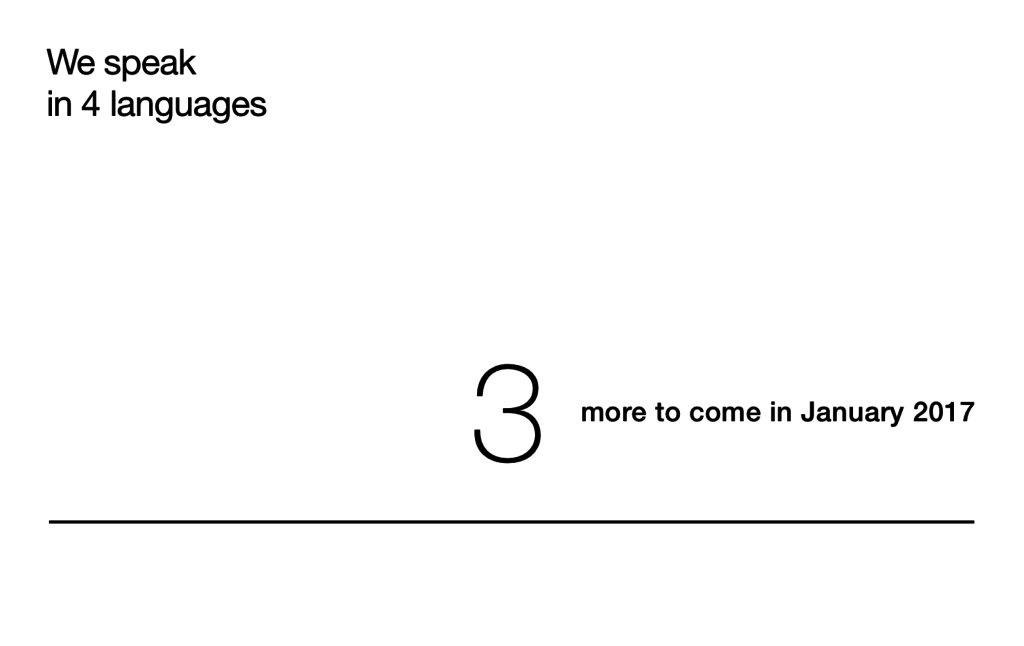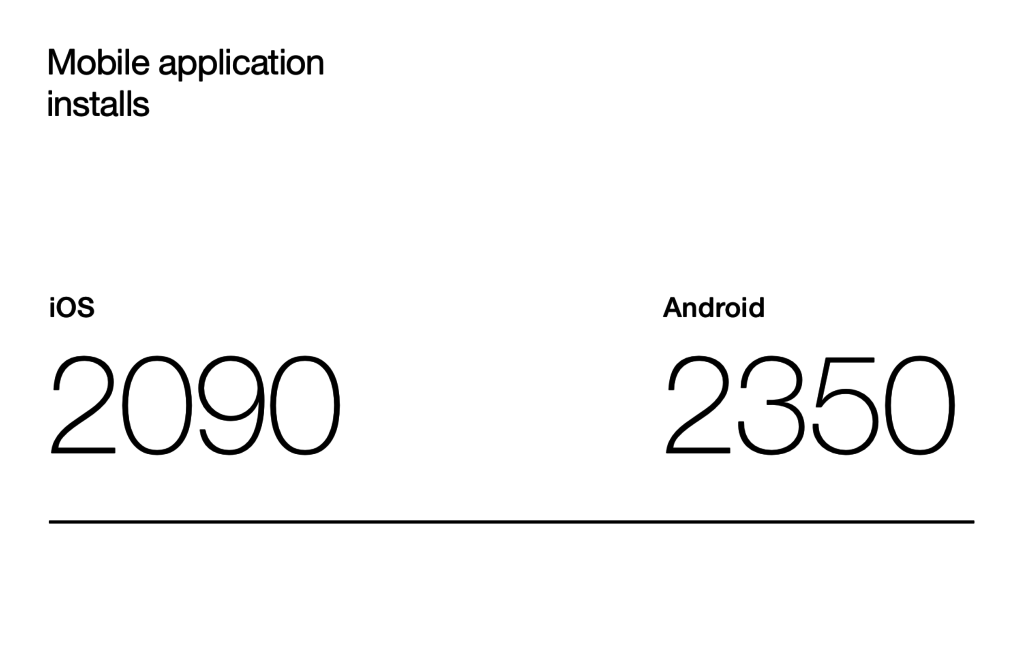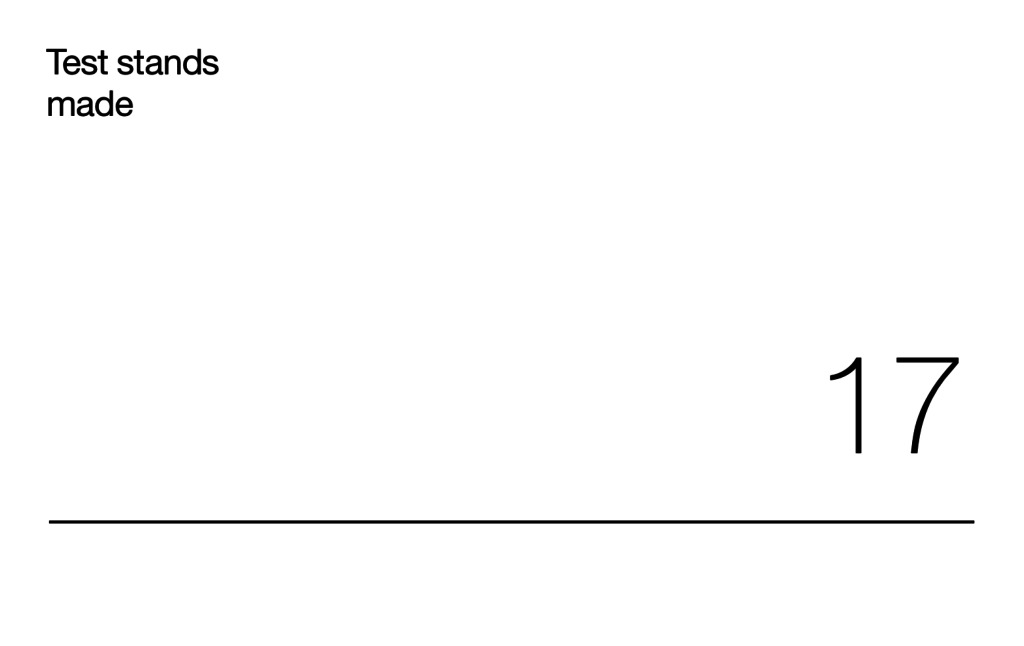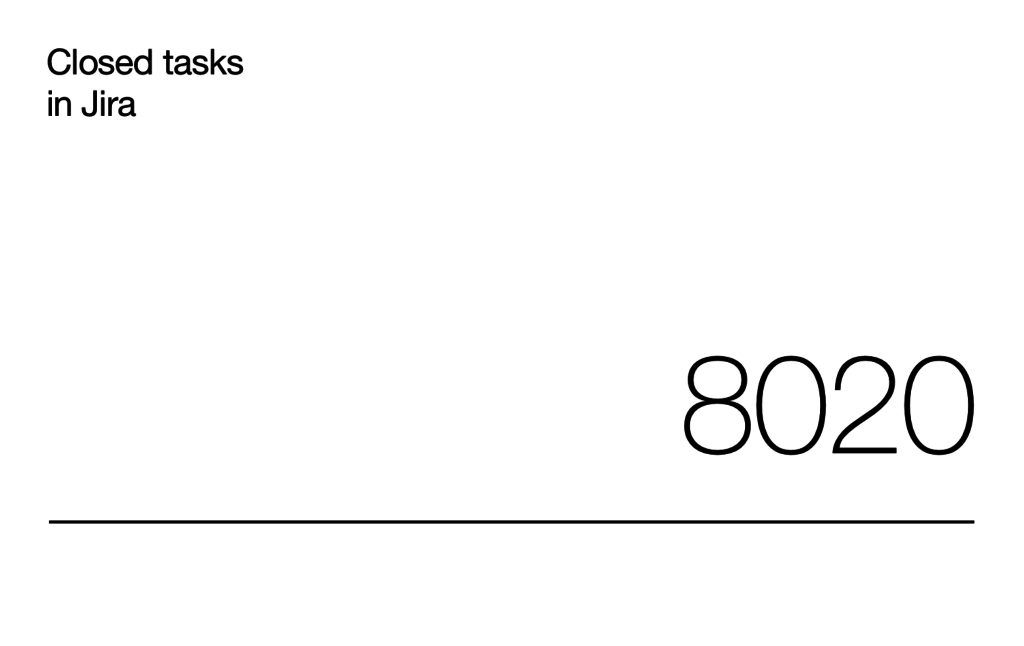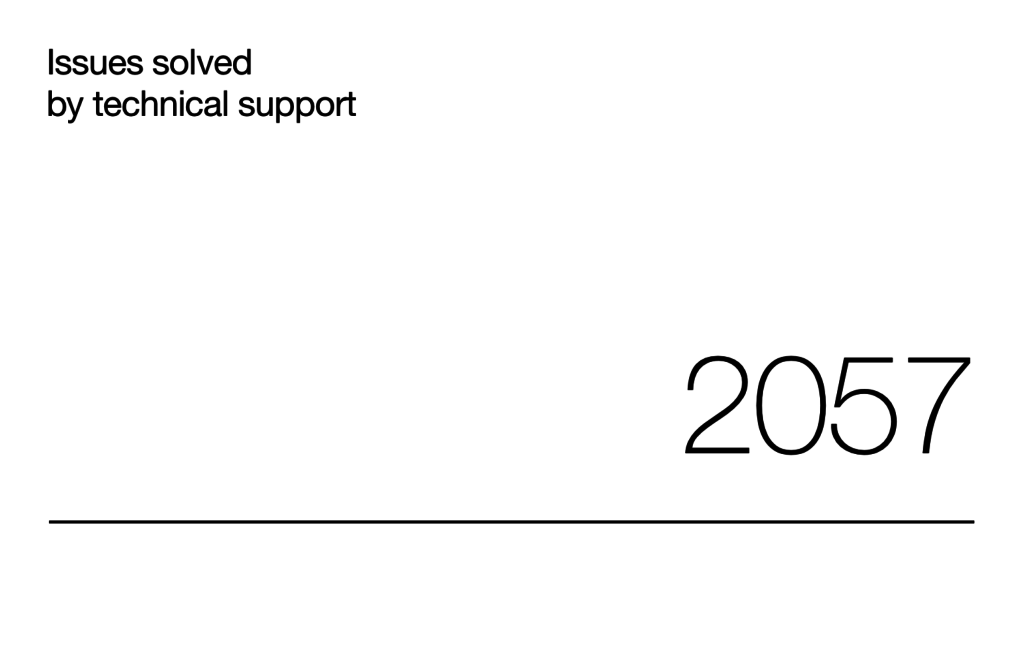 Business
It's all about the pace. The pace in communication, decision making, responding to the needs of the market — all this leads to the rapid growth. This year we felt a lack of hours in a day. However, it was great — and we want only to increase our speed in the future.