Ajax Systems has forged a strategic partnership with Dicker Data DAS, security division of prominent IT distributor Dicker Data. With 45 years of industry experience, Dicker Data has built a strong reputation for supporting its partner community with value-added services around cybersecurity, such as technical presales and deployment assistance. This collaboration amplifies Ajax's market presence in the region.
The congruence of purpose with Dicker Data is pivotal, propelling our expansion. The distributor shares our goals. This helps us invest in our partners' growth and expand further. Collaborating with Dicker Data isn't just a business decision; it's a symbiotic relationship that allows us to synergize our efforts and pool our expertise. This is a big step forward for Ajax as we keep growing.Dmytro Shchebetenko, Cluster Director MEA, APAC at Ajax Systems
I'm pleased to welcome Ajax Systems to our business in both Australia and New Zealand. We are constantly searching for new and innovative brands to help our partner community differentiate and expand their offerings to meet the evolving needs of our local markets. We believe the solutions offered by Ajax Systems are a strong fit for our existing intrusion and smart home partners, as well as for our IT partners working in this space.Vlad Mitnovetski, Dicker Data's Executive Director and Chief Operating Officer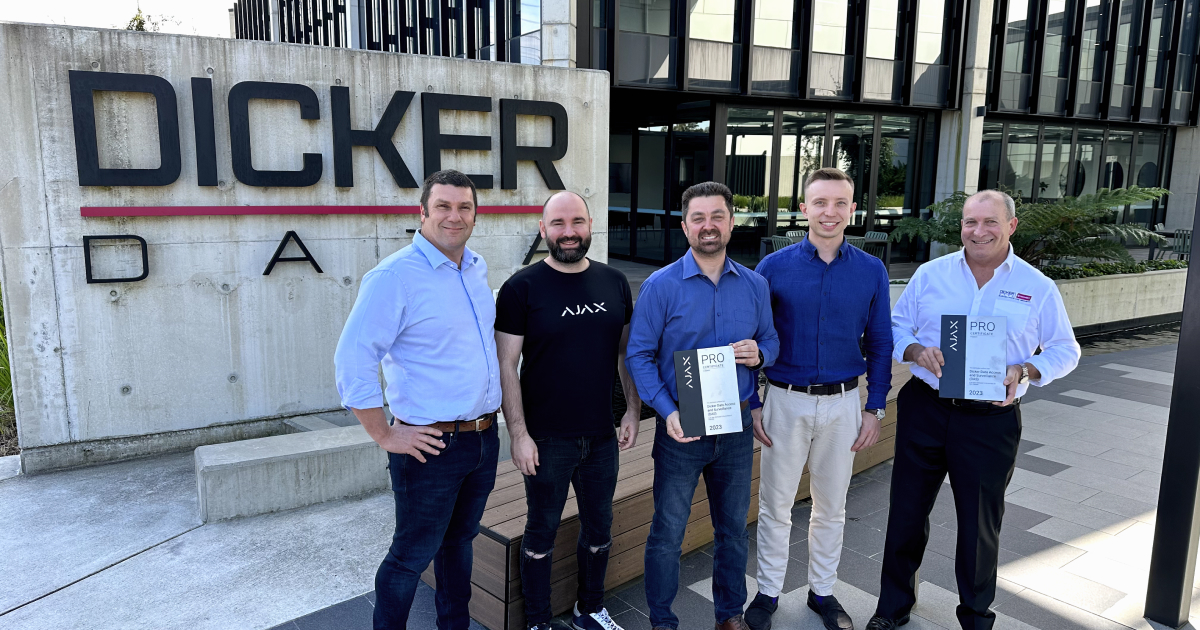 About Dicker Data
Dicker Data is an Australian-owned and operated, ASX-listed technology hardware, software and cloud distributor that commenced operations in 1978. Dicker Data distributes a wide portfolio of products from the world's leading technology vendors, including Cisco, Citrix, Dell Technologies, Hewlett Packard Enterprise, HP, Lenovo, Microsoft, Vmware, Axis, Milestone and other Tier 1 global brands.
About Ajax Systems
Ajax Systems is an international technology company and Europe's largest developer and manufacturer of security systems with smart home capabilities. The company's global success has been primarily driven by its innovations, namely proprietary technologies like Jeweller, Wings, and OS Malevich. The product line includes more than 70 wireless and wired devices for ultimate indoor and outdoor security. Currently, Ajax protects over 2 million users in 169 countries.