Meet a first batch of 15 wired devices that are sufficient to secure the majority of projects. This set of devices enables you to install security systems in various premises, such as offices, educational institutions, hotels, manufacturing facilities, museums, warehouses, and private properties.
We are thrilled to announce the release of our latest wired devices, marking a significant milestone in the evolution of Fibra product line: MultiTransmitter Fibra, Hub Hybrid (4G), MotionCam Fibra, MotionCam (PhOD) Fibra and MotionProtect Plus Fibra. With these new releases, we proudly present the MVP Fibra as a full range of wired devices ready for most of the projects.
From now on, the product line will include two control panels (with 2G and 2G/3G/4G(LTE) modem), motion and opening detectors, detectors with photo verification, glass break detectors, control devices, sirens, and a module for integrating third-party wired devices. Thus, Fibra caters to the majority of security needs and requirements.
Our distributors have an ample stock of Fibra devices, so the setup is available for order.
Fibra devices can only be purchased, installed and administered by accredited Ajax Systems partners.
Wireless experience in a wired connection
One of the most common requests from industry professionals is for a wired or hybrid security system. Ajax Systems has developed Fibra — a digital-generation wired technology. Fibra combines the reliability of wires with the freedom of radio connection.
Main features:
Encrypted data transmission;
Unprecedented range and energy efficiency;
Remote control and maintenance;
Fastest possible installation.
Fibra delivers instant data-rich alarms: security companies and users know which device was triggered, when and where it happened.
Why professionals choose Fibra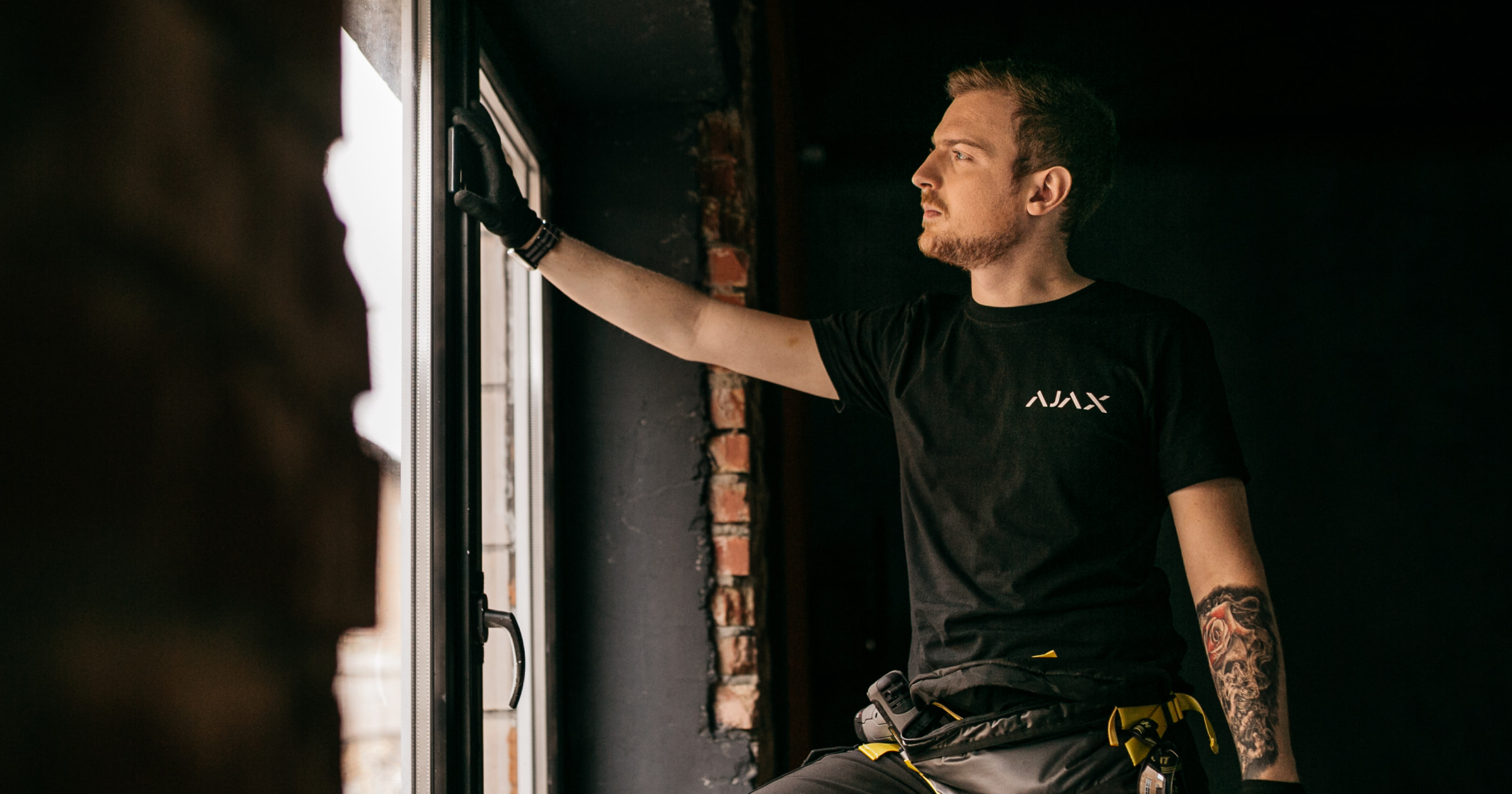 Fibra distinguishing feature lies in its communication protocol, which guarantees seamless system functionality and exceptional energy efficiency. With Fibra, detectors consume mere energy milliwatts. Low power consumption not only enables the connection of a greater number of devices on a single line but also facilitates longer wired connections.
Professional tools to simplify the installation:
The line scan function. Automatically finds physically connected devices not assigned to the hub and allows adding them to the system in a few clicks. Thus, the engineer could scan 100 detectors in 10 minutes.
The stress test of power consumption. Helps ensure that the system has sufficient power in any scenario. The installation engineer uses the PRO app to simulate the maximum possible power consumption.
Automatic system synchronization with CMS. After the installation and setup process, all Ajax equipment configuration is automatically downloaded from the cloud server to PRO Desktop. The monitoring station engineer does not waste time on the manual transfer of devices.
Moreover, professionals have access to a variety of tools and information resources created by Ajax. Use a helpful Fibra power supply calculator to check the security system project. Explore useful articles on our website to gain more knowledge about Fibra.
Also, professionals have access to free Ajax Academy courses and a dedicated support team which is available round the clock, 365 days a year.
Fibra MVP devices
The latest Fibra release includes the following wired devices:
Hub Hybrid (4G). Control panel combines wired and wireless technologies to build complex protection regardless of facility size, steel or concrete obstructions. Security is enhanced by informative notifications, photo verification of alarms, real-time system control in the app, and automation scenarios.
MotionCam Fibra. The wired indoor motion detector has a built-in camera that takes photos within 9 seconds if the detector is triggered.
MotionCam (PhOD) Fibra. Wired motion detector takes photos by alarm, scenario, and on demand.
MotionProtect Plus Fibra. Wired indoor motion detector with an extra K-band microwave sensor for precise detection in a complex environment with operating air conditioners, fireplaces, and strong draughts.
MultiTransmitter Fibra. Module for integrating third-party wired detectors into an Ajax system and renovating outdated security systems.
The product line includes 15 devices ship-ready devices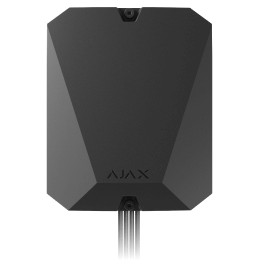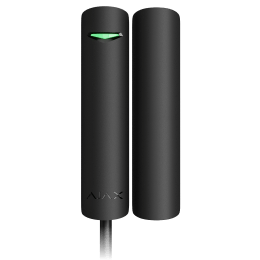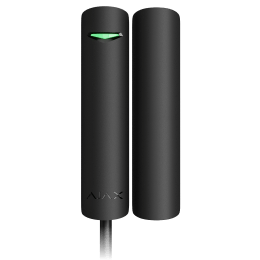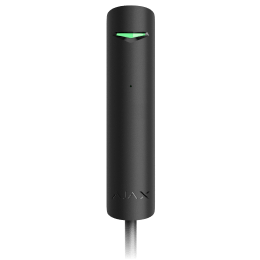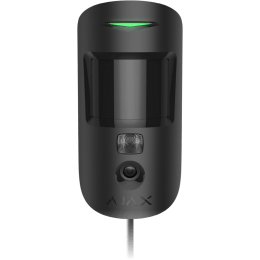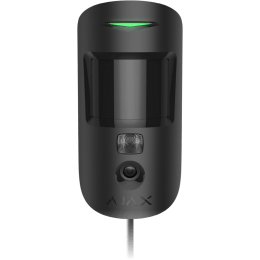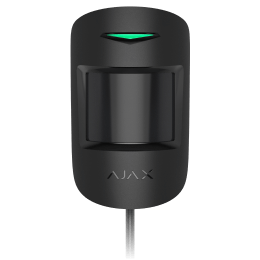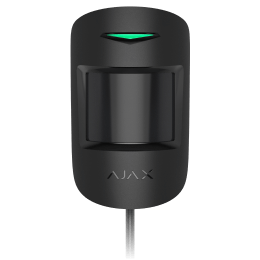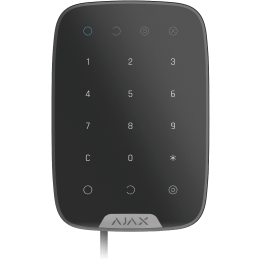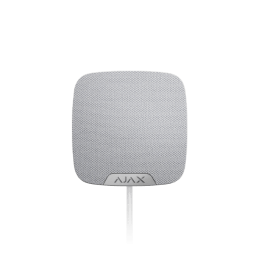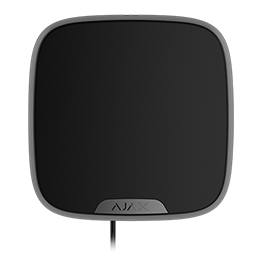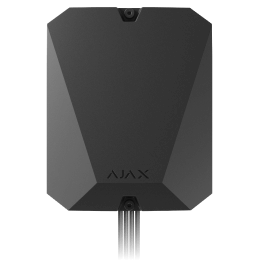 How to work with Fibra
Fibra devices can only be purchased, installed and administered by accredited Ajax Systems partners. Please, apply this form to access to Fibra product line. If you haven't partnered with Ajax yet, please complete the following "Become a Partner" form.