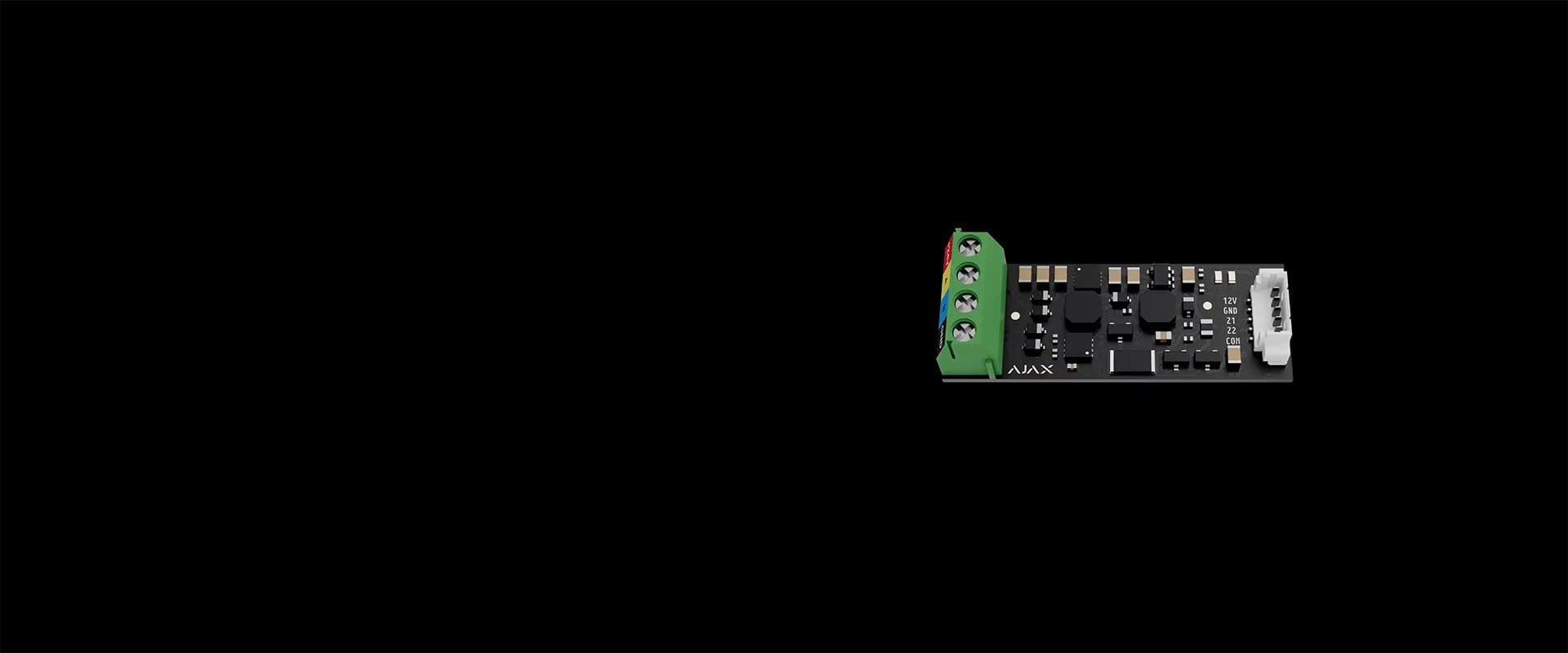 Transmitter Fibra
Module for integrating one third-party wired detector into an Ajax system
Tiny gear to boost regular into Ajax
Transmitter Fibra serves two primary purposes: first, to connect functional third-party devices to the Ajax system, enhancing their capabilities; and second, to link specific devices not yet included in the Ajax portfolio.
Transmitter Fibra can be easily installed with any third-party device. The module supports all connection types, including 3EOL, provides 10 event types for the connected device, can be remotely configured, and regularly reports its state to the hub.
Discover Transmitter Fibra
Transmitter Fibra is a module to integrate one third-party device into the Ajax system
Watch on Youtube
Any connection type
with NO, NC, EOL, 2EOL or 3EOL connection
Instant detection
of wired device connection loss1
Installation inside the device enclosure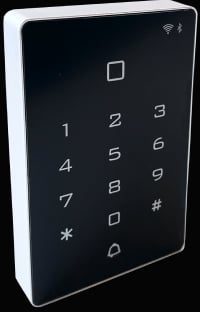 KeyArm feature
for integrated third-party device
Integration of roller shutter motion detector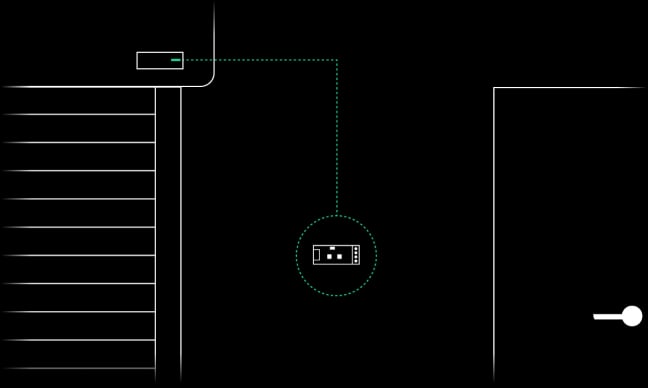 10 event types
for the integrated device
12 V⎓, 50 mA power supply
for the integrated device
Fast connection to wired devices
by measurement of EOL resistors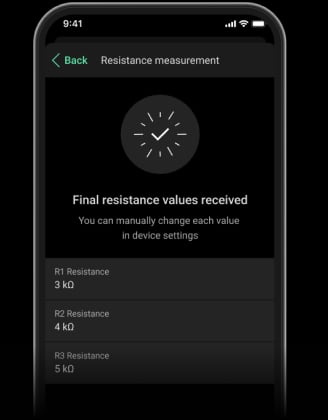 Up to 2,000 m2
range of communication with an Ajax hub
Convenient wire connection
due to external terminal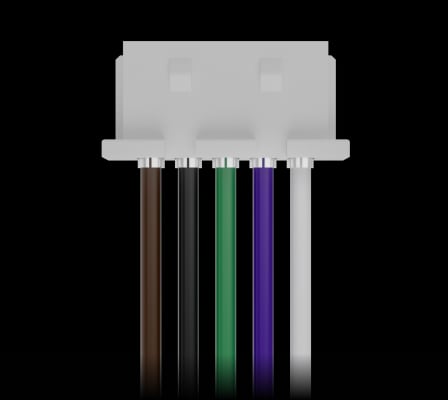 Remote control and configuration
Informative in-app notifications
now
Ajax
Production: gas detected, Transmitter Fibra in Workshop No. 1
now
Ajax
Office: alarm detected, Transmitter Fibra in Hall No. 1
Chime3
for shops, commercial and non-commercial facilities
Fibra wired communication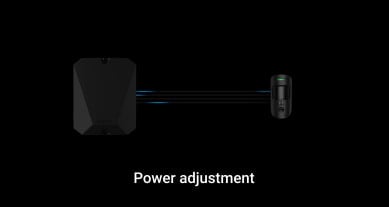 This is the wired device of the Fibra product line. Only accredited Ajax Systems partners can sell, install, and administer Fibra products.
1 — Valid for EOL, 2EOL or 3EOL connections.
2 — With U/UTP cat.5 4×2×0.51 cable. Other cable types may have different values. Please use Fibra power supply calculator to check the wired system project before installation.
3 — The Chime feature requires the siren to operate. It functions like a shopkeeper's bell: when the system is disarmed, the sirens alert users of a door opening.
Ajax product lines
Superior, Fibra, and Baseline product lines are mutually compatible. This opens up numerous possibilities for building systems of any configuration.