In March, Ajax Systems took part in the MIPS Securika exhibition for the first time. There we have earned two awards, one for the best innovative product and another for the best debut. One could say it was beginner's luck. But we are far from beginners.
The website of the event says that MIPS Securika is the largest exhibition of technical security equipment and equipment for security and fire protection in the post-Soviet space. It's true. There you can meet manufacturers and installers from all over Eastern Europe and Central Asia.
In 2017, the stands of the exhibition participants occupied an area of 10,939 square meters, which is comparable to the size of two football fields of London's Wembley. We could not miss the opportunity to show ourselves. And we did it.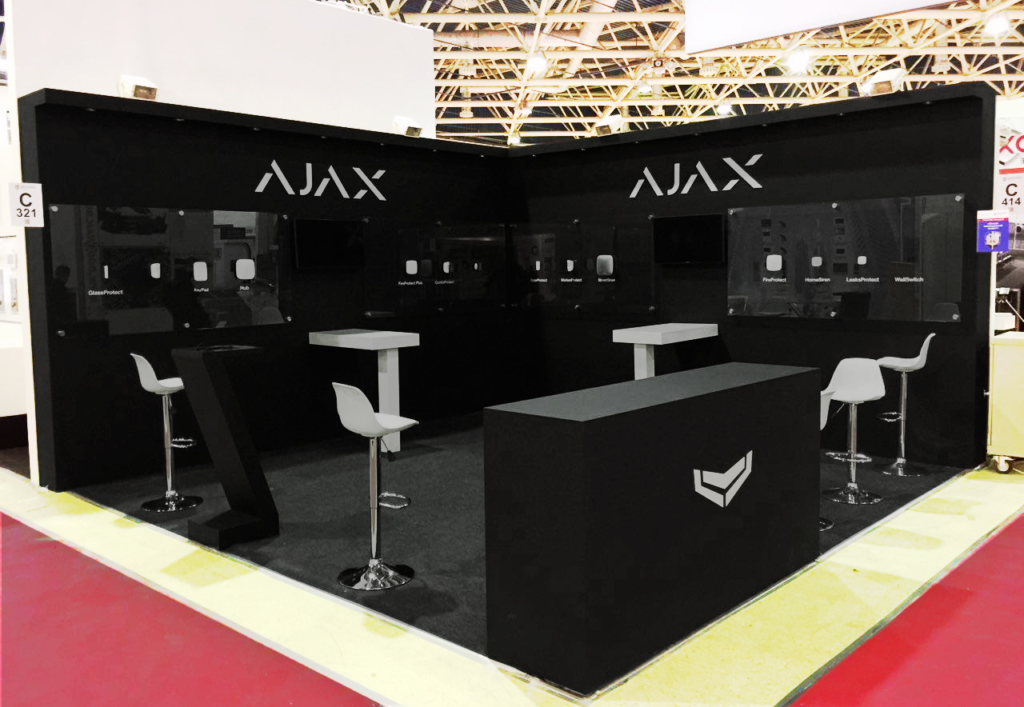 In addition to the exhibition, MIPS Securika is hosting a competition for the best innovative product. There are 7 different categories in it. The industry jury chooses the winner, evaluating the uniqueness and novelty of the concept, production, quality and improvement of characteristics in comparison with analogs. We were competing in the Security Alarm category with our Ajax Hub. And you already know the result — the first place.


"We set ourselves an ambitious task to develop a security system from scratch, making it both a fashionable gadget and a serious professional solution. We believe in the future of the Internet of Things, based on security. And we are pleased that the market experts appreciated our work".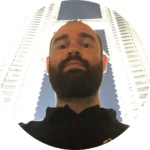 Aleksandr Konotopskyi
CEO of Ajax Systems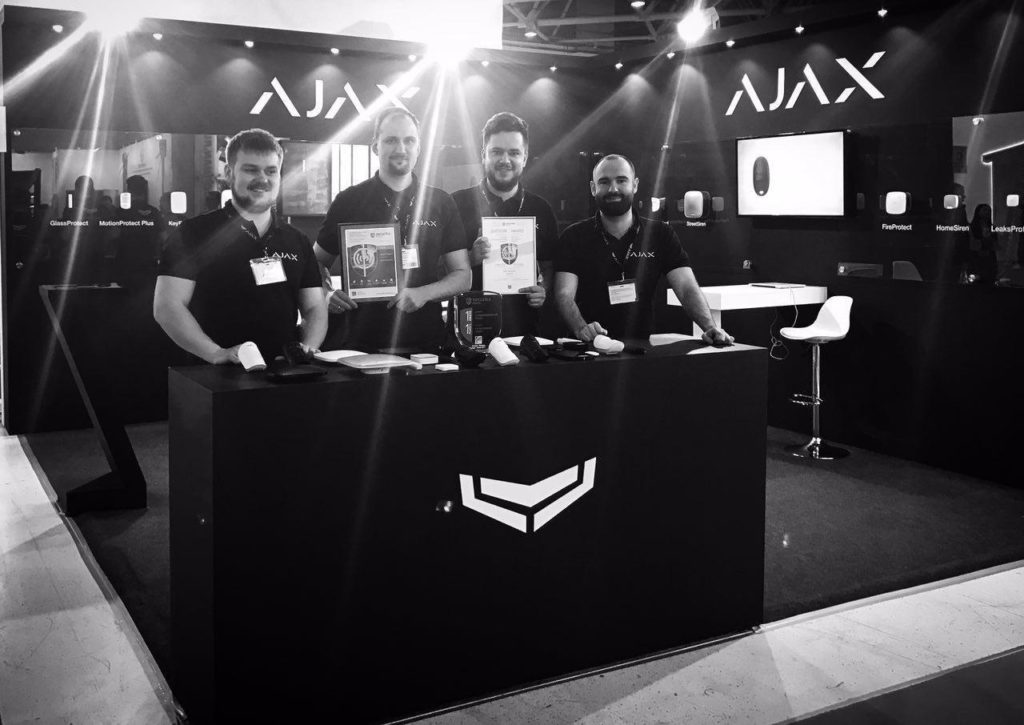 On the last day of the exhibition, we received one more award, the Best Debut. Thank you, it was twice as nice.


"We gave life to the boldest ideas when we developed our hub, so we didn't hesitate to participate in the contest for an innovative product. We will consider it a warm-up before a giant leap forward. We are about to several important new products in our product line. For instance, we will show two new devices at IFSEC International in London".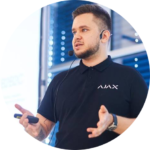 Valentine Hrytsenko
CMO of Ajax Systems