Yet another significant milestone for Ajax Systems. Since August 31, the following Ajax devices are officially Grade 3 certified:
Grade 3 systems are used in large enterprises and high-risk facilities where enhanced security is demanded. From now on, Ajax systems can cover jewellery and arms stores, banks and financial institutions, ATMs, and other facilities requiring a Grade 3 security level.
All devices are already available to order. The stock keeping units (SKU) remain the same for all devices that receive a Grade 3 certificate. To avoid misunderstanding, packages and stickers will have a Grade 3 mark to distinguish certified devices.
And that's not all. Several more Ajax devices are in the process of certification. We are set to introduce more Grade 3 devices at Ajax Special Event online on October 20. Secure your spot and register to hear our thorny yet exciting journey to Grade 3.
It's all about new opportunities
Opportunities mean entering new markets and giving our partners a great way to scale. From now on, the installers and security companies can cover new objects and build cutting-edge, comprehensive Grade 3 security systems based on the available Ajax devices plus third-party new wired equipment or devices that are already installed at the facility.
MultiTransmitter Fibra can integrate any wired dry contact detector into the system. The module supports NC, NO, EOL, 2EOL, and 3EOL connections, which makes updating the security system more flexible. With EOL's resistance measuring, a unique tool for wired security systems, all values can be assigned automatically to make installation quicker and more comfortable.
A professional set of tools will help save time and costs on installation and make setup and maintenance an easy remote task:
Automatic line scanning. The feature finds physically connected Fibra devices not yet assigned to the hub and allows adding them to the system in a few taps. Thus, an installer could scan 100 devices in 10 minutes.
Power consumption stress test. It helps to ensure that the system has enough power in any situation. In PRO apps, an installer launches the simulation of maximum power consumption to check the system's response.
Automatic sync with CMS. After the installation and setup, all system settings are automatically downloaded from the cloud server to PRO Desktop. The CMS engineer does not waste time transferring the devices manually.
Moreover, professionals have access to a variety of tools and information resources created by Ajax. Use the Fibra power supply calculator to check the security system project. Read articles on our website to learn more about Fibra. Also, professionals have access to free training at Ajax Academy and a dedicated Technical Support team which is available round the clock, 365 days a year.
Owners of outdated wired alarm systems receive all signature Ajax technologies to experience a truly smart and reliable way of security. Intuitive Ajax apps provide remote control and all detector information in real-time from anywhere the Internet is available, on a smartphone or PC. With instant notifications, there is no chance of missing an alarm, and automation scenarios enhance security and comfort to the fullest.
Availability
All announced devices are already available to order. More Grade 3 devices will be disclosed soon at Ajax Special Event on October 20. Register to secure your spot. Watch online translation and hear all about our thorny yet exciting journey to Grade 3.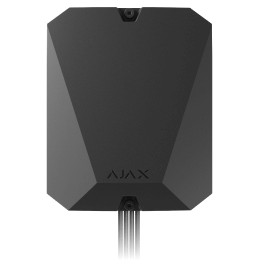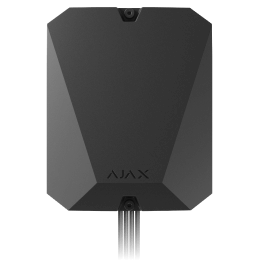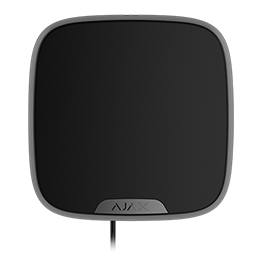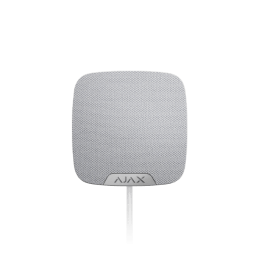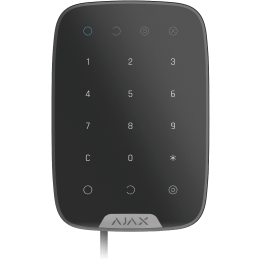 Please note that only accredited Ajax Systems partners can sell, install, and administer Fibra products.