Case
Casing for secure wired connection of Ajax devices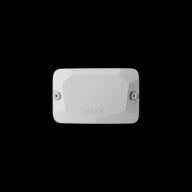 Case (106×168×56)
Casing for Ajax device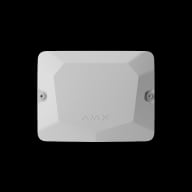 Case (175×225×57)
Casing for Ajax device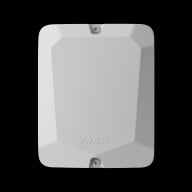 SOON
Case (260×210×93)
Casing for Ajax device and battery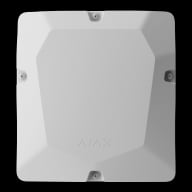 SOON
Case (430×400×133)
Casing for Ajax devices and batteries
Safe and fast installation
Choose Case with the required number of slots to fit all the Ajax devices you want to install. The box for security sensors and boards is equipped with fasteners to secure the devices. Also, the mounting box for signaling and sensors has a tamper module and cable ducts. Durable latches and anti-falling screws provide quick and reliable fastening. Route cables and secure the devices in the simplest way possible.
Extremely organized cable management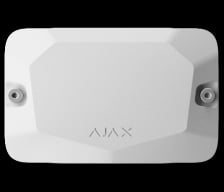 Casing sabotage detection
Perfect horizontal installation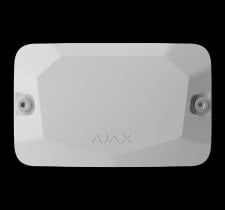 Casings for different device combinations
Aesthetic cable management
Production facility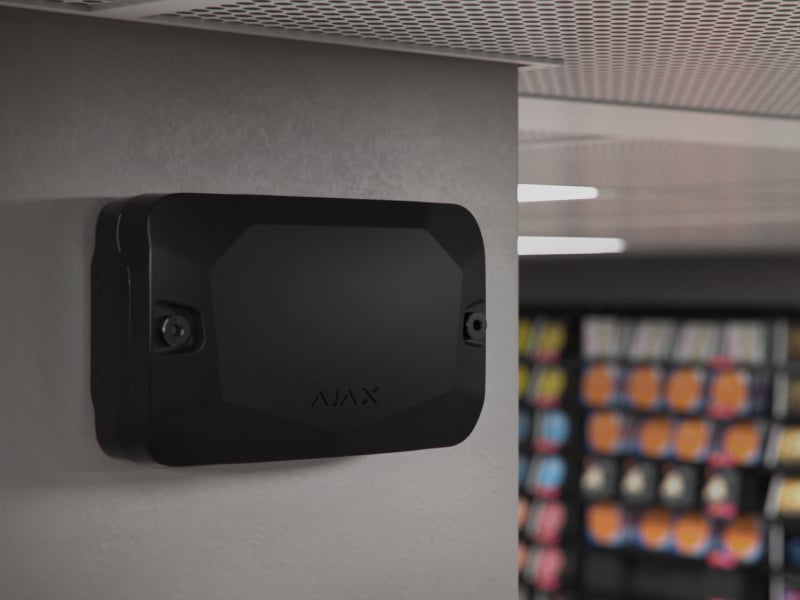 Shop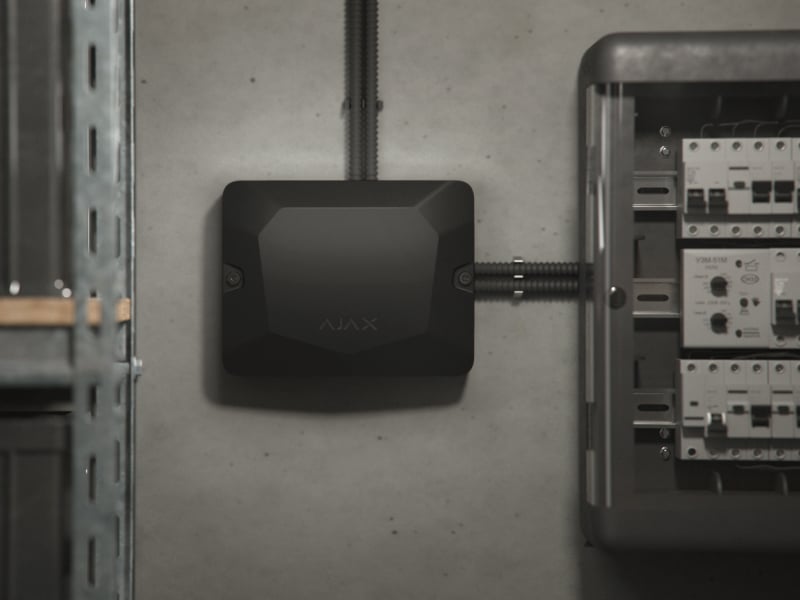 Home
Car showroom
Big little things for PROs
No puzzles: anti-falling screws to fix the lid
Device fixing in two positions
Lid fixing in two positions to avoid missteps
Durable plastic latches to fix devices securely
Latches on the lid — it will not fall off when fixing
Pre-installed spirit level
Well thought-out design
Quality is the most important thing in today's security industry. The mounting box for wired protection complies with the international safety standards that you would expect from an Ajax product. The casing walls remain securely in place and maintain their integrity even during drilling. The stiffeners are designed to provide strength and enhance load-bearing safety. Additionally, the case for wired security sensors features a stylish and user-friendly design. It is also specifically crafted to withstand exposure to sunlight.