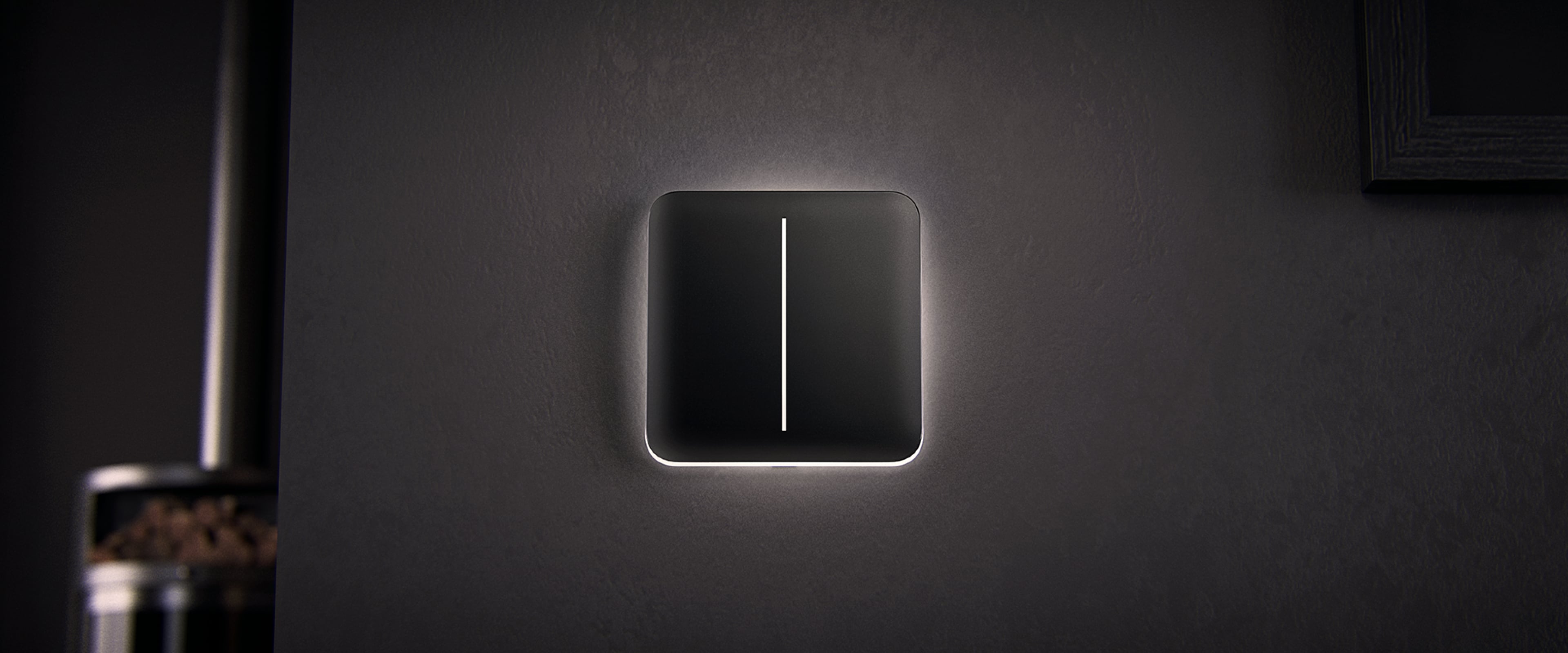 LightSwitch (2-gang) Jeweller
Two-gang smart switch
Comfort and security in a touch
This switch is double, and it combines the reliability of professional security systems and a thoughtful user experience. The entire panel is sensitive to touch and even the hand approaching (at a distance of 15 mm). LightSwitch is good to use in the dark thanks to its soft backlight. The 2 gang light switch can do more than just turn on lighting fixtures. It can also simulate the owner's presence and control curtains or blinds remotely with automation scenarios.
LightSwitch features in a minute
Discover LightSwitch (2-gang)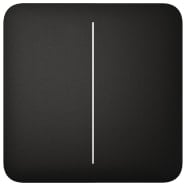 Big touch-sensitive panel
Lighting control via smartphone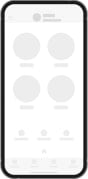 Contactless light control
No need for neutral wire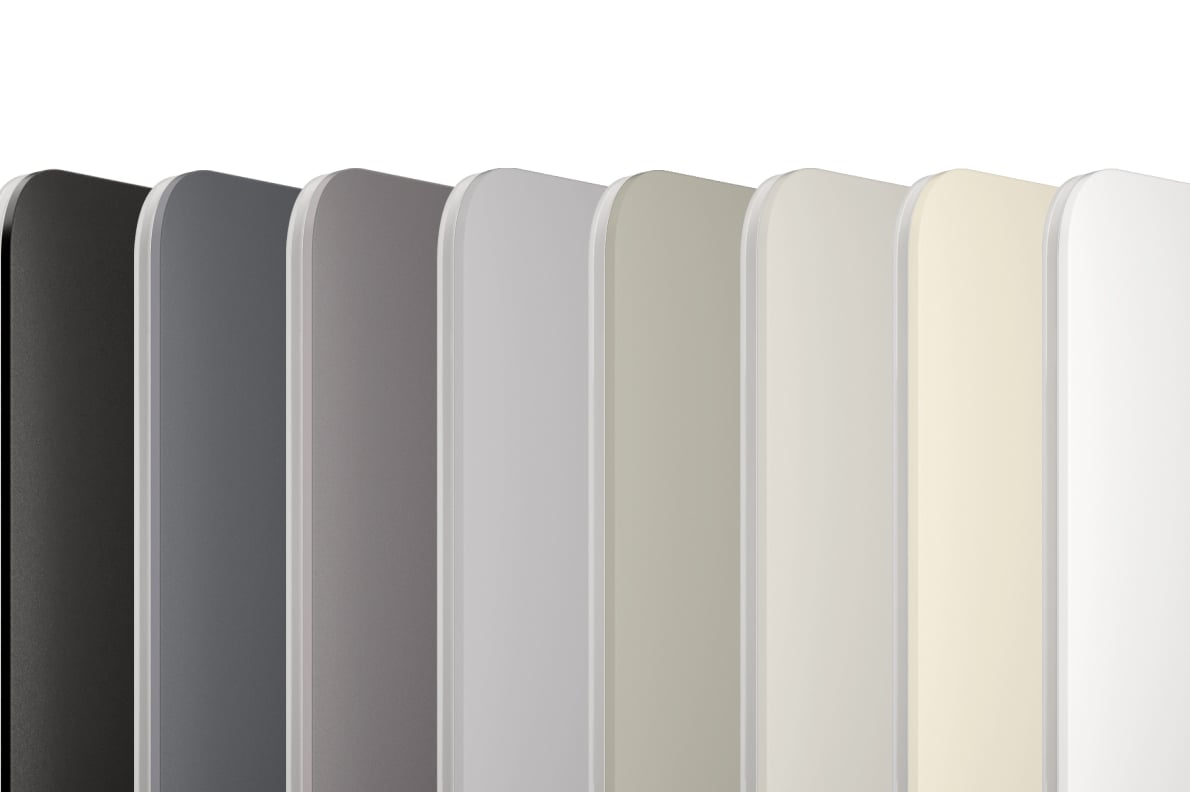 Automation scenarios
to trigger appliances
Current and temperature protection
Compatibility with lamps
from 5 to 600 Watt
Jeweller radio communication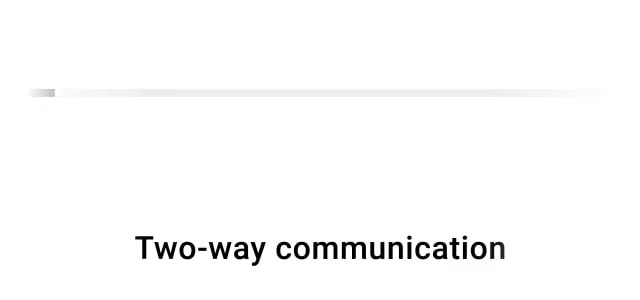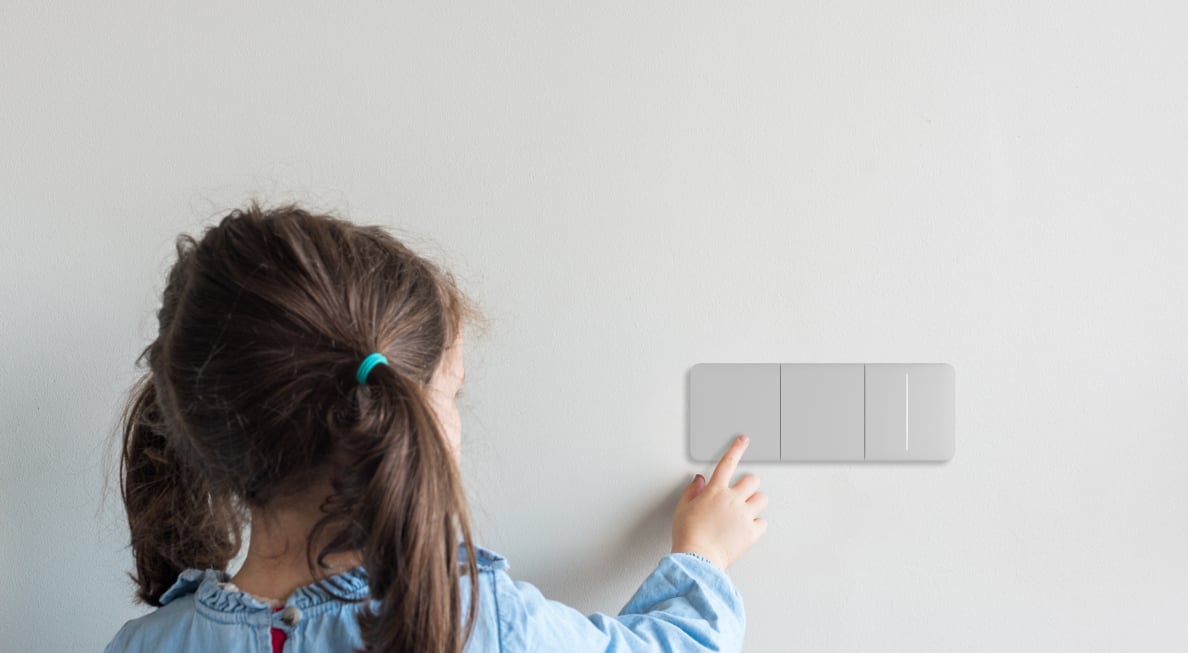 Protection for your curious little ones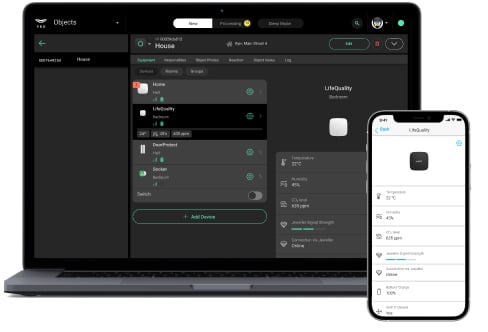 Remote control and configuration
10:00
Ajax
Home: Lights on, LightSwitch in bedroom
In-app notifications and event log
Up to 3,609 ft
range of communication with an Ajax hub
4 frame sizes for combining multiple switches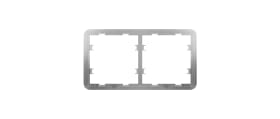 Compatible hubs and range extenders
Designed for any interior
2 gang touch switch is enchanting with its laconic design and high-end quality hardware. The device will become an appropriate part of a cozy home environment or a high-tech space equally. Highlight the switch on the wall or make it invisible. The appearance is universal and suitable for installation everywhere — at home, in the office, production facility, or in any other area.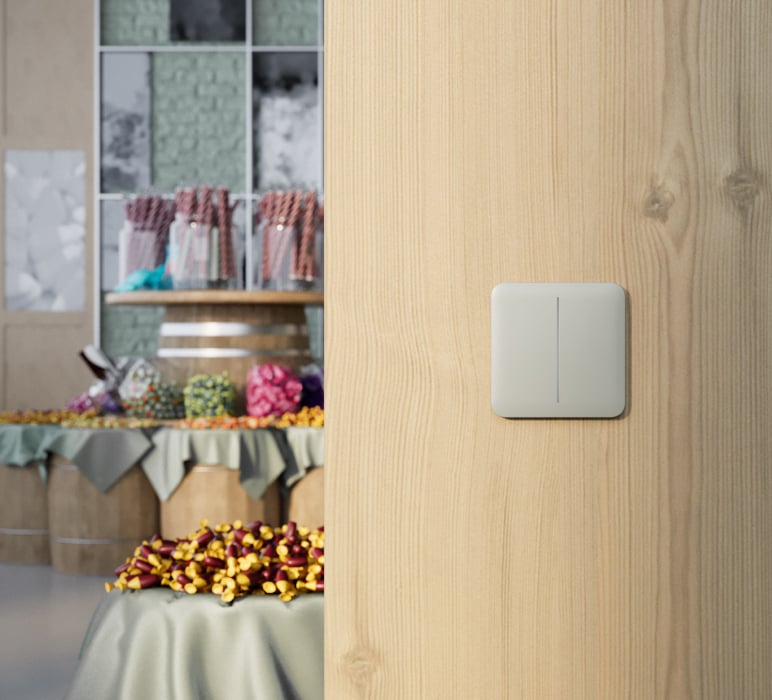 Shop
House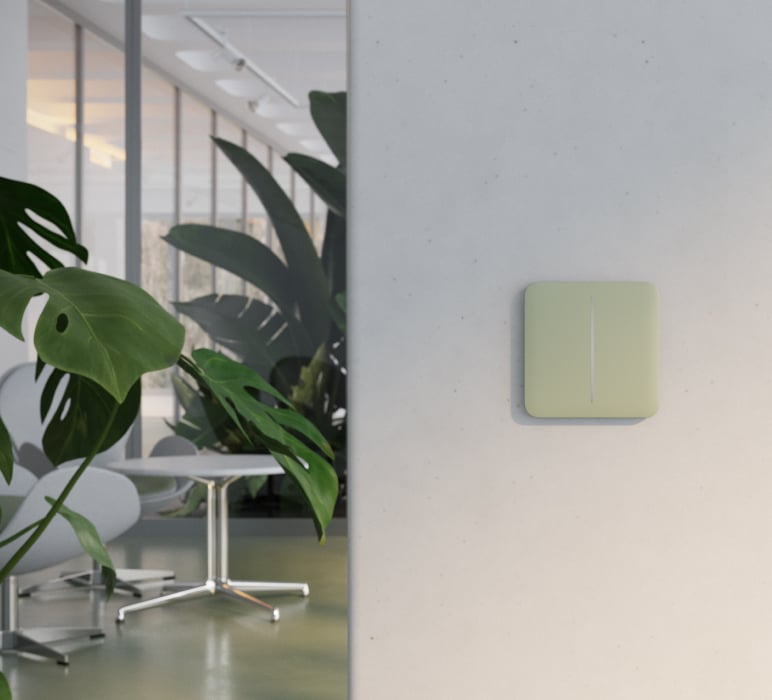 Office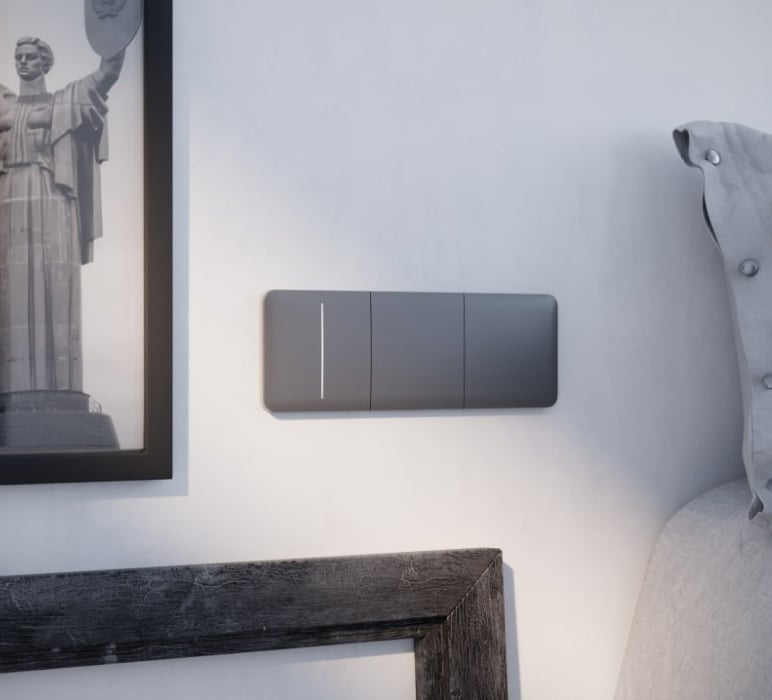 Apartment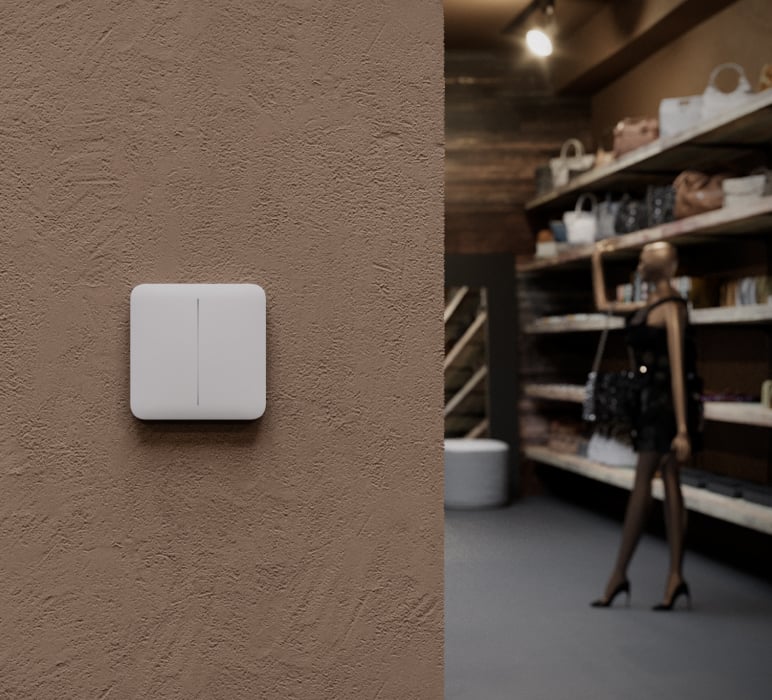 Warehouse
Workshop
Production facility
Enjoy the lighting control
Turn off the light with minimal effort. The entire panel is touch-sensitive and reacts even to reaching the hand, elbow, knee, or another body part less than 15 mm close. This function is indispensable if you want to avoid touching the device or if it's in a public place. At the same time, the touch panel reacts only when it is needed.
The smart 2 gang switch responds even to a touch of a gloved hand. Feel in control of your device with a quiet, lag-free click. The optional backlight allows controlling the lighting even at night without disturbing a comfortable sleep.
Smart features with real value
LightSwitch improves the concept of lighting. It isn't just a standard switch, although it has the straightforward setup and ease of use you'd expect from an Ajax product.
Comfort and conscious consumption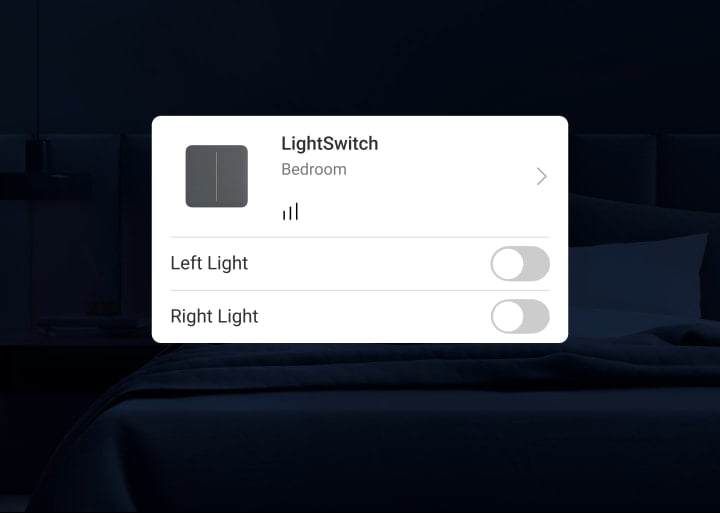 Lighting control via smartphone
Switch the light in the Ajax app — the control screen is always at hand. Make sure all the lights are off, even a thousand kilometers from home. And if you forgot, correct the situation with one tap.
Childproofing
Deactivate the touch panel so that the child does not play with switching the light. LightSwitch will run on the Ajax app command.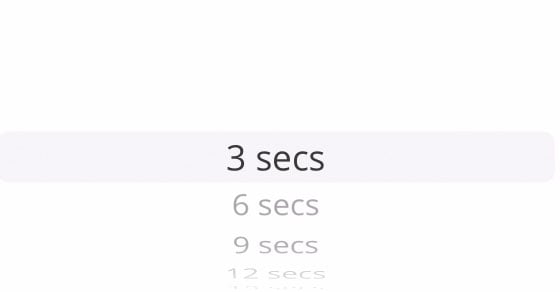 Auto switch off timer
Don't worry about wasted electricity. Set the light to turn off automatically after the period of time selected.
One LightSwitch touch can combine several actions, minimizing routine actions. Ajax automation devices run scenarios, whether it is switching overhead lighting together with a floor lamp or controlling the lighting of a huge open space.
The next level security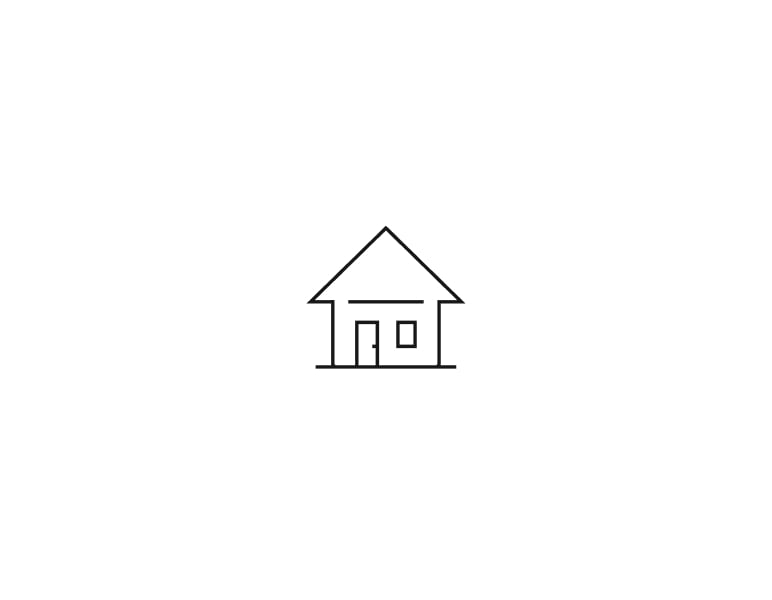 Presence simulation
Set a schedule for turning on and off the lights in the house while going on vacation or a business trip.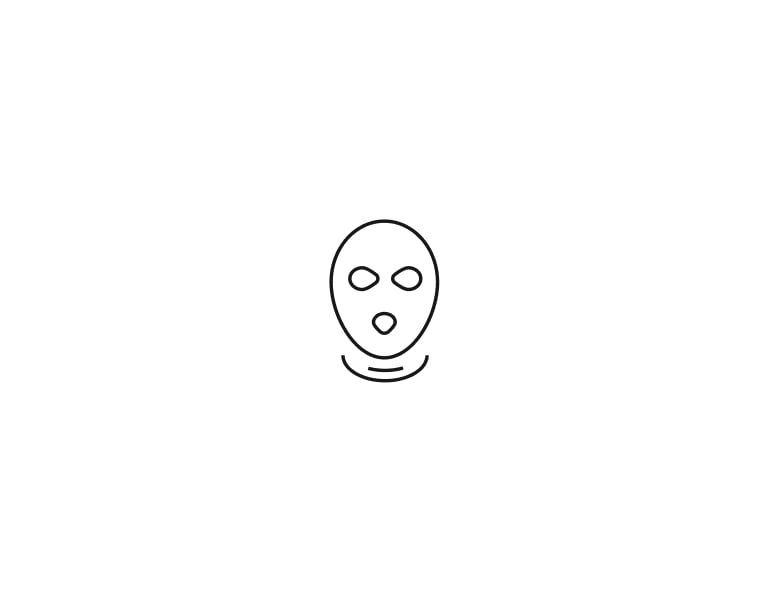 Turning on the light if intrusion is detected
LightSwitch can turn on the light in response to an alarm. The light will deter intruders and significantly reduce the risk of system sabotage.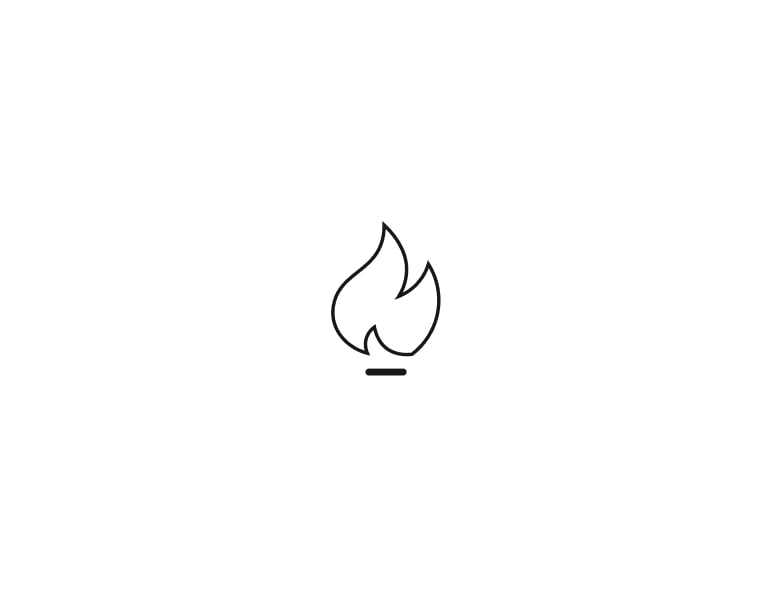 Turning on the light if a fire is detected
Lighting the premises in the event of a fire simplifies evacuation and allows to localize the flame early, avoiding significant damage.
A different world of hardware
LightSwitch is a smart lighting control system that provides advanced electrical protection and reliability at the level of professional security systems. It is not necessary to set a neutral wire to connect a two gang switch. It is controlled via Ajax developed software and has no problems with crashes or freezes. Also, the device has a tamper to detect the detachment of the touch 2 gang light switch panel.
No neutral connection needs

Two radio antennas built into the front panel

The relay is designed for at least 200,000 switches (50 years of operation)

Consumes up to 0.2 W (15 times less than a typical smart switch)

Protection against false reactions due to power surges in the network

Current and temperature protection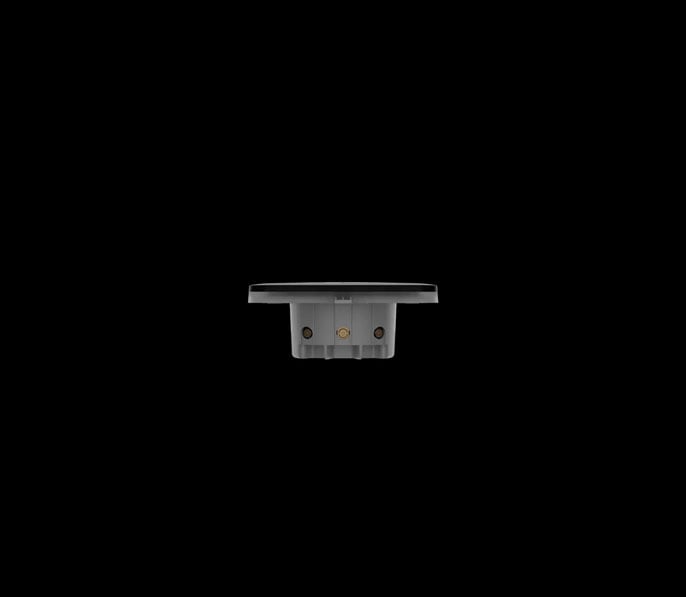 Reliable connection with the hub
LightSwitch capabilities are provided by the hub — the brain of the Ajax system. With one click, the smart switch is paired with the hub in the app. Hub runs on OS Malevich, a real-time operating system developed by Ajax. OS Malevich is extremely stable, immune to viruses, and protected from cyberattacks.
Running automation scenarios without involving the server

Always connected Ethernet / Wi-Fi / 2×SIM (2G/3G/LTE)*

Regular OS Malevich updates
* The number of available communication channels depends on the hub model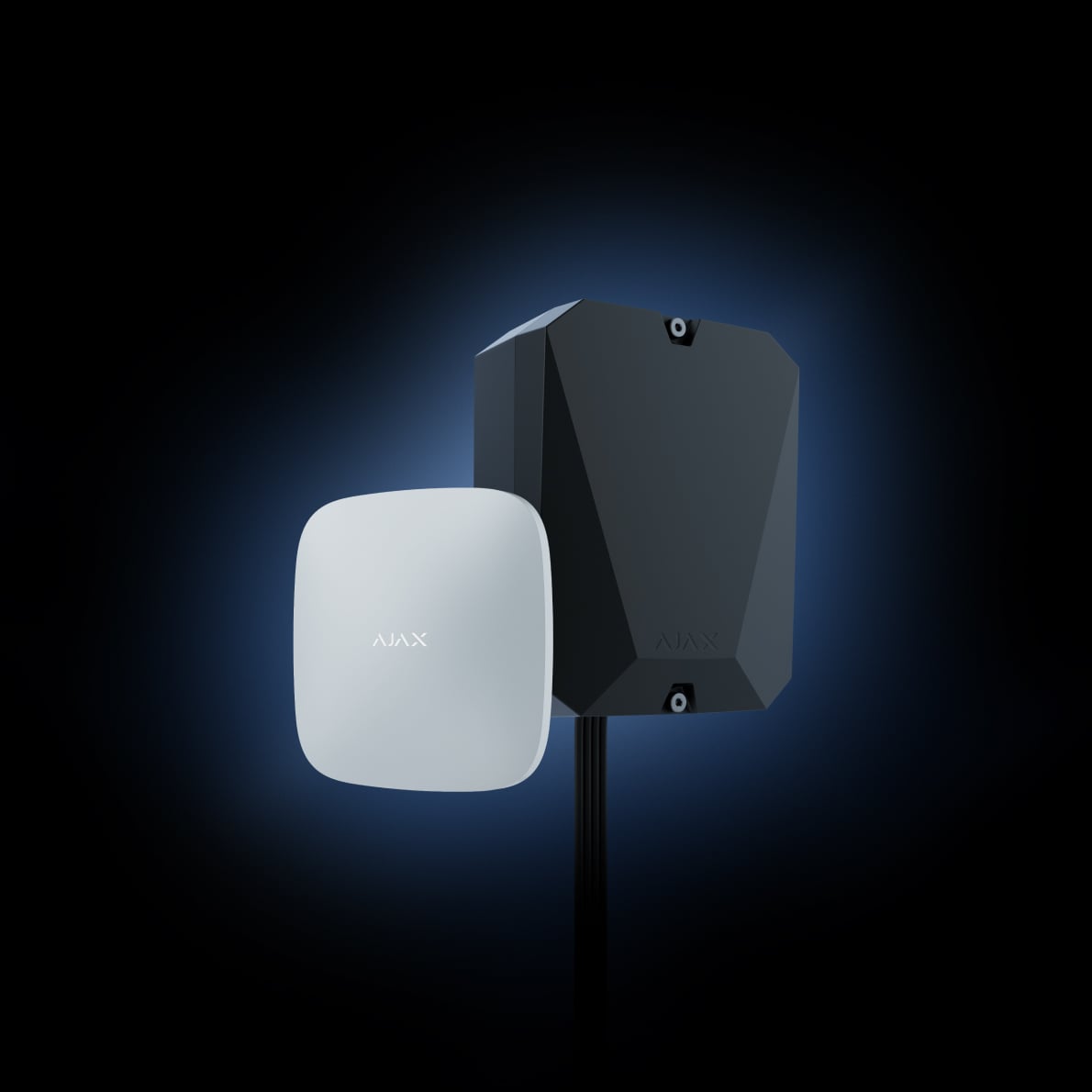 Unique wireless technologies
For LightSwitch to utilize its smart capabilities, it must communicate with the Ajax hub. Reliance is not placed on popular technologies such as Wi-Fi, Z-Wave, ZigBee, or Bluetooth. Instead, a proprietary Jeweller radio communication technology is used, which fulfils the high industry standards and provides security, range, and energy efficiency. The Jeweller functionality remains unaffected by household disruptions and does not abruptly malfunction or cease an operation.
LightSwitch has up to 3,609 ft of radio communication range in an open space, making it, on average, longer than competing solutions from different manufacturers. Automatic power adjustment makes it energy efficient by not using the maximum power of radio transmitters in system devices on a regular basis. It is also more stable, using less noisy radio frequencies.
Up to 3,609 ft of radio communication range with a hub

Encrypted radio communication

Responding to the app's commands and running automation scenarios with no delay

Jeweller
The Ajax radio protocol uses polling to display current device statuses and transmits alarms, events, and all the readings into the Ajax apps. Jeweller features encryption and authentication to prevent spoofing.
Learn more
Scaled and comprehensive
Radio signal range extenders are an effortless way to expand your coverage. They come in handy when devices connected to the Ajax system are located on different floors, at a nearby building, or at a significant distance from the hub. With the Ajax range extenders, the security system has a stable connection with the devices for ultimate and faultless security.
Up to 5 range extenders can operate within one Ajax system to expand the network coverage to the stadium size. And, with ReX 2, a 2 gang touch switch can be installed twice as far from the hub and even behind concrete walls and metal overlaps.
Up to 5 range extenders within one system

Ethernet as an alternative communication channel
LightSwitch components
Combination of device components depends on the objectives. It ensures the device variability.
Effortless lighting

Button panel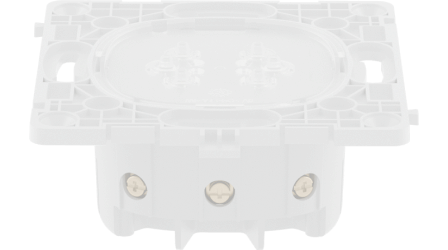 LightCore
It has a sensor and radio antennas. Available in 8 colors

Button panel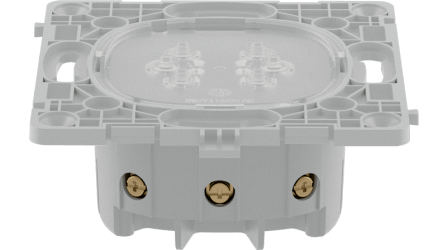 LightCore
It contains electronics and relay that control power to the lighting device. The LightCore connects to the wiring and does not need a neutral.
Double the light power

Button panel
Frame

LightCore
It has a sensor and radio antennas. Available in 8 colors

Button panel

Frame

LightCore
It is used to install two or more switches.

Button panel

Frame

LightCore
It contains electronics and relay that control power to the lighting device. The LightCore connects to the wiring and does not need a neutral.
Intuitive installation and connection
LightSwitch can be added to the system via QR. It is configured in the app with a few clicks. No neutral is required to power LightSwitch. The depth of LightCore is 25 mm. The smart switch can be installed instead of the old switch without replacing the mounting box and changing the wiring. Color touch panels are quickly replaced without powering down the internal 2 gang switch.
The device is paired with the system by scanning the QR in the Ajax app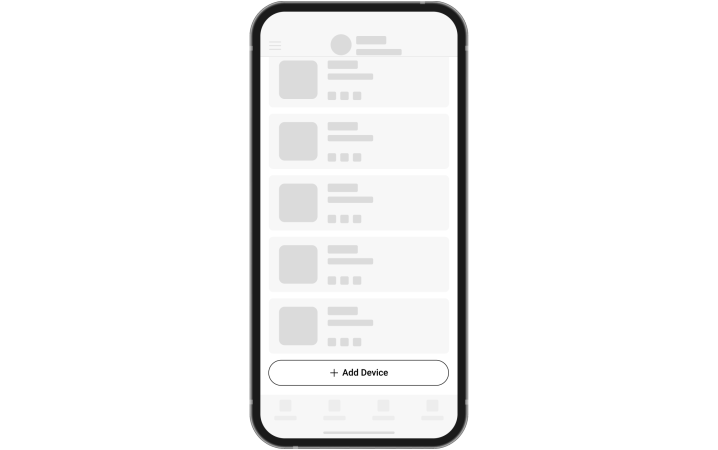 It takes about 7 minutes — no more difficult than installing a standard switch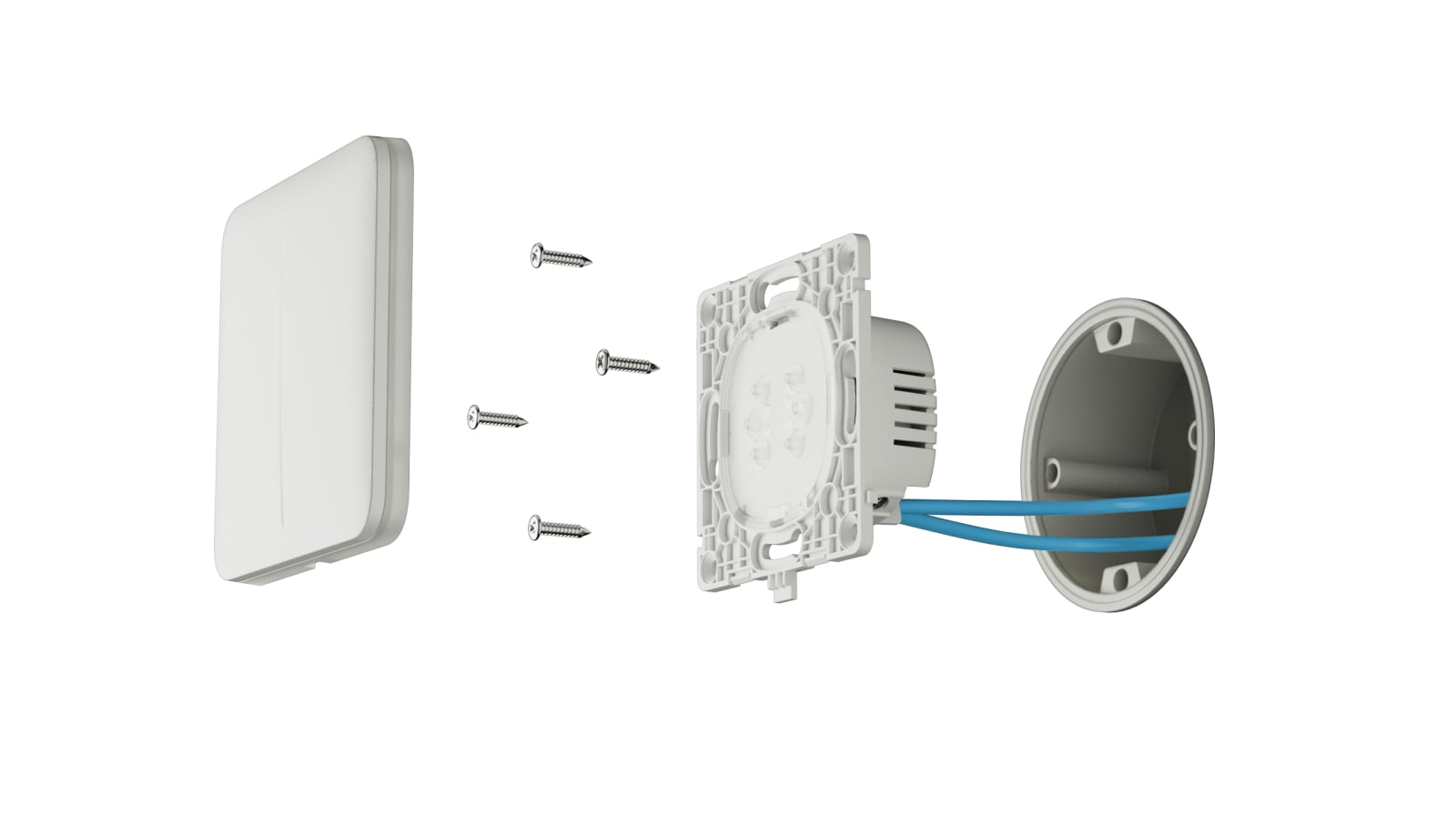 The 2 gang switch and automation scenarios are configured in the Ajax mobile or desktop app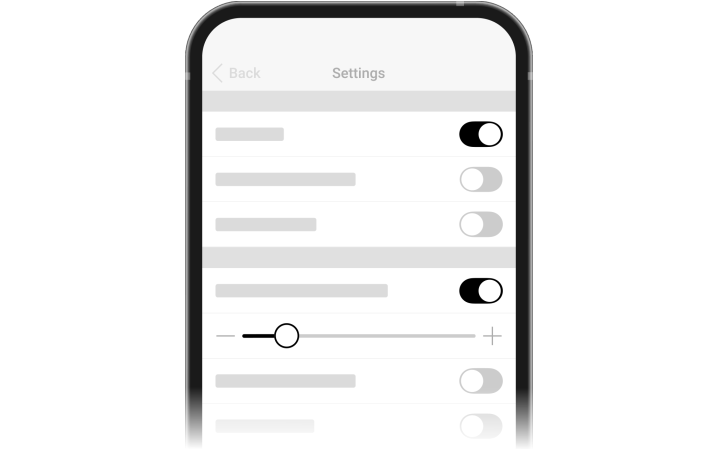 Technical specifications
LightSwitch (2-gang) Jeweller
The Ultimate Guide to the LightSwitch (2-Gang): A Smart Lighting Solution
Discover the innovative Ajax LightSwitch (2-gang) – a smart switch that offers a wealth of features and functionality for seamless lighting control. This comprehensive guide explores the various aspects of the Ajax smart light switch, including its double-gang design, touch-sensitive panel, automation capabilities, and compatibility with intelligent home systems. Whether you want to upgrade your existing light switches or embark on a new smart home journey, the two-gang Ajax LightSwitch is convenient.
When it comes to smart light switches, versatility is critical. Smart home switches offer intuitive touch controls and seamlessly integrate into your smart home ecosystem, allowing for centralised lighting control. Whether you prefer a touch light switch or a switch with advanced sensor capabilities, smart light switches provide a modern and convenient way to manage your lighting with personalised adjustments.
Ajax LightSwitch (2-Gang)
The LightSwitch (2-gang) from Ajax stands out with its double-gang design, allowing you to control multiple lighting fixtures and devices from a single switch. This smart switch is double, without a neutral line, epitomises convenience and efficiency, streamlining your lighting control experience in a sleek and compact form. With its touch-sensitive panel, the two-gang light switch revolutionises your interaction with your lights.
Effortless Installation
How to connect a two-gang switch? Connecting a two-gang switch may seem daunting, but it's simple with the touch sensor switch from Ajax. This smart switch eliminates the need for a neutral line, simplifying installation. Whether you're a DIY enthusiast or an experienced electrician, the smart two gang switch offers intuitive installation and configuration, ensuring a seamless transition to smart home technology.
It's worth noting that while the installation process is relatively uncomplicated, consulting with a licensed electrician or a qualified specialist is recommended. They can provide guidance, ensure compliance with local electrical codes, and guarantee a safe and optimal installation of your two-gang touch sensor smart switch.
By enlisting the help of a specialist, you can have peace of mind knowing that your smart switch is installed correctly, allowing you to enjoy its features and benefits without any worries.
This device also has many features, which are explained below:
Intuitive Touch Control
The Ajax LightSwitch (2-gang) features a sizable touch-sensitive panel that covers the entire surface of the switch. This means that controlling your lights is as simple as a touch.
Additionally, the switch detects hand movements approaching from a distance of 15 mm, offering a contactless control experience even in the dark thanks to the gentle backlight, which will guide you. And even if this soft light somehow disturbs you, you can turn it off completely.
Enhanced Lighting Scenarios
Automation at Your Fingertips With the two gang switches, limitless lighting control possibilities. This smart switch allows you to create automation scenarios beyond simple on-off control. From synchronising overhead lighting with floor lamps to controlling the lighting in large open spaces, the Ajax LightSwitch (2-gang) empowers you to customise your lighting experience to suit your needs.
Seamless Integration
The Ajax LightSwitch (2-gang) seamlessly integrates with popular smart home systems, making it the ideal choice for your smart home setup. Whether you have an existing smart home ecosystem or you're starting from scratch, smart home switches complement your other devices and enhance the overall functionality of your smart home.
Design and Versatility
The LightSwitch (2-gang) from Ajax exudes elegance and versatility, making it a perfect fit for any interior. Its laconic design blends effortlessly into various settings, be it a cosy home environment, a modern office space, or a bustling production facility. Whether you showcase the touch two gang light switch on the wall or keep it discreet, its universal appearance ensures seamless integration into your desired space, especially with colour choice variety.
Unleash Your Control
The Ajax LightSwitch (2-gang) provides an array of features and capabilities that allow you to take control of your lighting like never before. With its touch-sensitive panel, you can effortlessly turn off the lights with a quiet click, even in complete darkness. The smart switch without a neutral line responds to touches from gloved hands, ensuring control in diverse environments. The optional backlight feature enables you to navigate and control your lights comfortably at night.
Safety and Security
A 2 gang touch switch offers more than just lighting control; it prioritises safety and security. With presence simulation, you can schedule the lights to turn on and off while you're away, creating the illusion of an occupied home. In case of intrusion, the touch sensor switch can instantly turn on the lights, deterring potential intruders and minimising the risk of system sabotage. Additionally, the internal two gang switch automatically lights up the premises during a fire, facilitating early detection and evacuation.
Reliable Connectivity
The Backbone of a Smart System, Ajax LightSwitch (2-gang), ensures reliable communication with your smart home hub through Ajax's proprietary Jeweller radio communication technology. The switch offers exceptional coverage with a range of up to 1,100 metres in an open space. This technology employs encryption and authentication, guaranteeing a secure and uninterrupted connection.
Expand Your Reach
Range Extenders for Comprehensive Coverage For more significant properties or areas with challenging radio signal environments, Ajax offers range extenders that effortlessly expand the coverage of your smart home system. These range extenders ensure stable connectivity between the Ajax LightSwitch (2-gang) and the hub, providing unparalleled security and peace of mind.
Create Your Customised Ajax LightSwitch (2-gang) Set with Ease
Introducing the Ajax LightSwitch Configurator, an outstanding tool for creating a switch set that is uniquely yours. Customising your Ajax LightSwitches to meet your preferences and needs has never been simpler, thanks to this user-friendly configurator. Our configurator provides a seamless way to realise your idea, whether you're replacing the lighting in your home, business, or any other area.
Here's how it works:
Build Your Set by selecting the Ajax LightSwitches that best meet your needs from our large assortment. To design your configuration, click and drag the switches into the frame, whether you need one-gang, two-gang, or three-gang switches. You can even add a frame to our configurator to accommodate up to 4 switches, allowing you to create a complete system. For the best performance in such arrangements, remember to incorporate the LightCore relay.

Enhance the beauty of your switch set by choosing colours that flawlessly blend with your surroundings. With so many variations, you may pick the perfect colour that complements your decor perfectly or stands out boldly.

Once you're happy with your customised arrangement, you have two practical options: send or download. By sending the installation business your switch set configuration in its final form, you can ensure they have all the information they need to realise your idea. An alternative is to save your setup as a PDF file, which you can then share with other stakeholders or store for later use.
With the Ajax LightSwitch Configurator, you can create a custom Ajax switch set that meets your specific needs. With the help of our user-friendly and effective configurator tool, say goodbye to common switch setups and hello to the power of customisation. Create the ideal lighting setup for your room to alter it like never before.
Conclusion
The Ajax LightSwitch (2-gang) is a smart lighting solution that combines convenience, style, and cutting-edge technology. Its touch-sensitive panel, automation capabilities, and seamless integration with intelligent home systems transform your lighting control experience. Whether seeking enhanced comfort, energy efficiency, or advanced security features, the smart switch without a neutral line is the perfect companion for your smart home journey. Embrace the future of lighting control with the internal 2-gang switch and enjoy a world of possibilities at your fingertips.