Meet our new mobile application, Ajax PRO: Tool for Engineers. It will allow professional installers and technicians to manage a large number of objects with ease. At the same time, system owners will regain control over their systems and will be given expanded capabilities.
Why another application?
When you deliver security systems to more than 50 countries on three continents, you get tons of useful reviews and requests. Both from end users, as well as from system installers. And that's where it starts to get difficult. You need to choose ideas that will be released first, sharpen those ideas, get them developed, test them and then launch them. And all of this happens in parallel with tasks that were set earlier.
Professional installers have long requested a separate mobile application that will help them support hubs. Users wanted to access the hub settings, because when the system was connected to a central monitoring station, the security company became the system administrator. So we went the way of Uber, which has one application for riders and another for drivers. Now we also have two mobile apps — one for users and another for professional installers.
---
Ajax PRO: features and first steps
---
Ajax PRO features
More hubs. The application won't lag, even if you connect thousands of hubs.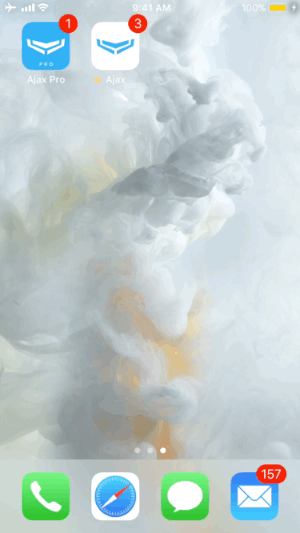 Quick search. There is now a search function that can help find a hub by name or ID.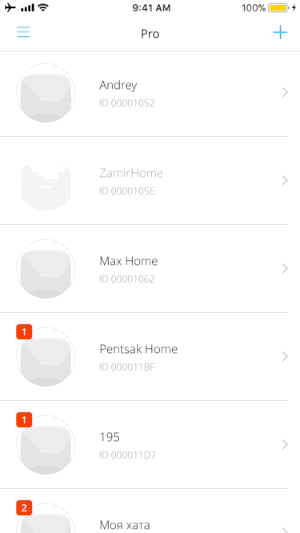 Access to hub settings. Remotely configure the direct connection settings of the central monitoring station as well as the hub/detector and hub/server polling periods.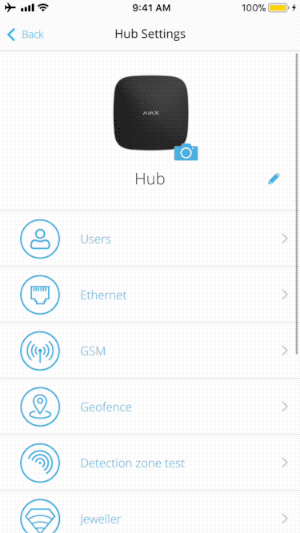 Remote debugging. The application allows you to add and remove detectors and run radio communication and detection area tests directly from the app.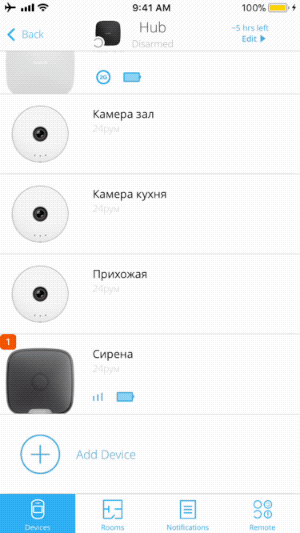 Control system access. Add/remove users and decide who is allowed to configure the hub, connect detectors and invite other users.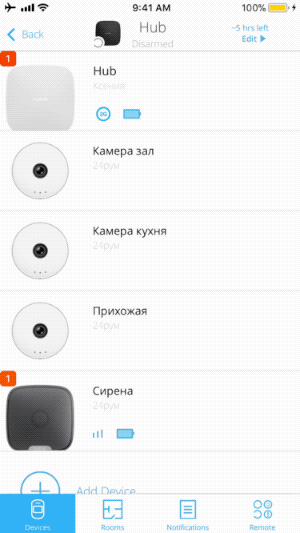 Configure notifications. Choose how each user will be alerted in the event of an alarm— via SMS, push notification or call.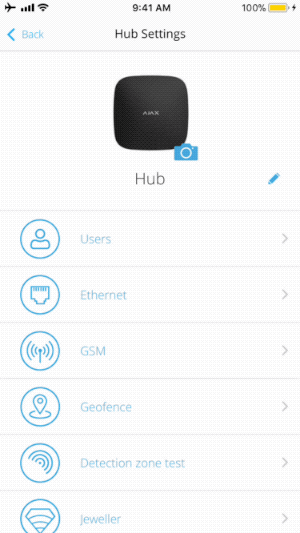 How to install Ajax PRO
Ajax PRO: Tool for Engineers is available for smartphones and tablets running on iOS and Android. Download and try how convenient it is.