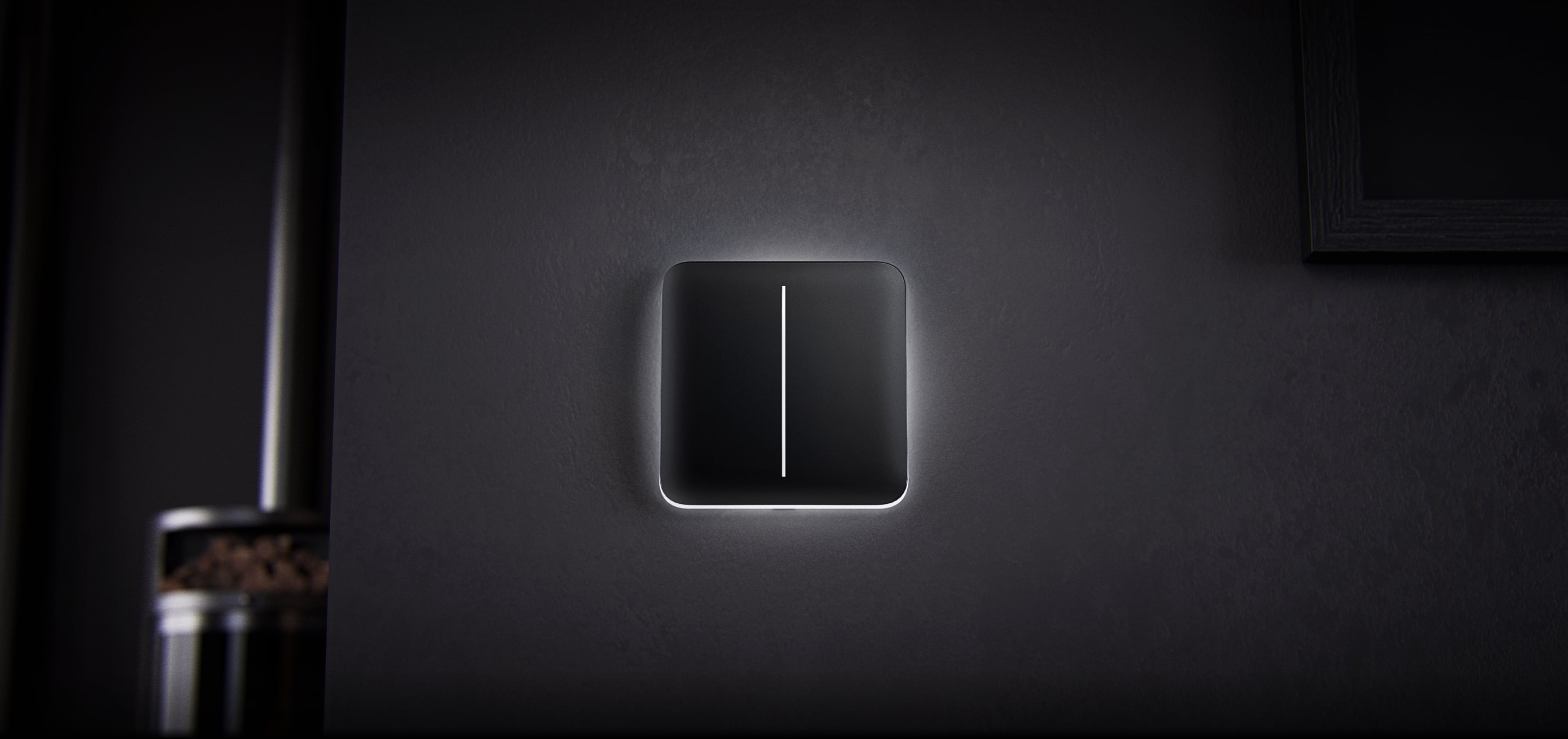 LightSwitch
Smart light switch
Comfort and security in one touch
LightSwitch combines the reliability of professional security systems and a thoughtful user experience. The smart switch from Ajax has a large touch-sensitive panel that can be activated both by tap and contactless – just put your hand less than 15 mm close. A soft backlight helps do this in the dark. With LightSwitch, it's easy to turn on lights and floor lamps, control curtains or blinds, even remotely.
LightSwitch is easy to install: it is sized to fit into a standard European socket, does not require a neutral wire and connects to the security system by scanning a QR code. The settings in the app allow you to turn on the lights by schedule, when disarming the security system or in response to an alarm. The switch is available in eight colours, has one-gang, two-gang and two-way versions.
Does not require a neutral wire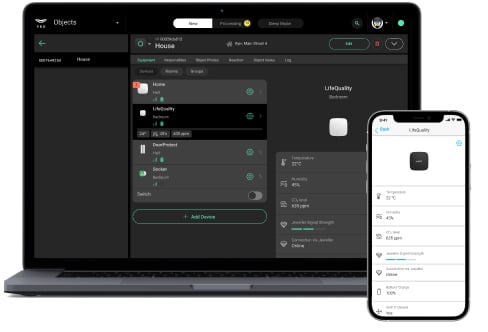 Remote control and configuration
Overcurrent and temperature protection
Jeweller radio communication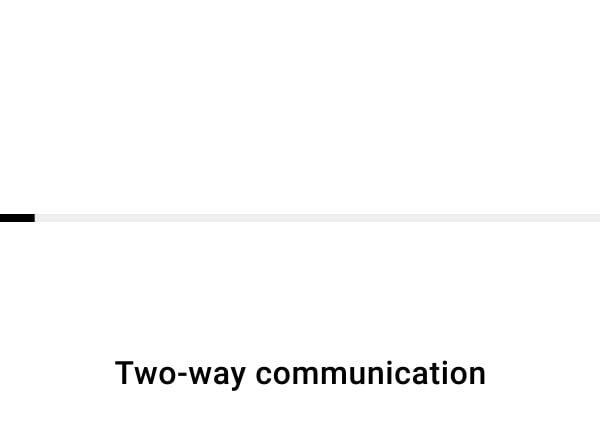 Switches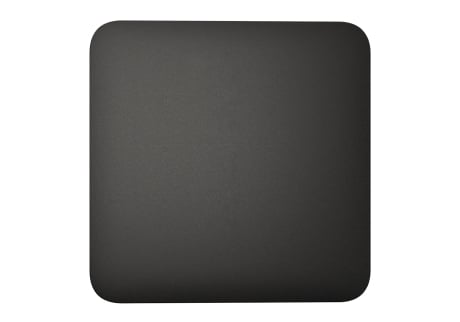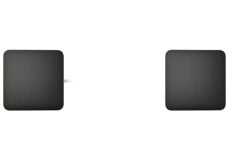 Eight colours

LED backlight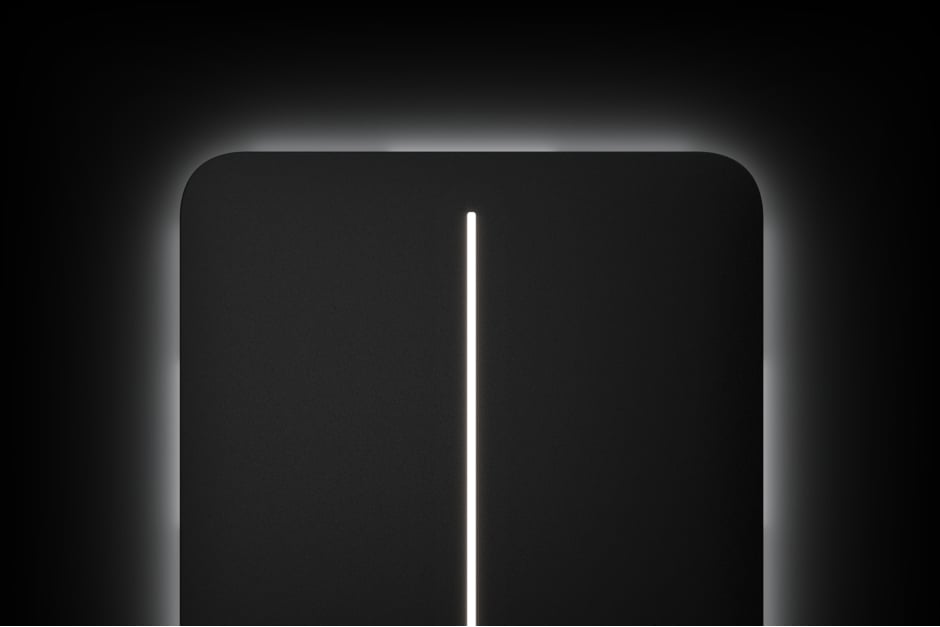 10:00
Ajax
Home: Lights on, LightSwitch in bedroom
In-app notifications and event log
Three frame sizes
for combining multiple switches


Up to 3600 ft
of communication distance with an Ajax hub
Compatible with lamps
from 5 to 600 Watt
Automation scenarios
to schedule activation or trigger appliances
Switches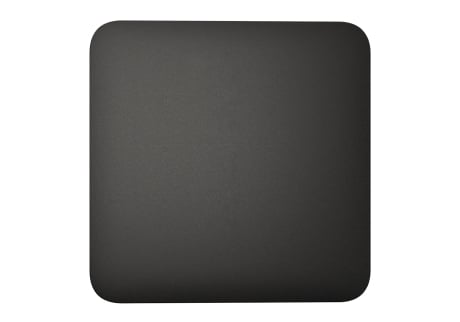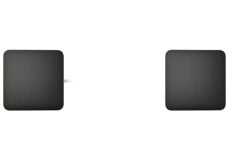 Compatible with lamps
from 5 to 600 Watt
Automation scenarios
to schedule activation or trigger appliances
LightSwitch features in a minute
Smart light switch Ajax LightSwitch
Smart switches have become a necessary element of a security system or a set of smart home devices. All this is thanks to easing of use and the ability to set up an automated operation of lighting fixtures in the room. We offer you the chance to get acquainted with the smart wall switch LightSwitch from Ajax, with a number of features and variability of execution.
Smart wall switch LightSwitch from Ajax is a reliable security system component designed for user convenience. A smart switch with a large touch panel that is activated by pressing or non-contact — just bring your hand closer than 15 mm. Thanks to the soft backlight, it is easy to spot the switch in the dark. With the LightSwitch smart touch switch, you can not only turn floor lamps and overhead lights on and off but also control curtains and curtains, even if this needs to be done remotely.
With a smart switch from Ajax, the user can set the lights to turn on in the room according to a schedule, on alarm, or when the object is disarmed. The LightSwitch smart wall switch is available in eight colors, single-gang, two-gang, and pass-through versions.
Features of the smart switch LightSwitch from Ajax
The smart light switch from Ajax is controlled and configured remotely using a Jeweller radio connection. Thanks to the wireless two-way protocol, the switch communicates with the control panel at a distance of up to 1100 meters, provided there are no obstacles. Proprietary wireless technology for alarm and event transmission protects the device from tampering with floating key block encryption. Thanks to the Jeweller technology, the user of the Ajax security system receives instant notifications in the Ajax applications, the event log is also available there - a kind of "history" of the device's operation.
The radio signal strength is automatically adjusted to reduce power consumption and radio interference. All data that is stored and transmitted is protected and encrypted. And to prevent radio interference and jamming, radio frequency hopping is used.
In case of connection loss, the device will detect the problem within 36 seconds. The detection time depends on the communication technology settings.
When the LightSwitch protection is triggered, the smart light switch deactivates the power and sends a message to the Ajax applications for PCs and mobile phones. Works on lighting devices of insufficient power (up to 5 W). For low power lighting fixtures, a capacitor is included with the device.
With the LightSwitch smart switch, the user can set up automated scenarios such as:
The user can control the lighting according to a schedule, the light can turn on in response to an alarm, respond to a change in the armed mode or to pressing another LightSwitch in the armed room.
Also, you can set the auto-off timer for the LightSwitch wall smart switch.
The LightSwitch is compatible with the following control panels and signal repeaters:
Hub Plus

Hub 2 (2G)

Hub 2 (4G)

Hub 2 Plus

Hub Hybrid (2G)

Hub Hybrid (4G)

ReX

Rex 2
Also, the wall switch is compatible with lamps from 5 to 600 watts.
Variability of smart switches from Ajax
Smart wall switch from Ajax is available in a single version — with one button for the switch and with a button for a two-gang switch. A single LightSwitch consists of two elements: a relay and a button. There is also a combined switch, which consists of 2, 3, or 4 switches installed in one frame. Three frame sizes make it possible to combine several switches for ease of use.
Ajax touch switches are available in eight colors, which will allow you to integrate the device into any interior: black, white, smoky, gray, graphite, ivory, oyster, and olive.
The switch from Ajax is equipped with a LED backlight, which is convenient to use the device at night.
LightSwitch can be activated using a contactless touch panel, it is optional, and the function can be disabled in the wall switch settings in the Ajax app. The touchpad does not need to be pressed. Smart switch LightSwitch is triggered when a hand approaches a distance of 15 mm.
Installing a smart switch
The LightSwitch smart touch switch is easy to install. The device fits a standard European socket, and does not need a neutral wire, and in order to add the device to the security system, you need to scan the device's QR code through the Ajax application. The LightSwitch only needs a power phase to operate.
The Ajax LightSwitch smart light switch must be installed indoors and must be done by an electrician.