The Listener monitoring software now supports receiving photo series from MotionCam and MotionCam Outdoor motion detectors. The monitoring station now also receives coordinates of the user when pressing the Ajax mobile app's panic button.
This became possible with the Ajax Translator 1.12 release.
Ajax Translator is an app to establish communication between Ajax security systems and third-party monitoring software. Acting as a connecting link between the hub and the Central Monitoring Station (CMS), Ajax Translator converts the notifications received from the hub into event protocol supported by the CMS software.
The Listener protocol is now available in Ajax Translator 1.12 and higher. This means that CMS with the Listener software can receive Ajax alarms with photo verification. When spotted motion, the Ajax motion detector takes a series of shots, which are delivered to a monitoring station. An animated series of photos provide an accurate situation appraisal. This reduces unnecessary patrol dispatches and saves the clients' nerves.
Also, in case of danger, the user can press the Ajax mobile app's panic button — and the monitoring station receives the exact coordinates of the smartphone.
Oryx Systems, the developer of Listener, is a South African company with clients across Africa and beyond. Their 360 degree solution now goes beyond alarm monitoring to include tracking, IoT & video monitoring solutions, debtors management, various office automation and mobility solutions for technical services, digital response dispatching, as well as client mobile app solutions.
Ajax Systems is one of the fastest growing security businesses. Their technical, yet flexible solutions are becoming the new norm in the industry. We are delighted to work closely together to provide the best possible protection for our customers.Arno Hattingh, General Manager, Oryx Systems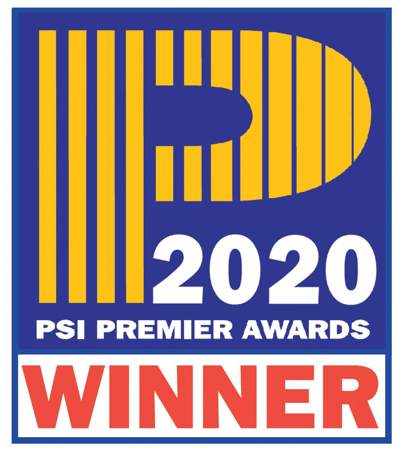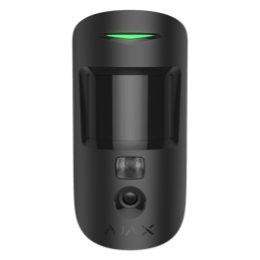 MotionCam
Wireless motion detector with visual alarm verification and pet immunity
Intruder Product Of The Year 2020
Learn more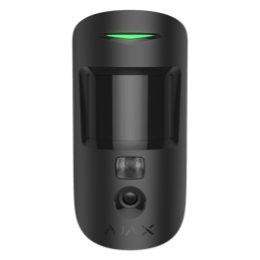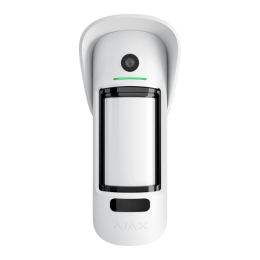 👉 Learn more about connecting Ajax to monitoring software
---
Fill the form, if you want to integrate Ajax photo verification or mobile panic button feature with your monitoring software.