MotionCam by Ajax Systems, a wireless motion detector with a photo camera to verify alarms, wins the "Intruder Product Of The Year" category in the PSI Premier Awards 2020.
PSI Premier Awards is an annual campaign held by PSI Magazine, an industry-leading professional security media based in the UK. The campaign recognizes the best technologies and businesses within the security industry. The award winners are chosen by security installers and systems integrators via the PSI website.
MotionCam detector resolves the problem of security patrol dispatches by false alarms. Once triggered, MotionCam takes a series of photos so that the owner and security company can be convinced whether the intrusion is real or the alarm was raised due to simple oversights.
The first photo is delivered in less than 9 seconds. Wings radio protocol allows MotionCam to be installed at a distance of up to 1700 meters from the hub, and at the same time lets the device work up to a record 4 years from the supplied batteries.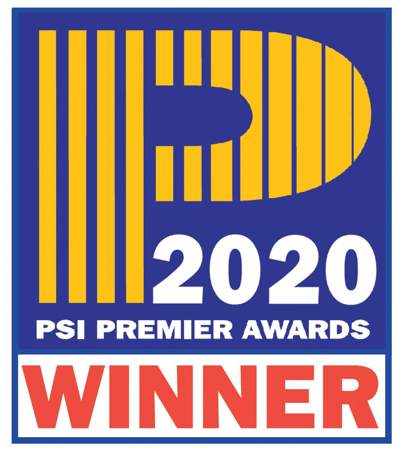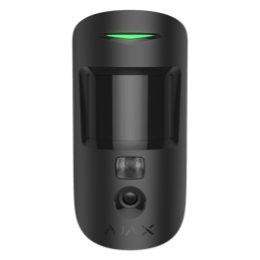 MotionCam
Wireless motion detector with visual alarm verification and pet immunity
Intruder Product Of The Year 2020
Learn more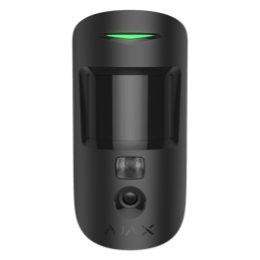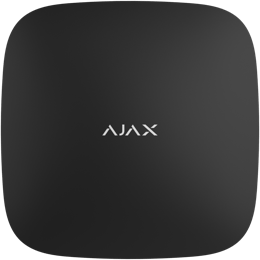 9 years ago, when we started building Ajax Systems, receiving awards like this was cosmically distant for us. Such achievements motivate us to grow and develop constantly and to become "#1 player in the global security market in the nearest future.Aleksandr Konotopskyi, CEO of Ajax Systems
This is not the first award which Ajax Systems receives from the British professional security community. Before that, in 2017 Ajax was recognized as the "Intruder Alarm of the Year" at the IFSEC International, a leading integrated security event in London.
Such high praise from the professional British security community is a sign of recognition for us. Recognition of Ajax as a reliable partner and a leading player on the global security systems market.Valentine Hrytsenko, CMO of Ajax Systems