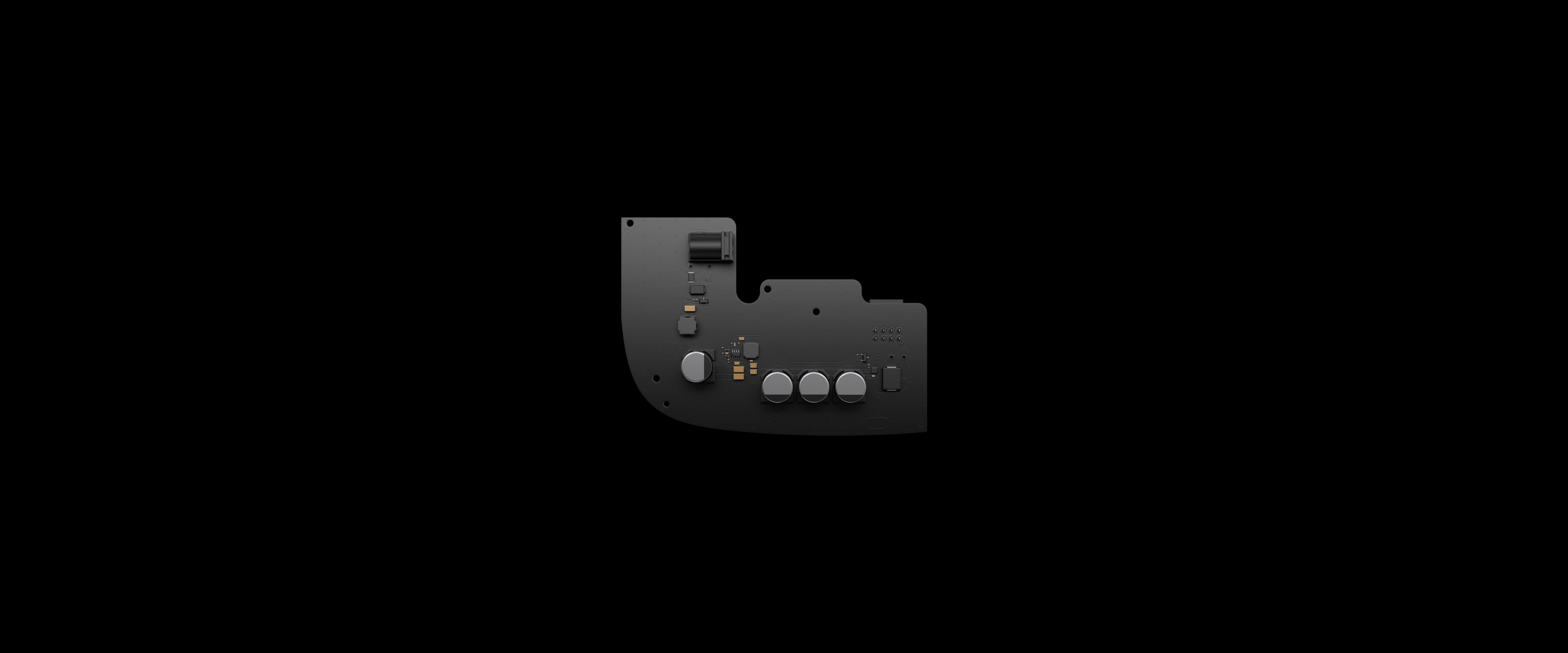 12–24V PSU for Hub 2/Hub 2 Plus/ReX 2
Alternative power supply to connect the Ajax hubs and range extenders to a low-voltage power supply.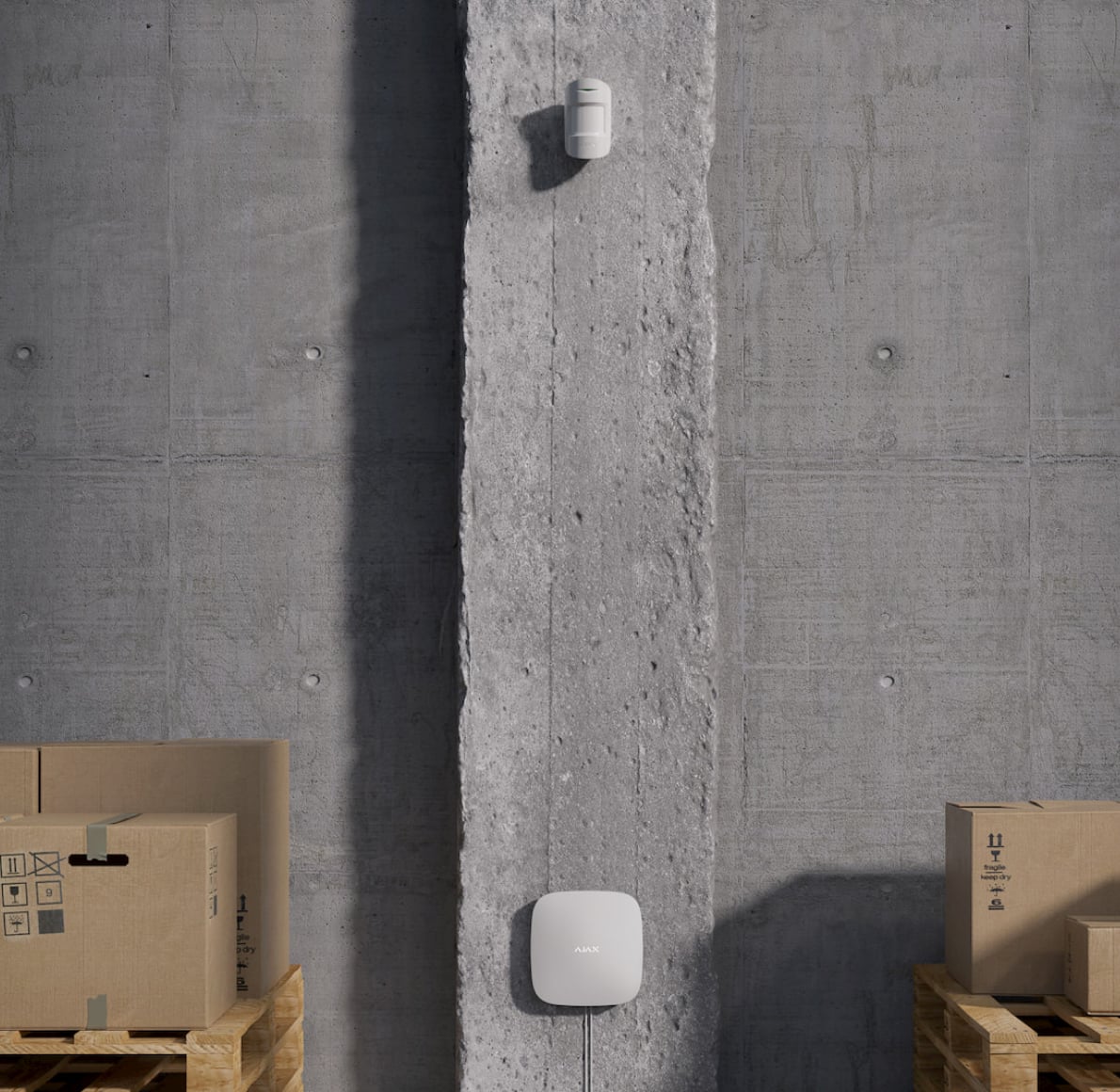 At warehouse
Use the security system with photo verification in premises lacking electricity or having an unstable power supply. The 12 or 24V⎓ power supply unit allows connecting the hub or radio signal range extender a low-voltage power supply or using a backup power supply, e.g., an uninterruptible power supply unit with an external battery.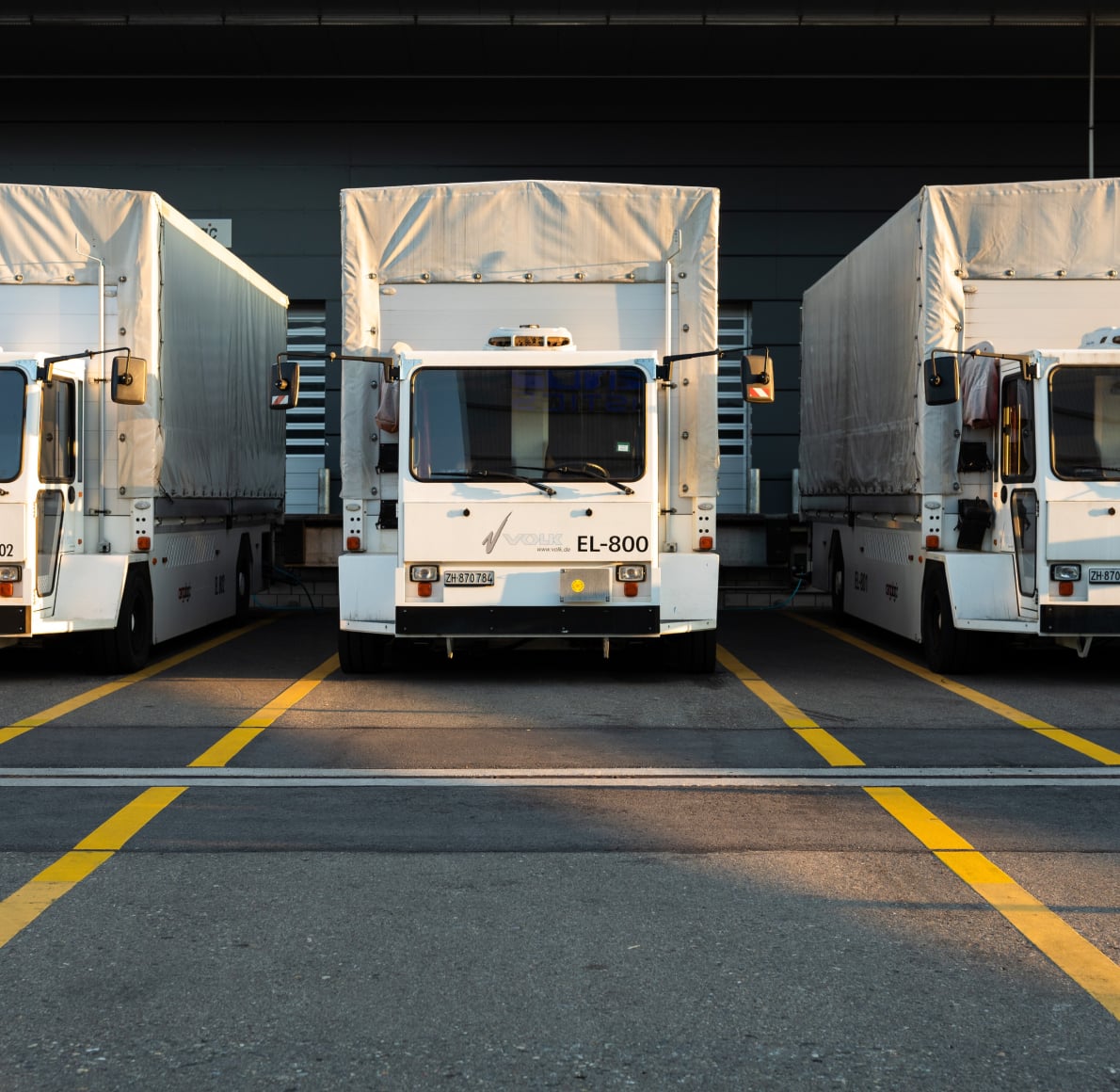 In trailer or truck
Connect Ajax to a car or portable battery—the system will keep the driver, property, and cargo safe.
On yacht
Insert a SIM card and connect the hub to the on-board network or battery so that the Ajax security system guards your yacht at the pier.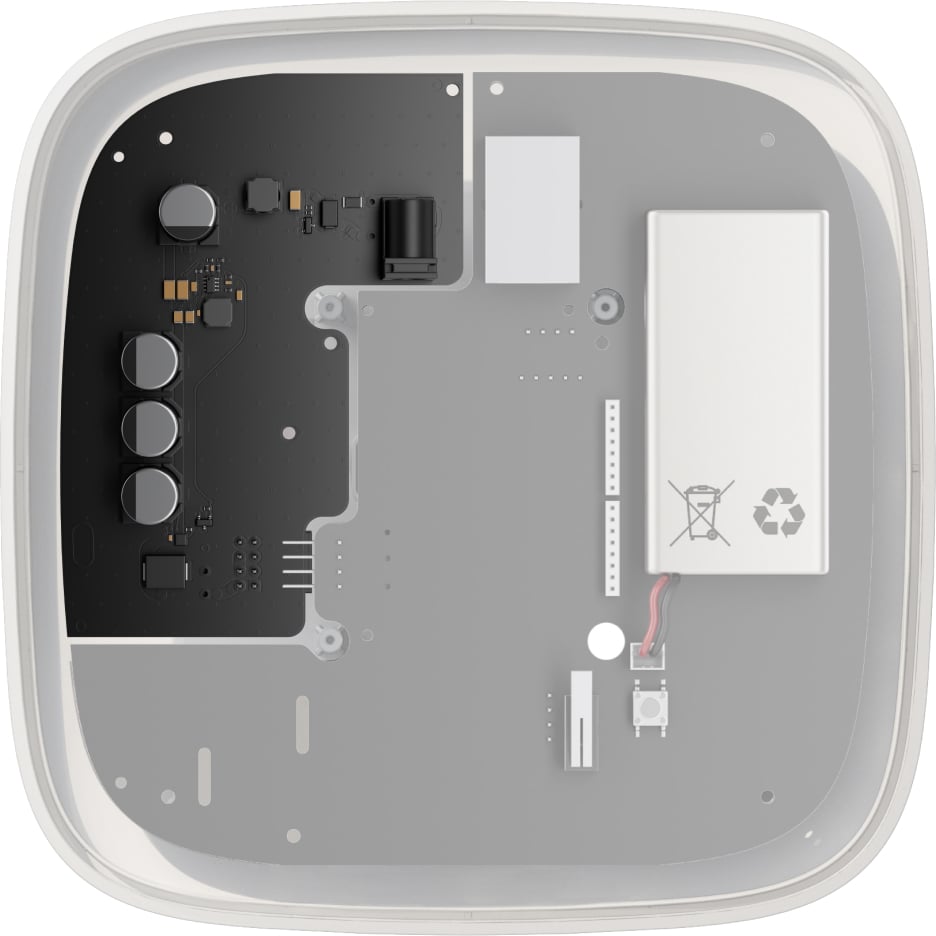 Installation and compatibility
12–24V PSU replaces the bundled 110/230V~ power supply unit. The installer needs one PH1 screwdriver, Installation manual, and 10 minutes to replace the standard power supply of the hub or range extender with an alternative one.
For convenience, the 12–24V PSU comes with a standard power jack and a terminal adapter.
Technical specifications
12–24V PSU for Hub 2/Hub 2 Plus/ReX 2
Protecting facilities lacking electricity
6V PSU
An alternative power supply unit for connecting an Ajax hub or range extender to a 6V⎓ power source.
Ajax security system with 6V PSU can operate from an external battery for up to 30 months.
Learn more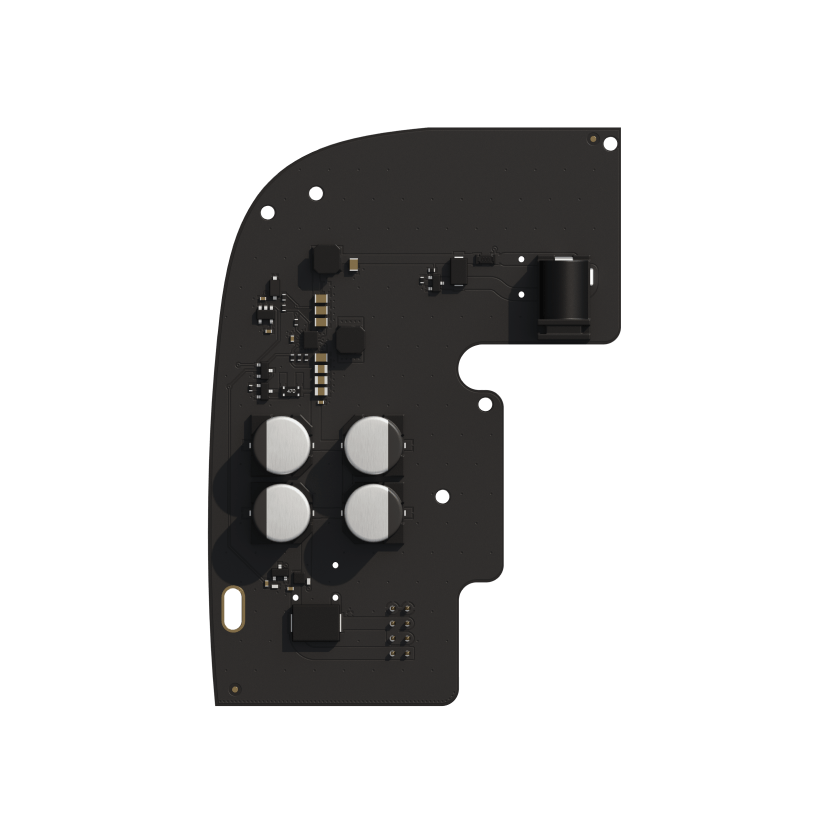 Ajax product lines
Superior, Fibra, and Baseline product lines are mutually compatible. This opens up numerous possibilities for building systems of any configuration.