MotionProtect G3 Fibra
Wired IR motion detector with an additional K-band microwave sensor and anti-masking
Not a chance for intruders
MotionProtect G3 Fibra is designed for high-security facilities. The detector has an improved response to fast and slow motion. It is equipped with an advanced anti-masking system and responds instantly if someone tries to block the detector view. The device uses the SmartDetect software algorithm, designed to work with IR and microwave sensors. This eliminates false alarms caused by thermal interference. All in line with the Ajax user experience, ensuring quick and easy device installation, remote control, and configuration.
Discover MotionProtect G3 Fibra
Wired IR motion detector with an additional K-band microwave sensor and anti-masking
Watch on Youtube
Up to 15 m
motion detection distance Software filter against false alarms
Temperature compensation
effective detection in heat and cold


Remote control and configuration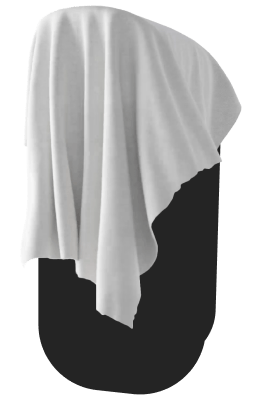 Advanced anti-masking system
protection against the detector view being blocked
Improved sensitivity to detect any threat
slow and fast motion
Adaptability to any conditions
three sensitivity levels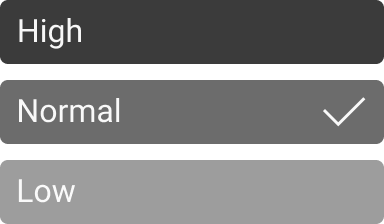 Thermal interference filter
combination of IR and microwave sensors

Up to 2,000 m
range of communication with an Ajax hub or a module that extends the Fibra line
Low power consumption
from Fibra line
Informative in-app notifications
now
Ajax
Office: Motion detected, MotionProtect G3 Fibra in Hall #1
now
Ajax
Production: Detector view blocked, check MotionProtect G3 Fibra in Workshop #1
Two colours
matte enclosure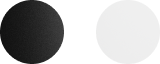 This is the wired device of the Fibra product line. Only accredited Ajax Systems partners can sell, install, and administer Fibra products.
Ajax product lines
Superior, Fibra, and Baseline product lines are mutually compatible. This opens up numerous possibilities for building systems of any configuration.