The Why
In the news headlines, we read about how drones help deliver things, cars that drive themselves, and the victory of artificial intelligence over humanity. However, even today we can witness the shadow of antiquity on the walls.
Until recent times, the market for security systems has remained a market filled with identical white boxes. They take a long time to set up and maintain and aren't easy or fun to use. They just exist.
In order to seem modern, old-fashioned manufacturers began to create mobile applications for their systems. These attempts, however, have backfired on them: minimal functionality, out of date design, and infrequent updating have only confirmed this archaic approach and inability to keep up with the pace of change.
We're putting our hats in the ring. We've got a lot of experience in security system distribution, a great team of engineers, and a strong desire to change the existing alignment of forces. We worked for three years non-stop until launch – idealists with a great deal of patience.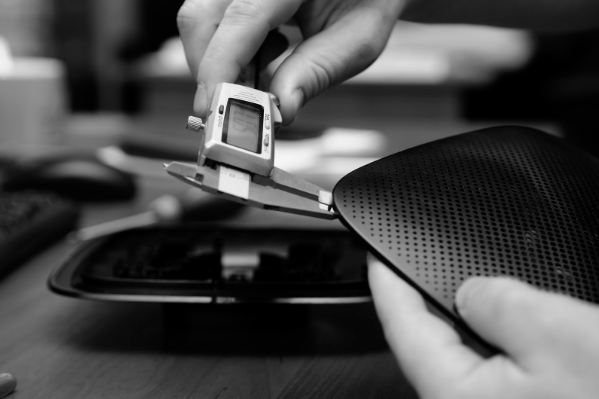 Challenges
Passion has pushed us to create a new security system from scratch, but no one got rid of the fossilized convictions of the professional market that tell us that wireless technology is unreliable. At the same time we haven't seen a place for wires in new generation security systems. Why? It's just as stone-age as your grandma's landline telephone. Actually, wait a minute, I'll even bet you that your grandma has already thrown her landline away.
We set a task for ourselves to create a technology of radio communications that will:
be as reliable as wire communications
provide a completely different level of informative content and work flexibility
have a high operating range
conserve battery power
be equipped with professional levels of security.
It wasn't an easy task, of course. It's important not to break the laws of physics in the quest for results, but to go deeper into it, and this only fueled our engineers' excitement. We were motivated by the existing precedents set by revolutionary changes in other product niches.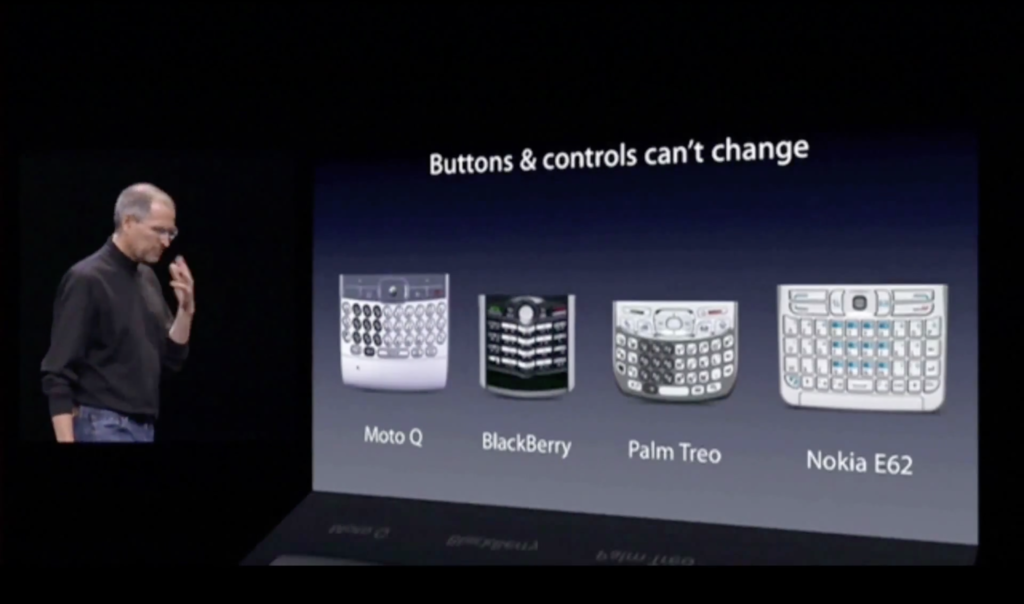 History doesn't repeat, but sometimes it rhymes
Approach
Ajax is a rebellion against indifference. Indifference to security systems. Today's professional solutions are all the same in that they are artificially difficult. To fix this, in the process of creating Ajax, we combined engineering innovation, modern stack technology in software, and crisp design.
We identified and worked through three directions which can give a completely new level of perception and experience in using security systems.
Design. Everyone loves good-looking, functional things. We want to own them and talk about them. We are creating a new aesthetic for professional security systems. The professional level of these solutions shouldn't make them unseemly to our eyes.
End-user. He wants a solution ready from the box and without frustration. We've simplified things by making a product that is more intuitive for him and by giving experience in gadget control.
PRO. Installers and security companies should trust in this solution and reap the advantages in the quickness of adapting to it. We've kept the important things and features intact for our audience in the security systems field: backups, anti-sabotage, and a new level of service/control for professional security systems.
All together, it's been crafted to be loved by end users and trusted by professionals.
Ajax today
The results of the work are a new Ajax product line, released in 2016 and awaiting upcoming additions in the coming years.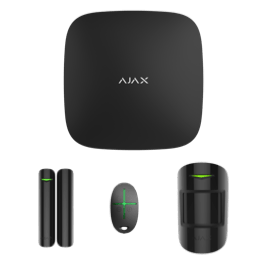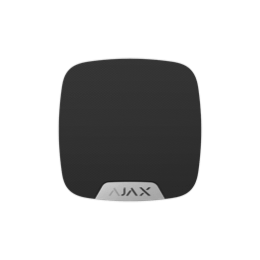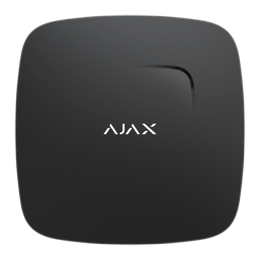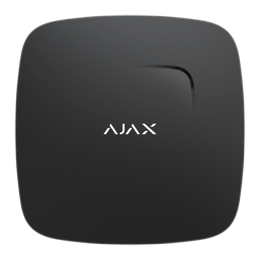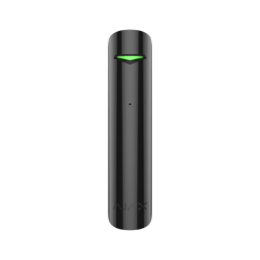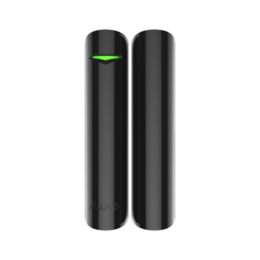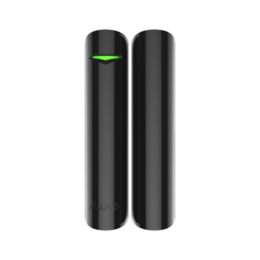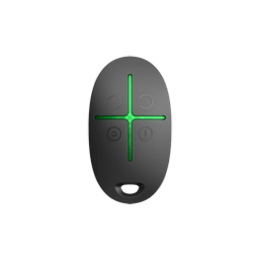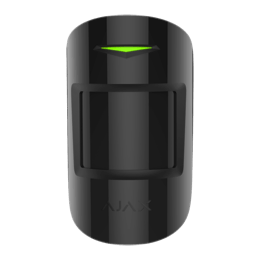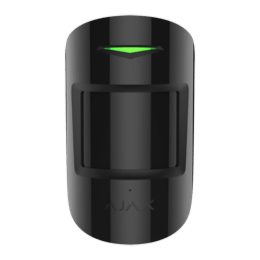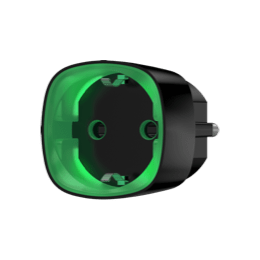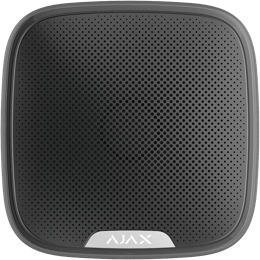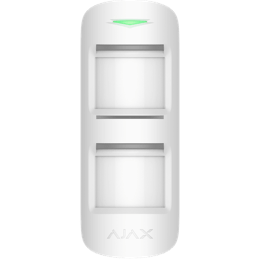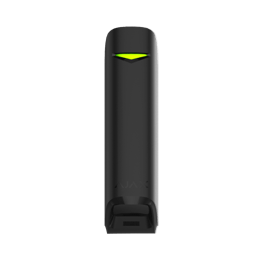 The main achievements of the new generation of Ajax wireless security systems are:
Ease of control – from a smartphone (iOS/Android) or web browser.
Simplicity of installation – the device doesn't need to be put together or taken apart; everything comes ready from the box.
Modern software – automatic updates, remote settings, and an intuitive interface.
Protection – built-in reserve battery, detection and prevention of jamming, floating point encryption, and a backup GSM channel.
Its own Jeweller protocol – a reliable connection with devices up to 2,000 meters in open space and with high energy-efficiency of work – batteries in the detectors last up to seven years.
Centralized monitoring system connect easily with our equipment (via Contact ID protocol).
What's next?
Our RnD department never rests and we are preparing a lot of news in the course of the next year. What we can certainly guarantee is that all of it will differ greatly from whatever else you can find on the market nowadays.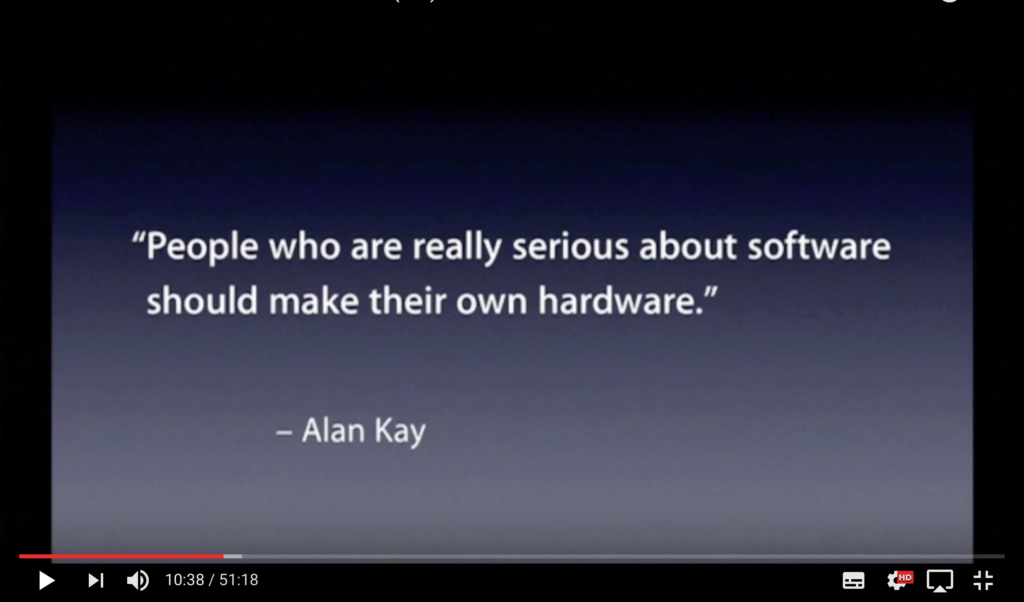 People who are really serious about software should make their own hardware.
iPhone first generation presentation.
Let's make this a small teaser. New devices, user scenarios, and meanings coming soon.