A typical residential complex security system consists of premises access control and video surveillance. Such measures are impressive but not capable of stopping prepared burglars. SAGA Development and Ajax Systems have implemented a truly safe housing project based on the Einstein Concept House residential complex. The territory, corridors, and stairs remain under 24/7 surveillance. Every apartment is equipped with Ajax security system devices. An internal security service instantly responds to its alerts.
Einstein Concept House has no fence. It is not needed as every meter of the territory is monitored by cameras and the guards are always nearby. An outsider would have a hard job entering the building since the entrance doors are equipped with fingerprint scanners. Furthermore, they will need a magnetic card to use an elevator, enter a staircase, or get to the necessary floor.
The property of the residents is protected by Ajax security systems. Hub Plus hubs, DoorProtect door opening detectors, and MotionProtect motion detectors are installed inside every apartment. Ajax systems are not vulnerable to power outages or frequency jamming. They are always connected to the Ajax PRO Desktop central monitoring station that is monitored 24/7 by an internal security service operator of the residential complex. If thieves manage to gain access to an apartment despite all the security measures, Ajax will immediately send an alarm to the residents' smartphones and the monitoring station. Elevators and exits from the floors will be blocked within 30 seconds, and the burglars will have to deal with the security guards of the complex and the police.
The building has a centralized fire protection system. It can be reinforced with Ajax FireProtect Plus detectors that react to smoke, rising temperature, and carbon monoxide. Every apartment is equipped with Ajax LeaksProtect detectors. The security service will remotely shut off water supply to the apartment once a leakage is detected, and the owners will receive an incident alert.
All plugs in Einstein Concept House apartment have built-in WallSwitch relays. The residents need not worry about a forgotten iron, curling tongs, or other electrical appliances. The users can turn the power supply on and off remotely via an application and monitor energy consumption using the smart relay. Furthermore, the relay protects the equipment from power overload and the plug from overheating and catching fire.
The apartments with pre-installed Ajax systems can be supplemented with optional devices at the request of the residents: detectors, smart plugs and switches, key fobs,and keypads for system control. Ajax devices are easy to install and the process does not affect indoor decorations. It can be connected to the system within minutes with Ajax apps.
A standard Ajax system in the Einstein Concept House apartment comprises: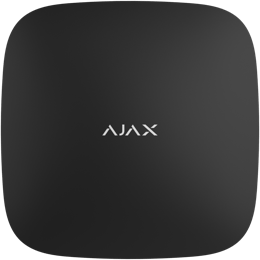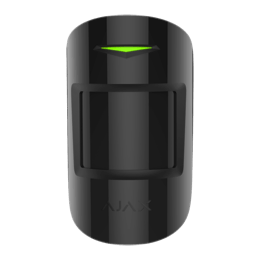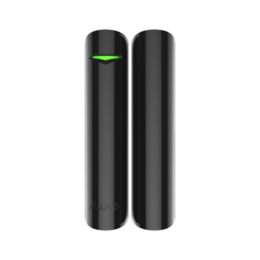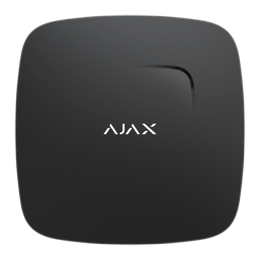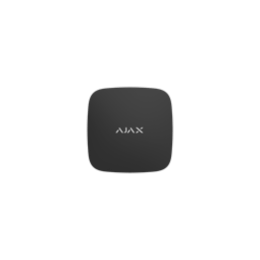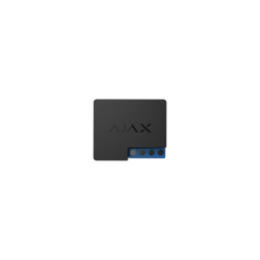 ---
The Ajax product range comprises devices for the protection of premises and adjacent areas, fire and flooding detection, and home automation. The Ajax systems protect over 1,000,000 people in 120+ countries.
Ajax has received top awards of the MIPS (Russia), IFSEC (United Kingdom), Expoprotection (France), and Intersec (UAE) trade shows and is currently the most awarded wireless security system in Europe.
Ajax Systems was founded in 2011 by Oleksandr Konotopskyi. The company employs over 450 people, with 50 people engaged in the development and implementation of new products (R&D). All products are manufactured in Ukraine.
---
SAGA Development is an innovative development company established in 2016. During its stay on the market, SAGA Development and the company's projects have received several professional awards. The company was named Company of the Year by Property Awards 2017, and won The Best RED professional 2018 award.
SAGA Development presented its own SFERA Living System residential building management ecosystem that consists of ATMOSFERA managing company, SFERA app, smart home systems, and smart apartment systems, in 2017.
The developer's portfolio contains over 15 residential and multifunctional projects remaining at various stages of implementation. Three of them have already been commissioned. EINSTEIN Concept House is a clubhouse comprising 27 apartments located in the historical center of Kyiv, on Zlatoustivska Street.