The global security market size is anticipated to exceed USD 167 billion by 2025, according to a new report by Grand View Research, Inc. Hundreds of thousands of security companies and installers are fighting for their niche in this market.
Competition is pushing towards the search for new business segments, and one of them could be security at the facilities with missing, low, or unstable power supply. Houses on wheels, vans, yachts — they need protection no less than any other property. Empty houses are unarmed against the assault of looters and squatters, and that's on top of the "standard" troubles like burglary and fire.
Ajax 12V PSU and Ajax 6V PSU power supply units allow you to connect the security system central unit to a low-voltage power supply. This provides professional protection of the facility for many years; the lack of electricity is no longer a problem. This opens new opportunities in providing security services.
What is the security system for?
The Ajax security system deters burglars, recognizes fire, stops flooding, and controls appliances. Mobile app instantly notifies users and the security company if there is a threat, and photo verification shows what has happened.
The system detects jamming and is resistant to interference and hacking. Radio coverage and radio signal range extenders will allow you to keep under control both small rooms and areas as large as several soccer fields.
When installing the Ajax security system, consider the operating temperature range and the humidity at the protected facility. Failure to comply with these conditions can lead to the devices' malfunction.
What are 12V PSU and 6V PSU for?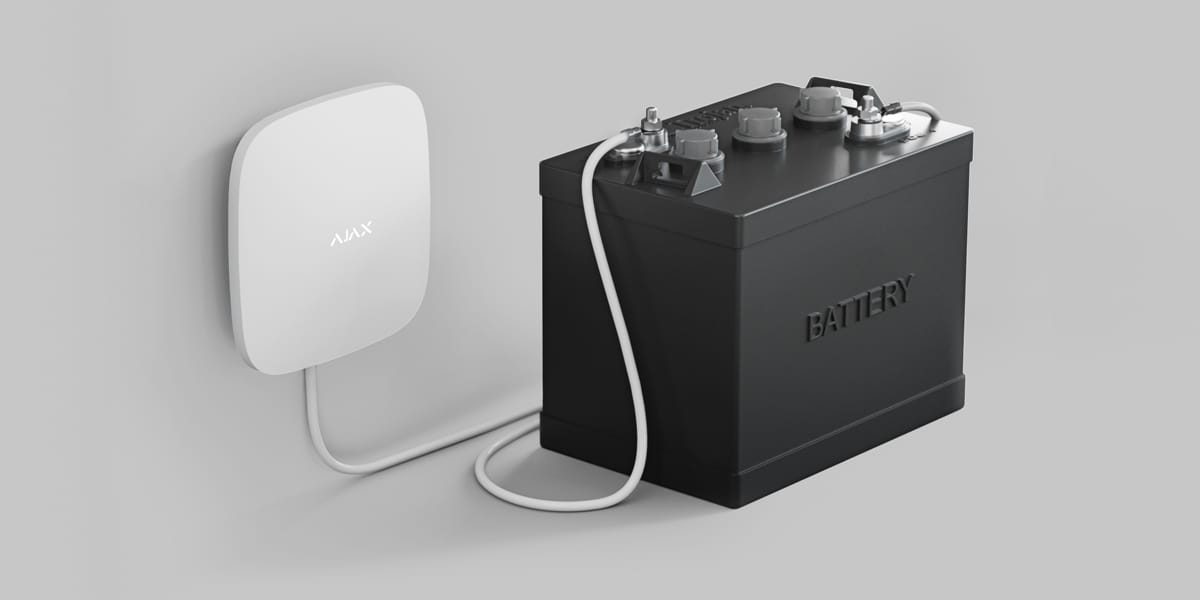 With these, Ajax capabilities are available at sites where there is no electricity or where it is unstable.
12V PSU and 6V PSU allow you to connect the system central unit, the hub, to a low-voltage power supply (4.2–16 V for 6V PSU; 8–20 V for 12V PSU) and to use external power supplies. A power supply unit is installed in the central unit body, replacing the pre-installed 110/230 V power supply.
The Ajax Systems line of devices includes three PSU models designed for different central units and a radio signal range extender: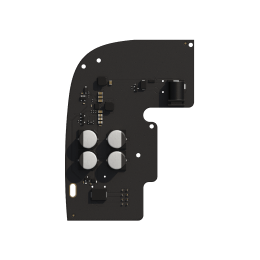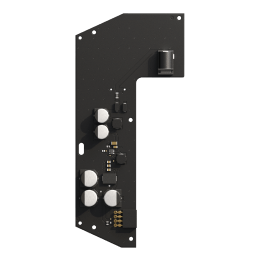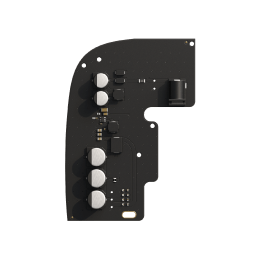 These products open a new niche for security companies and installers. With 12V PSU and 6V PSU, it is possible to install and maintain the system at sites that were previously out of spotlight.
Vacant properties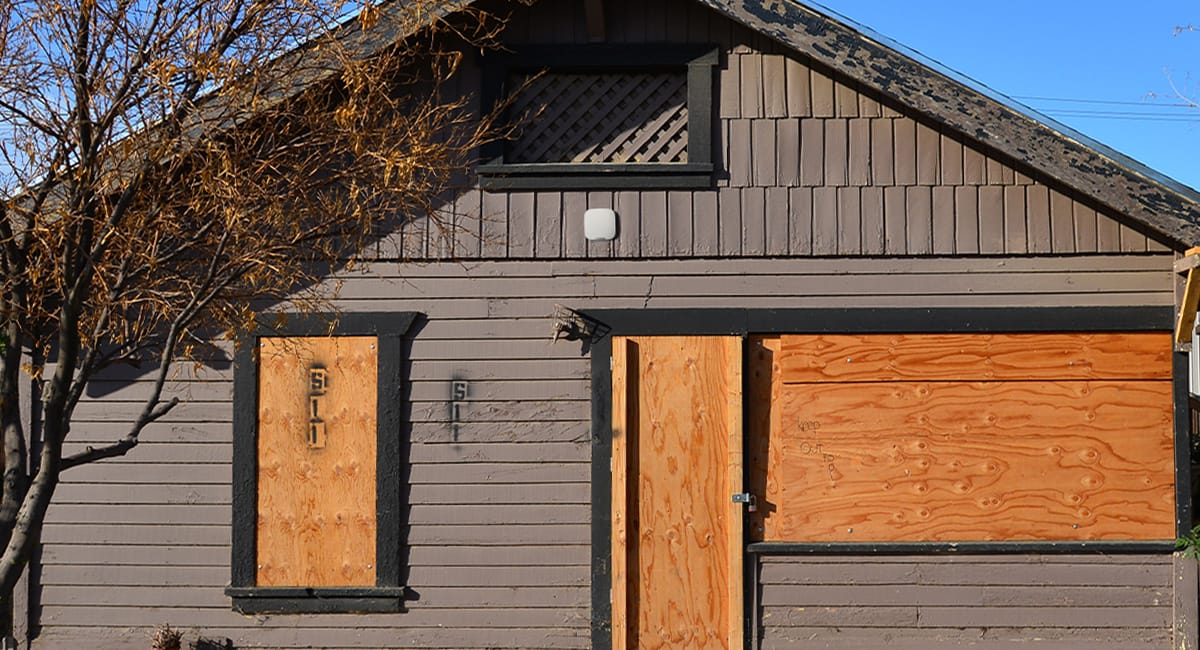 An abandoned but legitimately owned house. A summer house with no electricity closed for winter. A facility where construction is temporarily halted. An active construction site with no tenants yet, which already requires protection of the area, building materials and equipment.
These are the kinds of facilities that attract the attention of vandals, burglars and vagabonds. Empty houses are occupied by squatters.
In Britain alone, it is assumed to be more than 200 000 empty houses. While squatting was made illegal in the UK, it might be still challenging to remove the squatters if owners find out their property has been squatted later. Also, according to the British law, a long-term squatter may become the property owner. Hence, early detection of intruders made possible with the security system installation would be very helpful to resolve this issue.
Looting, burning and vandalism also can occur.
The property and the owners' nerves can be saved by installing the Ajax system. Connected to an external battery via a 6V PSU, a hub will report a threat.
👉 What batteries are compatible with 6V PSU
MotionCam motion detector with photo verification of alarms provides a series of photos for an accurate situation appraisal. LeaksProtect detector reports a leak. The pre-installed batteries can power a device for up to 7 years (depending on the type of device and settings).
With Ajax, the owner gets non-stop monitoring with minimal effort for years to come.
Warehouses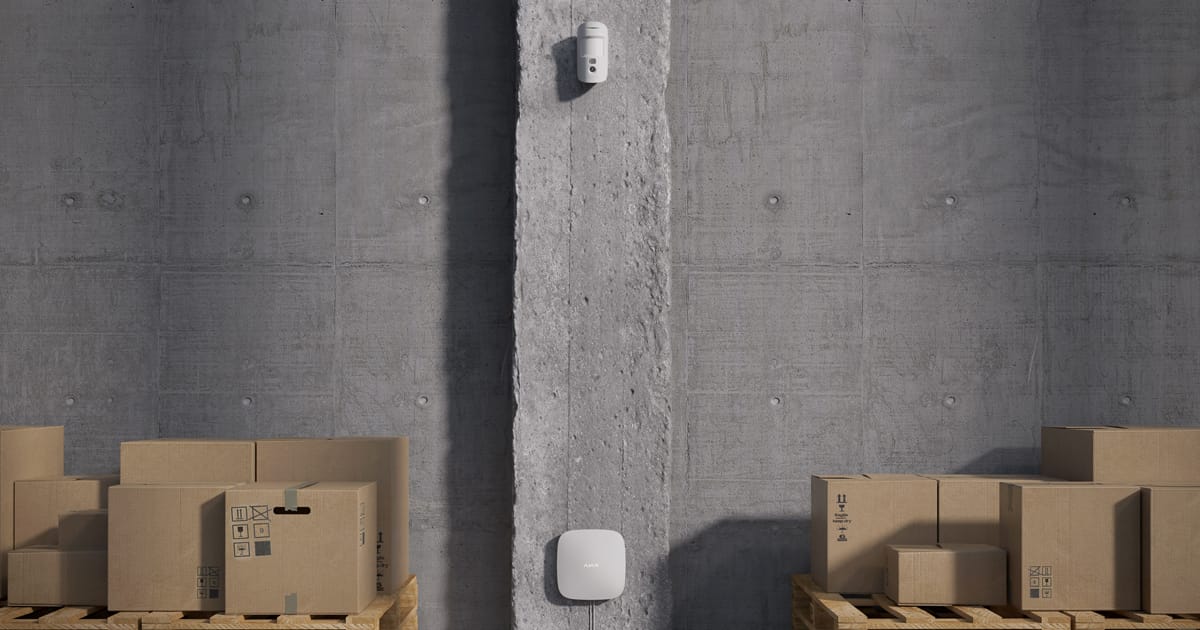 Power supply units allow you to connect the hub and the radio signal range extenders signal range extenders to low-voltage power supplies as well as to use portable batteries. By connecting five range extenders to the system, the radio area can be increased to 35 km² — which is more than two Heathrow airports. Warehouses of this size are easy to keep under control even if there is no electricity at the site.
On wheels
Camping is one of the main contributors to the camper vans and camping equipment market growth, and it is expected to develop even more given there is a worldwide boom in adventure tourism projected to grow 12% by 2025.
Vans and trailers extend the list of business opportunities that come with 12V PSU and 6V PSU. An installer simply connects the hub to a car or portable battery, and the security system goes on a trip with the driver. In most cases, the hub consumes less than 100 mA, so a standard car battery will last 1–2 months without recharging.
👉 Hub operation time calculator when connecting via 6V PSU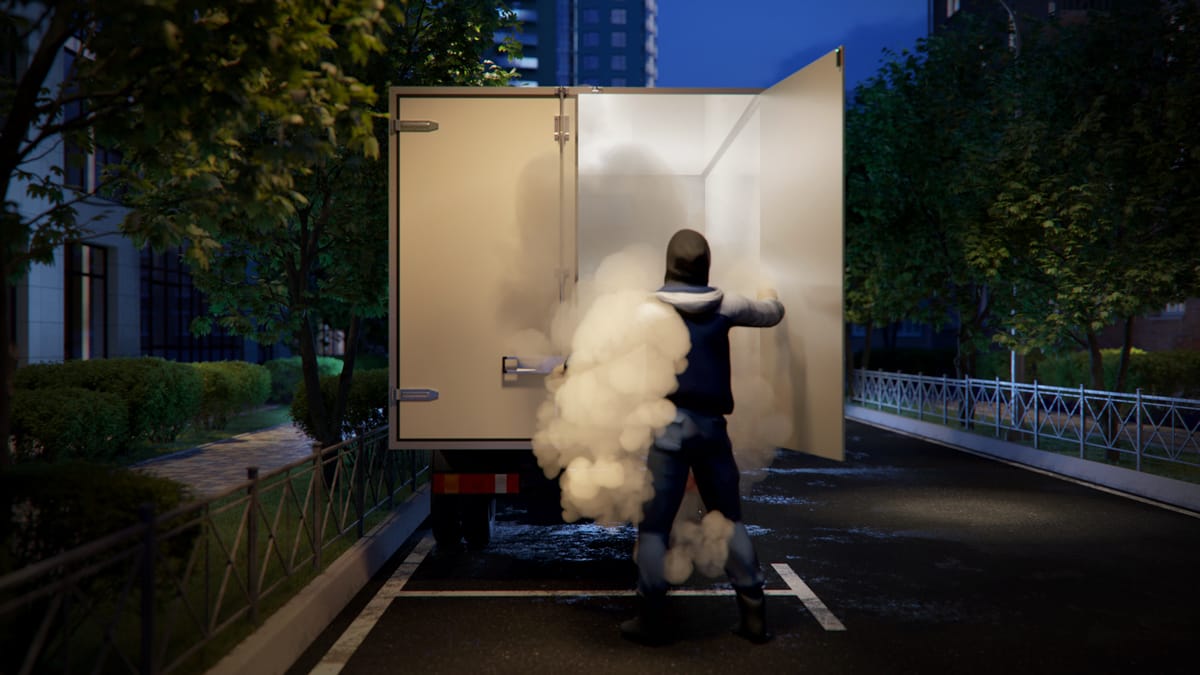 Setting up scenarios takes protection to the next level. In response to a specific event (for example, an intrusion), the corresponding command will immediately activate a smoke machine.
👉 How to connect a smoke machine to the Ajax security system
Yachts
Statistics reveal a surge in demand for boats and other watersports craft during 2020 in the UK. Sales have grown 9% in 2020, in particular among boats costing over £100,000.
It takes only inserting a SIM card and connecting the hub to the onboard power supply or battery to keep Ajax reliably guarding the yacht at a berth.
In addition to the risk to life that uninvited guests pose to the people on board, expensive electronics, shipboard equipment, and even the ship itself are under threat. Insurance premiums are a great investment in your own peace of mind, but not the only one. A professional security system will do the job better and possibly cheaper.
Conclusions
Smart security systems react to threats. Smart security companies respond to market challenges and look for opportunities to get ahead in an extremely competitive environment.
Ajax 12V PSU and 6V PSU power supply units are not only straightforward to use. These products open up new business perspectives for the retailers and installers of security systems.