Patriot central monitoring software, which is popular in the UK and New Zealand, now supports taking photos from MotionCam motion detectors. A protocol for transmitting alarms with photo verification is available in Ajax Translator version 1.8.
A new level of alarms informativeness
When the alarm goes off, MotionCam motion detector takes a series of shots, which are delivered to a monitoring station in seconds and played back in the form of animation for quick assessment of the situation by an operator. This reduces unnecessary patrol dispatches and saves the clients' peace of mind.
More and more European developers of centralized monitoring software are implementing photo verification of alarms from Ajax systems. We recently reported on the implementation of this feature in Horus, SBN, Manitou, eLipse, MASXML, Listener and ABsistemDC CMS.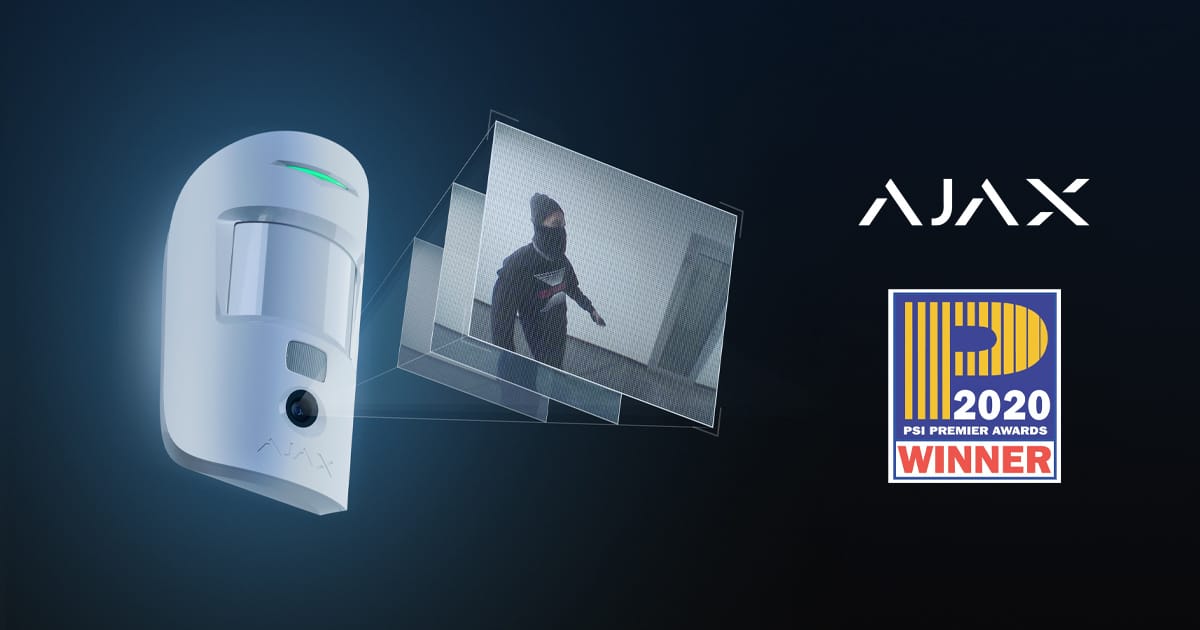 👉 Learn more about MotionCam
It is very handy that no additional equipment is required to receive a series of photos from Ajax detectors. A fast and secure protocol is used that is easy to configure in Patriot software. We are delighted that with Ajax we can make alarm verification truly simple and seamless.Jesse Love, Patriot Systems Market Development Manager