A series of animated photos from MotionCam motion detectors can now be delivered to Horus, the popular French software for central monitoring stations by Azur Soft. The transmission goes via SIA-DC09 protocol (ADM-CID format), using Ajax Translator version 1.8.
More than a photo. Faster than video.
Visual alarm verification is a new norm for security services. When the alarm goes off, MotionCam motion detector takes a series of shots, which are delivered to a monitoring station in seconds and played back in the form of animation for quick assessment of the situation by an operator. This reduces unnecessary patrol dispatches and saves the clients' peace of mind.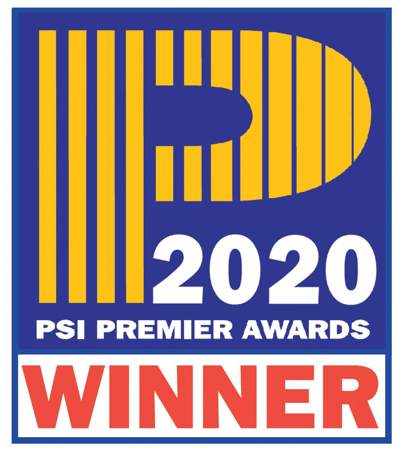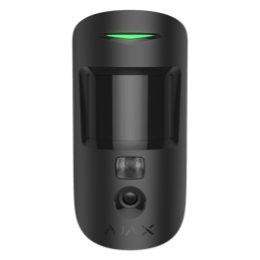 MotionCam
Wireless motion detector with visual alarm verification and pet immunity
Intruder Product Of The Year 2020
Learn more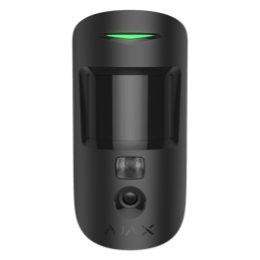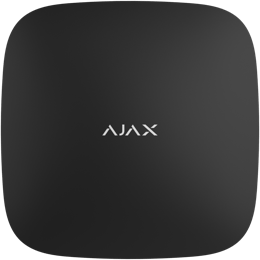 Visual verification of alarms has become not only a standard but also a requirement for the Western European market. For example, in Spain, the police only react to verified alarms: activation of at least three detectors or a photo/video confirming the intrusion. Therefore, photo verification has already been integrated into SBN, ABsistemDC, WBB, V1/F1, Kronos, eLipse, Sentinel, MASXML, Listener and Manitou CMS, which are popular in Europe. And with Translator 1.8, European Ajax users have an even greater choice of CMS to connect their systems.
Smart security systems are now the fastest-growing part of the market. As developers of such systems, we aim to give our customers both high-quality equipment and the best user experience. With partners such as Azur Soft, high-quality security service comes into the everyday life of our users.Artem Yakimenko, Ajax Systems Business Development Manager in France
SIA advantages
The SIA-DC 09 communication protocol is well known to CMS developers and users all over the world. SIA-DC 09 (ADM-CID format) allows sending additional data to the CMS, in addition to the alarm event code. Such data can be photos from MotionCam detectors or geographical coordinates of the user who pressed the panic button in the Ajax app.
Learn more about the transmission of photo verifications via SIA-DC09 in the Translator User Manual.