Logetel is a company with over twenty five years of experience creating software for alarm/video monitoring centers and call centers all over France. Their eLipse software now supports receiving photo series from MotionCam motion detectors. The SIA-DC09 protocol for transmitting alarms with photo verification (ADM-CID format) is available in Ajax Translator 1.8 and higher.
Logetel would like to thank the Ajax technical team! Thanks to our joint efforts, we were able to integrate the Ajax protocol into our eLipse software. This integration will allow our clients to receive Ajax alarms with visual verification. Learn more on the Logetel websiteNadir Jeridi, Commercial Director at Logetel
When the alarm goes off, MotionCam motion detector takes a series of shots, which are delivered to a monitoring station in less than 9 seconds. An animated series of photos follows the instant motion alarm for an accurate situation appraisal. This reduces unnecessary patrol dispatches and saves the clients' nerves.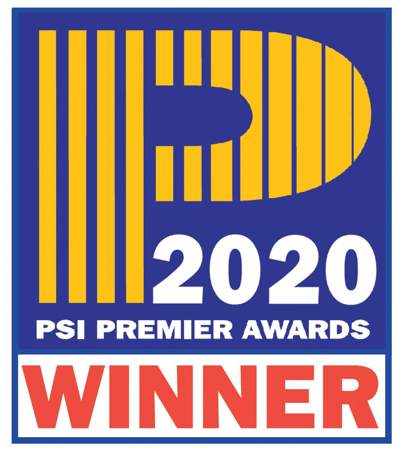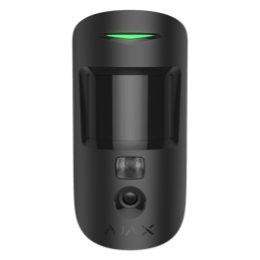 MotionCam
Wireless motion detector with visual alarm verification and pet immunity
Intruder Product Of The Year 2020
Learn more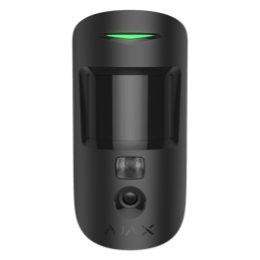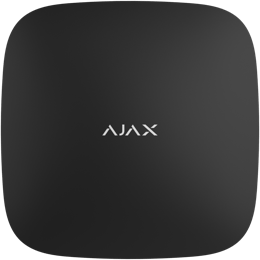 More and more European developers of centralized monitoring software are implementing photo verification of alarms from Ajax systems. We recently reported on the integrations with WBB, Horus, SBN, V1/F1, Kronos, Sentinel, MASXML, Listener.
👉 Learn more about connecting Ajax to monitoring software
---
Fill the form, if you want to integrate Ajax photo verification or mobile panic button feature with your monitoring software.