KronosNET is a software platform from the Polish developer NEXT!, which allows receiving, analyzing, visualizing, and archiving events from security and fire protection systems. Due to its convenience and versatility, KronosNET has been recognized by hundreds of security companies around the world. The platform now supports receiving alarms, events, series of photos from MotionCam motion detectors, and the coordinates of the panic button pressed in the Ajax app. The protocol for transmitting these events is available in Ajax Translator 1.9.
A new level of alarms informativeness
When detected motion, MotionCam takes a series of shots, which are delivered to a monitoring station in seconds and played back in the form of animation for quick assessment of the situation by an operator. This reduces unnecessary patrol dispatches and saves the clients' nerves.
Ajax and Next cooperation is a great example, how to help our common partners — security companies — offer better service to their customers. Proper communication between alarm system equipment and monitoring platform is a key point of security. Strong integration of Ajax hardware and KronosNET Platform gives a great opportunity to use synergy effectRajmund Robaszewski, Business Development Executive at NEXT! s.c.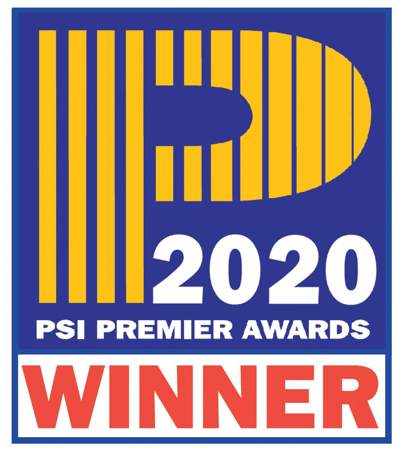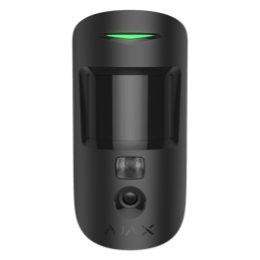 MotionCam
Wireless motion detector with visual alarm verification and pet immunity
Intruder Product Of The Year 2020
Learn more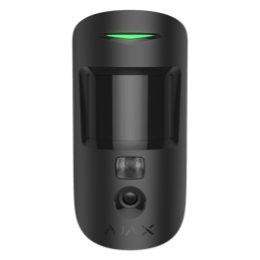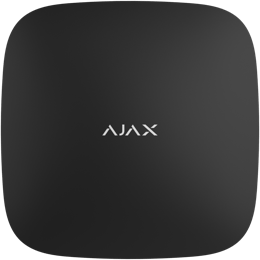 How to join
More and more European developers of centralized monitoring software are implementing photo verification of alarms from Ajax systems. We recently reported on the integrations with V1/F1 by ESI, Patriot, WBB, Horus, SBN, Manitou, eLipse, MASXML, Listener and ABsistemDC CMS.
👉 Learn more about connecting Ajax to monitoring
---
Fill the form, if you want to integrate Ajax photo verification or mobile panic button feature with your monitoring software.