Photo verification of alarms by the MotionCam motion detector is now available in WBB™, central monitoring station software by French developer T2i. Photos are transmitted via SIA-DC09 protocol (ADM-CID format) using Ajax Translator version 1.8.
Motion detected. Alarm raised. Situation captured.
When the alarm goes off, MotionCam motion detector takes a series of shots, which are delivered to a monitoring station in seconds and played back in the form of animation for quick assessment of the situation by an operator. This reduces unnecessary patrol dispatches and saves the clients' peace of mind.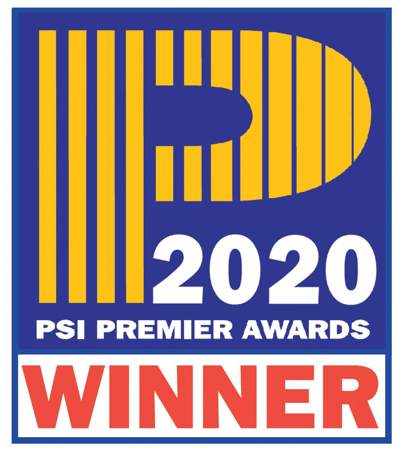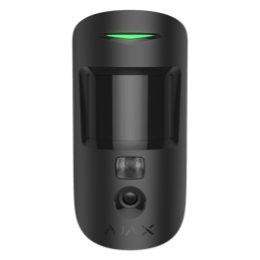 MotionCam
Wireless motion detector with visual alarm verification and pet immunity
Intruder Product Of The Year 2020
Learn more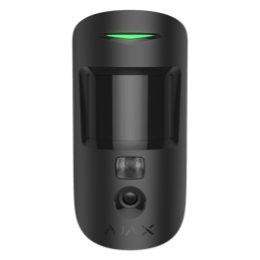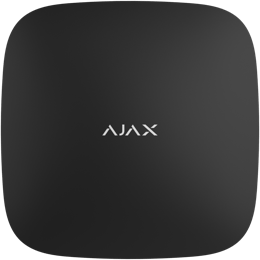 More and more European developers of centralized monitoring software are implementing photo verification of alarms from Ajax systems. We recently reported on the implementation of this feature in Horus, SBN, V1/F1, Manitou, Kronos, eLipse, Sentinel, MASXML, Listener and  ABsistemDC CMS.
The integration of photo verification into the CMS software is essential for monitoring stations and end users. It protects users from unnecessary stress and prevents reacting to false alarms. We are always happy to participate both in the development of our own software and in the improvement of third-party software.Konstantin Karnaukh, 911 Development Director
We are also pleased to announce another good news for Ajax users in France and the UK. The integration of photo verification of alarms into ESI software (European Systems Integration), a well-known European developer of monitoring systems, is in progress. Stay tuned!
SIA advantages
The SIA-DC 09 communication protocol is well known to CMS developers and users all over the world. SIA-DC 09 (ADM-CID format) allows sending additional data to the CMS, in addition to the alarm event code. Such data can be photos from MotionCam detectors or geographical coordinates of the user who pressed the panic button in the Ajax app.
Learn more about the transmission of photo verifications via SIA-DC09 in the Translator User Manual.