European Systems Integration (ESI) is a company with over twenty years of experience creating software for alarm/video monitoring and call centers all over France. Their F1 alarm receiving center (starting from version 9.2.5.36) and V1 video alarm receiver (starting from version 5.2.4.7) now support receiving photo series from MotionCam motion detectors. The SIA-DC09 protocol for transmitting alarms with photo verification (ADM-CID format) is available in Ajax Translator 1.8.
A new level of alarms informativeness
When the alarm goes off, MotionCam motion detector takes a series of shots, which are delivered to a monitoring station in seconds and played back in the form of animation for quick assessment of the situation by an operator. This reduces unnecessary patrol dispatches and saves the clients' nerves.
After several months of fruitful technical collaboration, Ajax Systems and ESI teams are proud to announce the interoperability of their solutions, allowing the leading players in European telemonitoring to exploit the Ajax solutions through ESI platforms. The integration of Ajax protocols allows receiving photo verifications of alarms in the F1 module and processing them in the V1 module. The V1 module can optionally be supplemented by the behavioral filtering module AV1 based on Deep Learning to achieve an even higher level of integration.Philippe Camilleri, Managing Director at ESI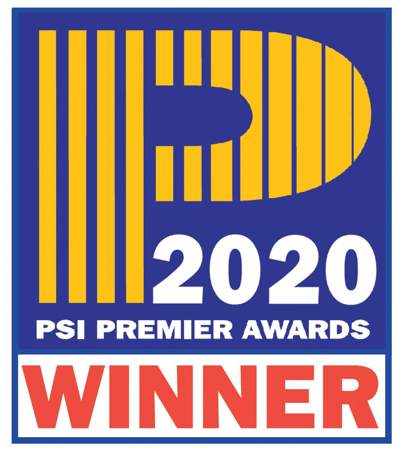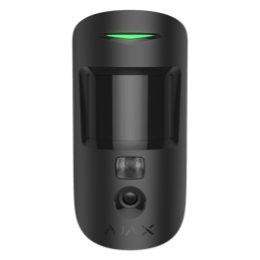 MotionCam
Wireless motion detector with visual alarm verification and pet immunity
Intruder Product Of The Year 2020
Learn more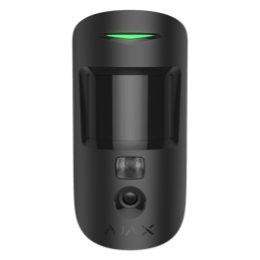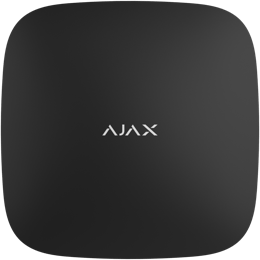 More and more European developers of centralized monitoring software are implementing photo verification of alarms from Ajax systems. We recently reported on the integrations with WBB, Horus, SBN, Manitou, V1/F1, Kronos, eLipse, Sentinel, MASXML, Listener and ABsistemDC CMS.
👉 Learn more about connecting Ajax to monitoring software
Fill the form, if you want to integrate Ajax photo verification or mobile panic button feature with your monitoring software.