Sentinel is a versatile alarm monitoring platform from UK developer Monitor Computer Systems. Over its more than thirty-year history, Sentinel has taken a leading position in the security monitoring market, developed partnerships with global equipment manufacturers, and is now fully integrated with the Ajax system. Sentinel receives alarms and events from Ajax systems, panic button's coordinates, and series of photos from MotionCam motion detectors. The protocol for transferring events to Sentinel software is available in Ajax Translator 1.9.
More than a photo. Faster than video.
When detected motion, MotionCam takes a series of shots, which are delivered to a monitoring station in seconds and played back in the form of animation for quick assessment of the situation by an operator. This reduces unnecessary patrol dispatches and saves the clients' nerves.
It was a pleasure working with the Ajax technical team to extend the capabilities of the existing Ajax integration, within Sentinel, to include visual verification features. Achieving this using standard integration methods means that Sentinel customers can benefit from this feature with minimal effortJason Williams, Development Director at Monitor Computer Systems Ltd.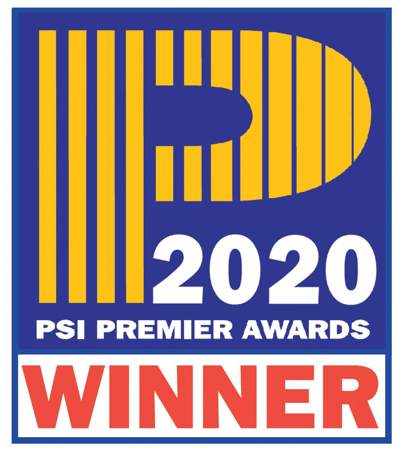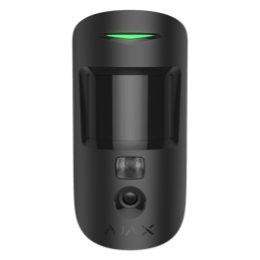 MotionCam
Wireless motion detector with visual alarm verification and pet immunity
Intruder Product Of The Year 2020
Learn more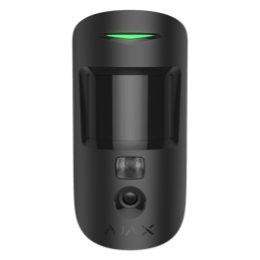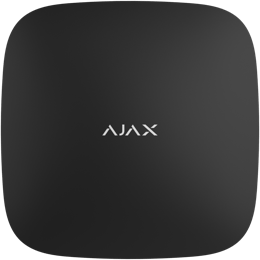 PD 6662:2017 compliance
In November 2020, we've released OS Malevich 2.10 — a new firmware implementing the world's best practices for countering false alarms and responsible use of security systems. With OS Malevich 2.10, the Ajax system gains the compliances required by PD 6662: 2017, a complex document that applies European security standards in the UK.
👉 Learn more about PD 6662:2017
How to join
More and more European developers of centralized monitoring software are implementing photo verification of alarms from Ajax systems. We recently reported on the integrations with V1/F1 by ESI, Patriot, WBB, Horus, SBN, Manitou, eLipse, MASXML, Listener and ABsistemDC CMS.
👉 Learn more about connecting Ajax to monitoring
---
Fill the form, if you want to integrate Ajax photo verification or mobile panic button feature with your monitoring software.