Security system needs to be efficient and reliable. The 2025 PSTN switch off could easily neutralize both the effectiveness and reliability of intrusion alarms. Lots of older security systems across the UK rely on analogue lines, and the PSTN/ISDN switch off will affect them.
Despite the fact that 2025 seems so far away, it's better to prepare for it now. Otherwise, there is a risk of being stuck with an outdated security system that will be useless one day, and seemingly with no notice.
This brings us to another important characteristic of the security system. It seems out that being "efficient and reliable" is not enough these days.
It has to be future-proof.
The future does not look promising for analogue lines, but this certainly unlocks some very bright and wireless opportunities for the UK customers. Read the article to learn more.
What is happening?
"The big PSTN and ISDN switch off in the UK". It's also known as "the mass VoIP migration".
In 2015, BT (British Telecom) announced their decision to switch off ISDN and PSTN services completely by 2025. This decision deactivates the ISDN and PSTN lines, which means no more copper wires.
Basically, British Telecom proclaims the end of the analogue era. Analogue lines are disappearing, obviously taking archaic devices with them.
What is PSTN and ISDN, once again?
PSTN, or the Public switch phone network — the classic analogue telephone system. Like, from the 1800s. PSTN is used for phone calls and fax transmissions. Outdated security systems (intruder alarms) also use PSTN connections.
ISDN, or the Integrated service digital network — is the first iteration of the internet. Like, from the 80s. It boasted "the fastest" internet connection at 128kbps. It doesn't sound impressive in the era of new broadband internet access, but it was progressive back then.
And there is the switch off. Why now?
Because it's time to think digital. It's a global drive towards new technologies, and the removal of copper networks is just a part of it.
As for practical reasons, the main cause is significant cost savings and an increase of functionality. Data must be sent quicker, and the costs should be lower.
As for human resources, the people with expertise in such networks are retiring. The parts of the copper based services are becoming harder to source — therefore, the costs are becoming more obvious.
As a result, PSTN and ISDN based security systems are dated, expensive and difficult to maintain. Above all, they are not so reliable anymore. Modern security systems must use several channels to communicate with ARC. The data transferred between the security system and ARC must be encrypted. Analogue lines just can't provide such a level of protection.
How does switchover affect security systems?
Modern systems won't even notice "the big switch off". However, older and outdated intruder alarms will take a lot of time and attention.
In 2019 there were nearly 3 million PSTN connected intruder alarms across the UK. Lots of monitored systems, which is the majority of commercial systems, still have PSTN or ISDN connections. In 2023, at least 1 million premises will be affected by switchover. As there are still so many non-ARC connections, speech and text dial type technologies will fail to operate correctly. After this date, PSTN services will no longer be sold in Belfast, Birmingham, Cornwall, London, Manchester, Leeds and Liverpool.
After the 2025 switch off, devices that rely on PSTN or ISDN communications will not signal. Which means, the property will be unmonitored and the user will be left unprotected.
So… What to do?
Choose a reliable way to communicate alarms, before 2025.
Some recent solutions for PSTN based systems have appeared on the market these days. Physical devices that provide connectivity through VoIP (voice over Internet Protocol) — upgrade old systems and extend their life for a while. However, such an approach can't be considered as a long-time solution.
In fact, systems that rely on analogue lines are most definitely 10,15 or even 20 years old. It's time to move on and consider modern systems.
These security systems can use various communication channels for the transmission of alarms to the user and the security company, like cellular network and cable internet. These systems have cloud servers. They deter burglars, recognize fire, detect flooding and control appliances — and above all, could be easily managed via mobile apps. Photo cameras verify alarms, and the app will notify lightning fast if something happens at home. Detectors are protected from false alarms by unique technologies of digital processing of sensor signals. Therefore they don't react to pets, but warn the user and ARC in case of real threats.
Unlike the older systems, Ajax is reliable and resistant to interference and hacking. But most importantly, it was created to be future-proof.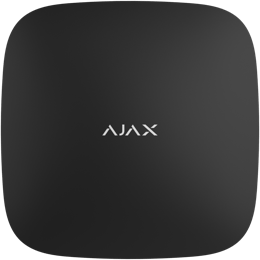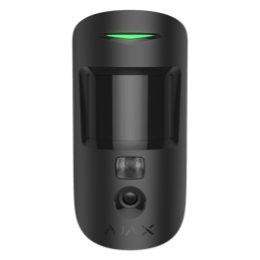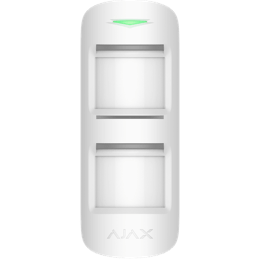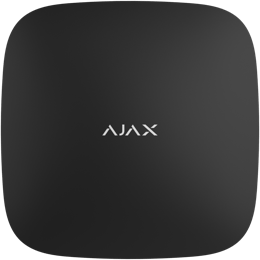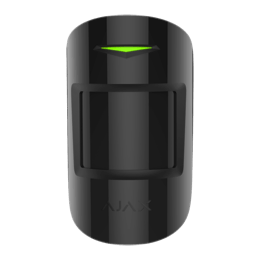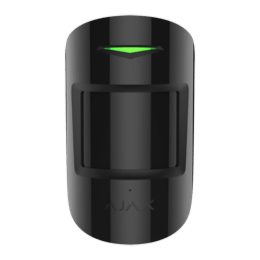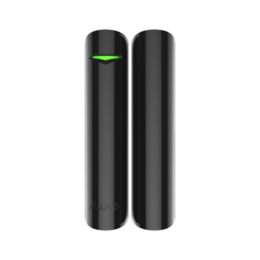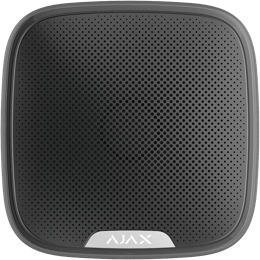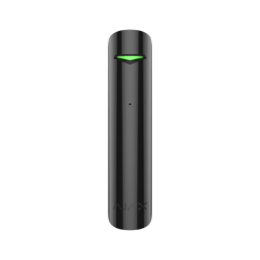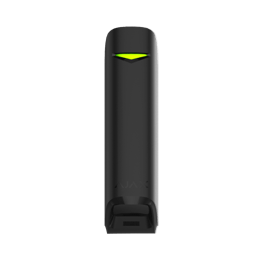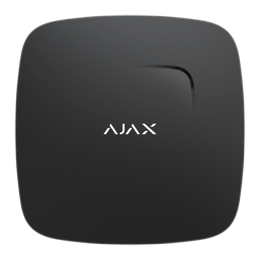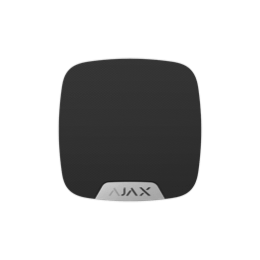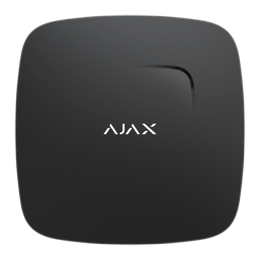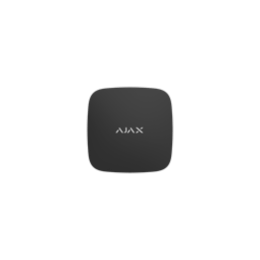 The simple plan is needed. What to do, step by step?
For a new user:
Facing the choice, consider the timeless decision from the very beginning.
👉 Choose professional system, not a cheap one, or DIY.
Contact the NSI or SSAIB and request a list of accredited installation companies. This way you get a professional installation in accordance with all applicable standards. Such a system will undoubtedly be connected to ARC, and the police will respond to its alarms.
👉 Why a security system must be installed by a professional
For PSTN based system owner:
Choose modern opportunities to upgrade your security system. Installer companies might help. The British Security Industry Association (BSIA) has already urged security installers to future proof such systems.
For "wired system veteran" who wants to keep it:
MultiTransmitter is the option. It is a module for connecting wired security detectors to Ajax. It gives security control via smartphone, works with NC/NO wired devices and has 18 alarm/tamper zones. Now it's possible to keep old security equipment while switching it to smart protection.