The evalink talos alarm management platform developed by Sitasys now can receive photo series from MotionCam and MotionCam Outdoor motion detectors, enabling fast and secure alarm verification for monitoring stations in Switzerland, Germany, and other European countries. By combining the platform developers' and Ajax software engineers' efforts, the integration was carried out via Enterprise API and Virtual SIA DC-09 Receiver. This approach allows deep, two-way, and highly encrypted communication between Ajax security systems and alarm receiving centers. The monitoring stations receive:
Seamless integration of Ajax notifications.
Visual alarm verification.
Remote security mode management.
Alarm transmissions are certified and fully compliant with SLA's SP 1-6, DP 1-4, according to the standards from EN 50136-1.
How to set up
Connect Ajax devices in evalink talos by first enabling and setting up the Virtual SIA DC-09 Receiver integration in your evalink talos account. Click on the "Open in evalink talos" button at the top of this page to get started with the Virtual SIA DC-09 Receiver.
👉🏼 Learn more
About evalink talos
evalink talos is the fully-managed and automated alarm management platform developed by Sitasys AG. To support many different customers like security professionals and ARCs reliably and securely in their daily operations, evalink talos offers infinite possibilities for smart workflows with enough scalability to reinforce business growth.
evalink talos' automation technology saves users time in processing alarms and greatly improves the accuracy and ease of alarm verification. Its open architecture supports almost every standard signal from devices and protocols so setting up alarm transmissions between different systems becomes effortless. As an integrated and highly flexible alarm management platform, evalink talos enables users to connect their everyday security systems like alarm panels, guarding services, access control devices, and more without the need to change their existing operations – all from a browser only.
👉🏼 Learn more at the official website
---
Worldwide monitoring software developers are actively implementing Ajax photo verification of alarms. Ajax Systems is already partnered with Logetel, ESI, Patriot Systems, WBB, Horus, SBN, V1/F1, Kronos, Sentinel, MASXML, Listener.
Fill out the form if you want to integrate photo verification or transmission of panic button coordinates in the Ajax app with your CMS.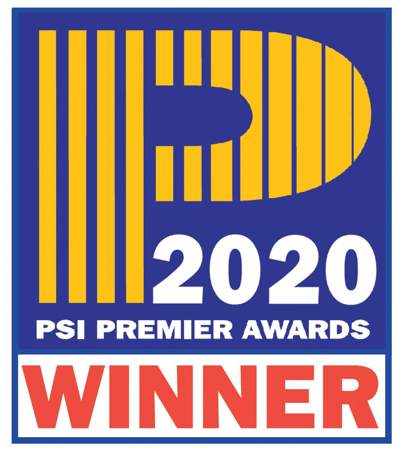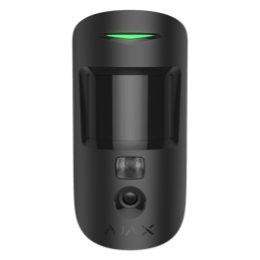 MotionCam
Wireless motion detector with visual alarm verification and pet immunity
Intruder Product Of The Year 2020
Learn more